Has the Home Office learned nothing from Windrush?
A trainee GP who spent half her life in Britain has been threatened with deportation.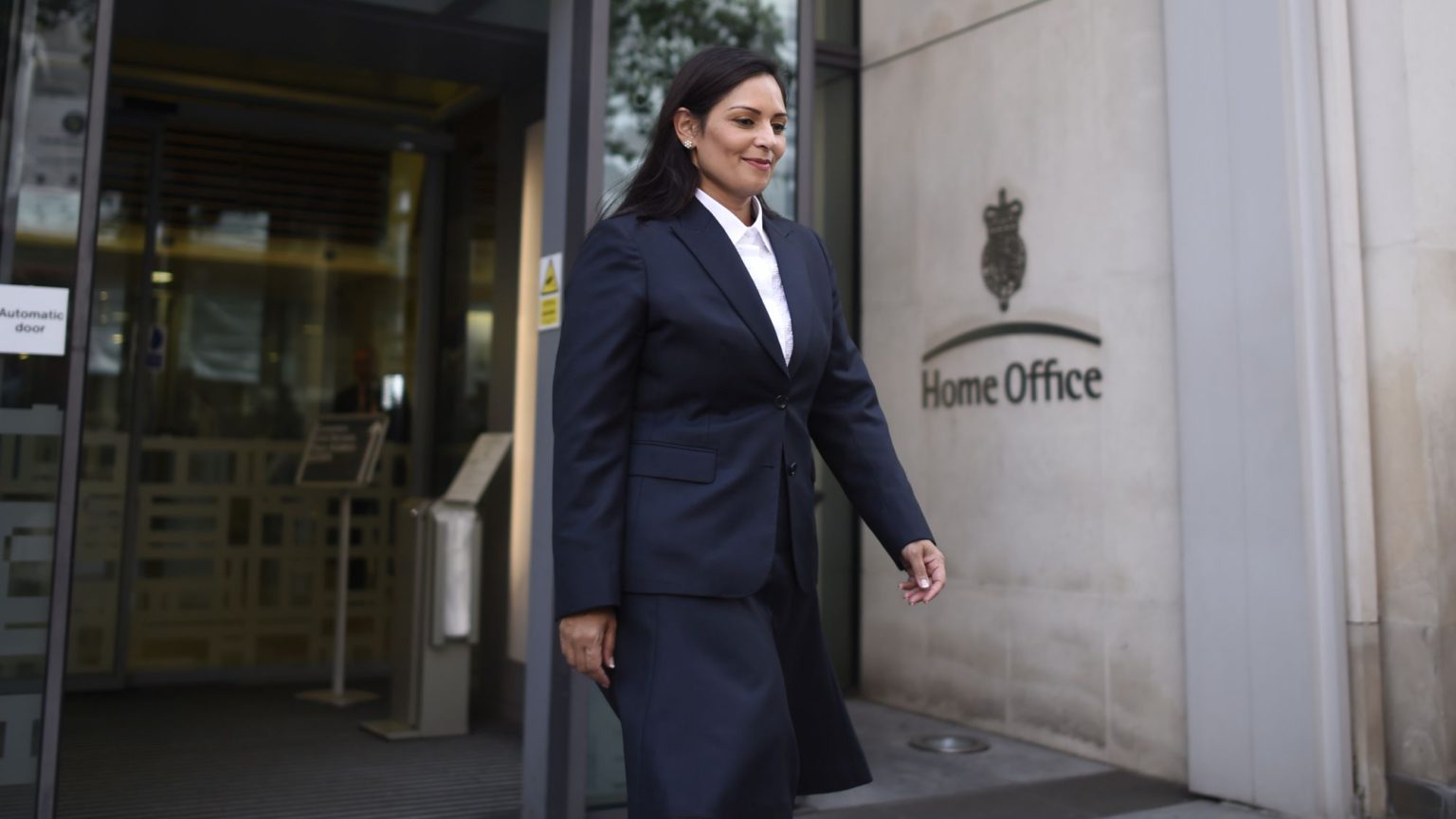 Mu-Chun Chiang, a 27-year-old trainee GP working in the NHS, has been sent a letter from the Home Office asking her to leave the UK.
Trainee GP faces deportation after 18 years in UK https://t.co/vFGPGAMjF6

— Sky News (@SkyNews) September 29, 2019
Chiang, originally from Taiwan, has been living in Cambridge since 2006. She also lived with her parents in Glasgow between 1997 and 2002. She has spent most of her life in Britain, studying for GCSEs, A-levels, a medical degree and an MA. She is currently training to be a GP is working in Liverpool's Aintree University Hospital.
The Home Office rejected her application for the visa she needs to complete her GP training because the money in her current account dipped below £945. The Home Office decreed that she was no longer eligible to live and work in the UK.
Has the Home Office learned nothing since the Windrush scandal last year? This cruel, bureaucratic contempt for people who simply have the wrong paperwork led to British citizens being deported to countries they hadn't visited since childhood and denied services – life-or-death medical treatment, in some cases – to which they were entitled.
The Home Office needs to understand that people are more than just numbers on a screen. Those who have made their lives in Britain and have done nothing wrong must not be treated this way.
Picture by: Getty.
No paywall. No subscriptions.
spiked is free for all.
Donate today to keep us fighting.
Donate online
To enquire about republishing spiked's content, a right to reply or to request a correction, please contact the managing editor, Viv Regan.