Harry and Meghan's war on press freedom
Harry's statement about the tabloids is an ugly, elitist act of monarchical privilege.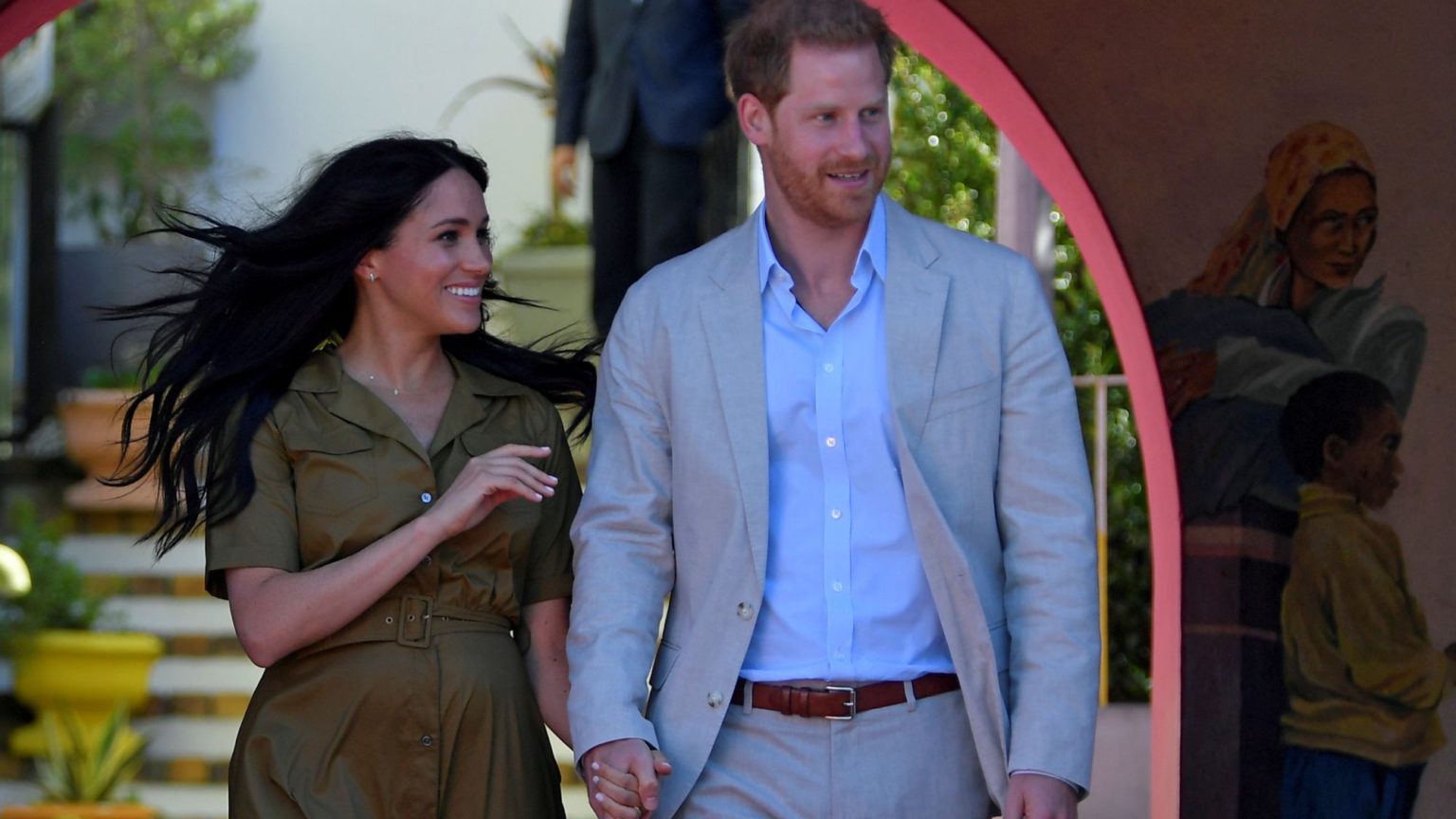 There is a striking irony in The Harry and Meghan Show. This pair present themselves as a new kind of royal: chilled out, PC, green, more likely to visit a Peckham radio station run by struggling youths than a cake-making charity run by women with blue-rinsed helmet hair. And yet scrape away their chilled, chatty veneer and what we have here are two of the most elitist and snobby royals in the Windsor household. And that's saying something.
Consider Prince Harry's outrageous statement about the tabloid press, published yesterday. Its censoriousness and elitism are staggering. It echoes the pre-1960s period in which the monarchy arrogantly assumed it could bully the media into telling only happy, agreeable stories about royal personages. It drips with contempt for the tabloid press in particular. Harry describes Meghan as 'one of the latest victims of [the] British tabloid press', which apparently pumps out 'relentless propaganda' that is designed to 'manipulate you, the reader'. Oh gracious prince, please save us gullible plebs from manipulation by evil newspapers! What a pompous ass he is.
Harry issued the statement to coincide with legal action that Meghan is taking against the Mail on Sunday for 'unlawfully' publishing the 'contents of a private letter'. This pertains to the Mail on Sunday's publication in February of a handwritten letter Meghan sent to her estranged father, Thomas Markle. This is a deeply disturbing legal action. It poses a very serious threat to the freedom of the press. Reading Harry's statement and some of the gushing coverage of it from the tabloid-hating liberal elite, you could be forgiven for thinking that hacks from the Mail on Sunday got hold of the letter by sinister, criminal means. Not so. The letter was given to the newspaper by Meghan's father.
In her letter, Meghan pleads with her father to stop selling stories to the press. Mr Markle then gave the letter itself to the press – to the Mail on Sunday. If newspapers are to be reprimanded or punished for publishing documents freely given to them by the owners of those documents, that will represent a devastating blow for press freedom. It is astonishing and highly ill-advised that the Sussexes are taking this action; it suggests that in certain quarters of the royal family there lingers a pre-modern disdain for the right of mere mortals and cheap newspapers to question royal personages.
That is the most ill-advised aspect of Harry's statement. He makes it patently clear that while the legal action relates to one incident only – the Mail on Sunday's publication of Meghan's letter – the true driver behind the action is a broader royalist frustration with the behaviour of the apparently low press. The statement goes on and on about the tabloid press's 'ruthless campaign' against Meghan, their 'false and malicious' stories and criticisms, their 'continual misrepresentations', all of which can only be described as 'bullying' – and 'It is for this reason we are taking legal action…' (my emphasis).
Think about that. What Harry is saying is that his wife is taking legal action against one newspaper over one incident, but she is doing so with the broader aim of effectively reprimanding an overly critical tabloid media. This is pretty unprecedented, and deeply worrying. What Harry refers to as tabloid 'bullying' is really just strong, colourful criticism. Criticism of Harry and Meghan's lifestyles, of their hypocrisy (remember when they lectured us about the environment and then flew around on private jets?), of their PC nonsense, of their extravagance. This legal action seems designed to send a message that such heated coverage is unacceptable. Who do these people think they are?
This is the return of the pre-1960s monarchy. Of a monarchy that presumed it could influence what the newspapers were allowed to publish. Of a monarchy so distant from everyday life and so cut off from the principles of freedom and open debate that it believes it can lecture the press – the 'low press' in particular – about their behaviour and their output. Behind the velvet glove of the younger PC royals there lurks the iron fist of that old-world monarchism that presumed the right to live free of the barbs and insults of the mob. Harry and Meghan might use the PC language of victimhood to assert their monarchical privilege – describing themselves as victims of bullying and racism – but the impact is the same as when earlier royals asserted their God-given right never to be criticised by the lower orders: people are shamed for daring to ridicule the royals.
Sorry, no. The age of deference is over. This is something everyone really needs to get into their heads. From the Remoaners wondering why stupid voters won't obey 'the experts' to Harry and Meghan squirming at the Mail or the Sun for mocking their eco-hypocrisy and their PC posturing – they all need to understand that the era of bowing and scraping is gone. Harry and Meghan are fair game for criticism and ridicule. If you are going to be a woke royal who spouts eco-pieties from the pulpit of Vogue magazine and then takes a private jet to lounge about in Elton John's house in France, you're going to get a lot of flak. Suck it up.
Brendan O'Neill is editor of spiked and host of the spiked podcast, The Brendan O'Neill Show. Subscribe to the podcast here. And find Brendan on Instagram: @burntoakboy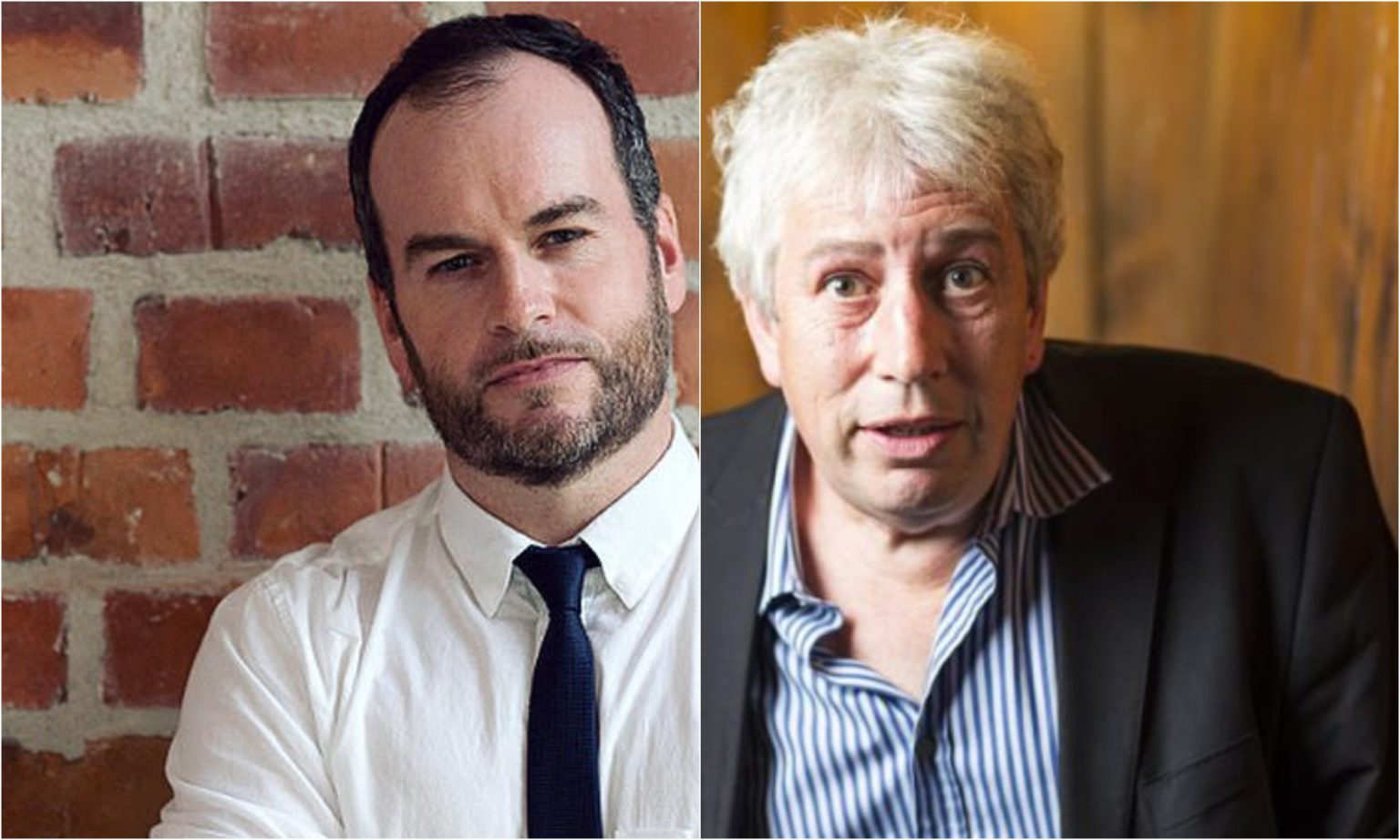 Rod Liddle and Brendan O'Neill
– live in London
Podcast Live
Podcast Live, Friends House, London, NW1 2BJ – 5 October 2019, 2.30pm-3.30pm
To get tickets, click the button below, then scroll down to The Brendan O'Neill Show logo on the Podcast Live page.
To enquire about republishing spiked's content, a right to reply or to request a correction, please contact the managing editor, Viv Regan.