Four times Remainers used 'toxic' language
Leading Remainers have said far worse things than Boris Johnson has.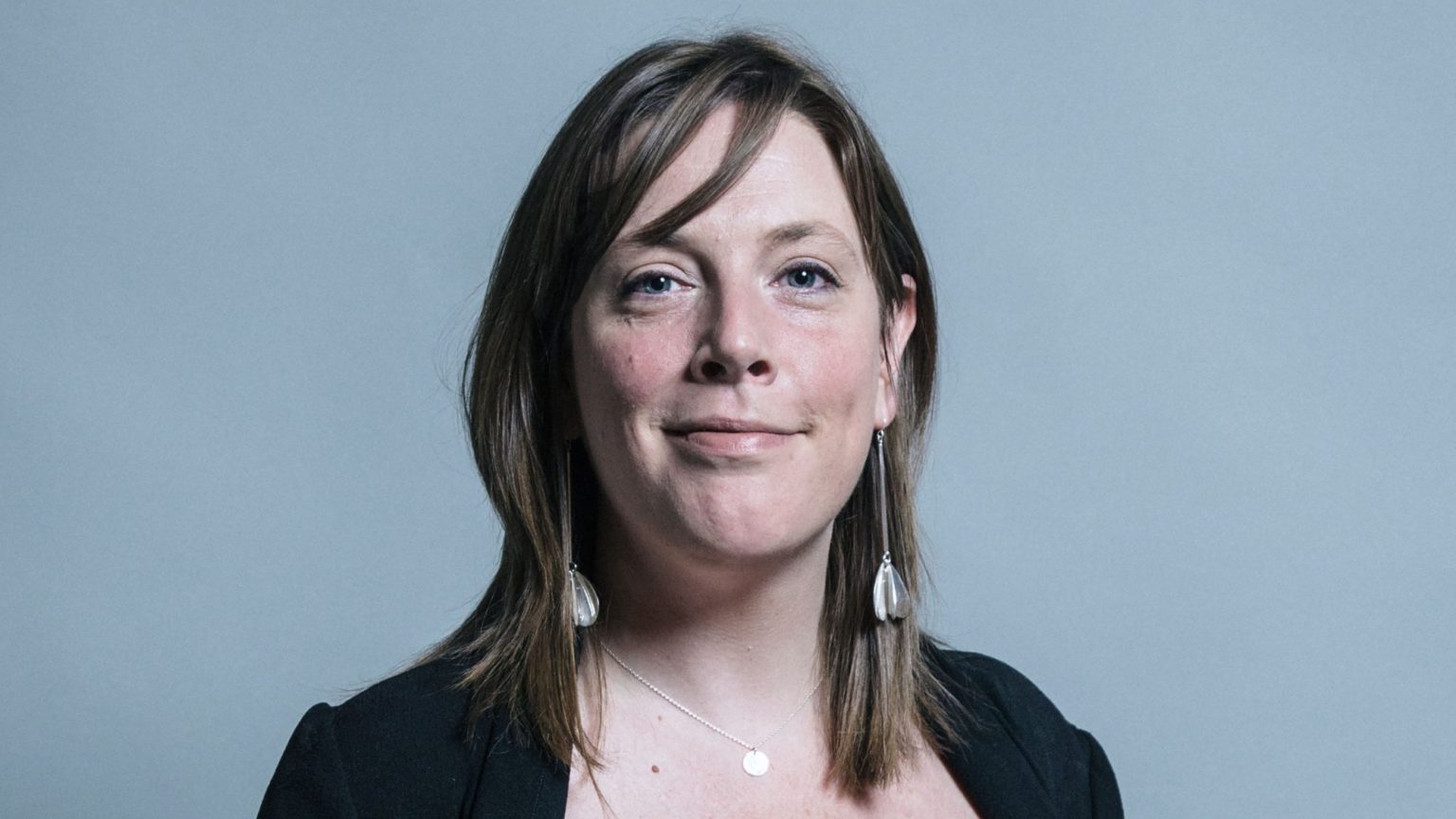 The House of Commons completely lost the plot last night, as Remainer MPs blasted Boris Johnson for using the word 'surrender', in relation to the Benn Act that aims to stop Britain leaving the EU without a deal. Hysterical MP after hysterical MP stood up and said Johnson's language of 'betrayal' and 'surrender' was putting their lives at risk.
But a cursory Google search, or a memory longer than the last week, reveals that many of these people have said far worse things about their political opponents. Take Labour MP Jess Phillips, who today will ask an urgent question in parliament about the PM's 'toxic' language. In 2015, she said that, when the time came to oust Jeremy Corbyn as leader, she would knife him 'in the front not the back'.
Labour MP Jess Phillips says she would "knife" Jeremy Corbyn "in the front not the back" https://t.co/cpNTJ2uD1z pic.twitter.com/VHYowsoJl5

— Sky News (@SkyNews) December 14, 2015
Lib Dem Ed Davey also led the condemnation of Johnson's language last night. Well, in June, he said Remainer parties should unite to 'decapitate that blond head in Uxbridge and South Ruislip' – a pretty violent metaphor, you might say, for an electoral pact aimed at beating Boris Johnson, who is MP there, at the next election.
How to stop Boris and stop Brexit? I have a plan, writes @EdwardJDavey https://t.co/9yrcKq4dgT pic.twitter.com/tqYxrIzYdc

— Red Box (@timesredbox) June 25, 2019
Davey later apologised. But others have been less contrite about using, or being seen to endorse, violent language against their opponents. Labour shadow chancellor John McDonnell has long refused to recant a speech he gave in 2014, in which he repeated calls from activists to have then DWP minister Esther McVey 'lynched', to big laughs.
Here's the Daily Mail's recording of John McDonnell joking about lynching Esther McVey: pic.twitter.com/w0SD0WoHob https://t.co/D4IewbhygV

— John Stevens (@johnestevens) January 14, 2018
There was a lot of talk last night about the unfair portrayal of one's opponents as 'traitors' (even though Johnson has never used such language). But what then should we think about this chestnut from David Lammy MP. When asked on The Andrew Marr Show if he wanted to take back a comparison he had made between the pro-Brexit Tory European Research Group and the Nazis, he said that, if anything, his comments were 'not strong enough'.
Comparing ERG to Nazis 'not strong enough', says David Lammy https://t.co/m0qXhbrSIk

— The Guardian (@guardian) April 14, 2019
So, in sum, using the word 'surrender' to describe an act of parliament is apparently mad and dangerous. But talking about knifing, decapitating and lynching one's opponents is fine. Suggesting that Remainers are enemies of democracy when they try to, er, thwart democracy is inflammatory and toxic. But saying that pro-Brexit MPs are actual fascists is, if anything, a little on the cautious side. Gotcha.
Shaming politicians, whatever their position or party, for using colourful language is ridiculous and censorious. You have to have a pretty low view of ordinary people to think that a few fighting words from MPs is enough to turn voters to political violence and murder. We should argue back, not take offence. But it's hard not to come to the conclusion that many of the MPs saying Johnson's language is dangerous don't actually believe it.
How could they? Many of them have said far worse things themselves.
To enquire about republishing spiked's content, a right to reply or to request a correction, please contact the managing editor, Viv Regan.