Don't blame Brexit for our broken politics
We know our MPs don't represent us. We need a new politics.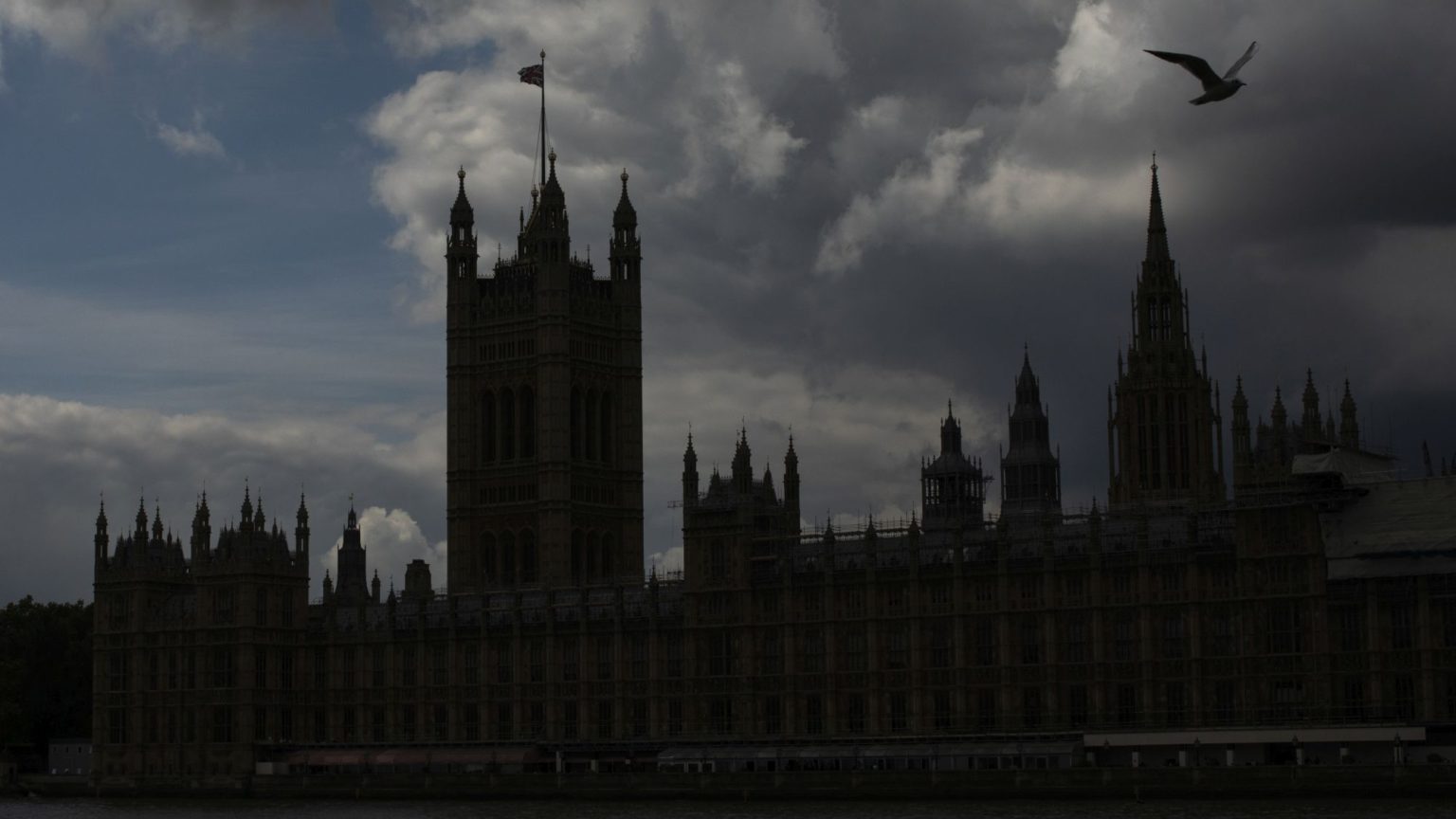 Brexit is not the problem with our politics – it's our politicians.
At this stage in the game, it might seem like an obvious remark. It has become increasingly clear over the past three years that the calibre of our MPs leaves a lot to be desired.
Most are self-serving and narcissistic. They have invested what little intellectual effort they can muster into gaslighting the British public. Self-assured Remainer MPs – many of whom represent Leave constituencies – have spent the past few weeks 'Remainsplaining' that their constituents did not vote for a No Deal Brexit – now the clearest route to a clean break from the EU.
Since 2016, MPs have used every trick in the book to thwart the democratic wishes of more than 17million British people. Now that parliament has been prorogued, protesting MPs insist that they are the true democrats. If only they had used this cunning to try to implement the will of the British people, instead of thwarting it, imagine how much better things could have been by now.
The scenes from the chamber last week epitomised the dire state to which our politics has sunk. Our representatives showed contempt not only for the electorate but also for the parliament they claim to defend – Bercow bellowing, and the rest heckling, jostling and yelling over Black Rod like unruly children. MPs are angry because they are not getting what they want. They are throwing their toys out of the pram just as they did in 2016 when they learned that 17.4million people rejected their advice in the EU referendum.
When the British people can see the vast majority of their politicians flagrantly disrespecting our democratic institutions, the law, conventions and customs, Remainer MPs labelling Boris's prorogation of parliament as anti-democratic sounds like a terrible, terrible joke. To quote the historian Tom Holland, MPs holding up signs claiming to be silenced think 'they're all Nelson Mandela', but they are 'playing tricksy lawyer's games with the constitution no less than Johnson is'.
In a recent debate, Labour's Jess Phillips even had the gall to admit that she doesn't understand parliamentary procedures. That is our problem in a nutshell – members of parliament do not seem to think they owe it to their constituents to learn how to do their job properly.
The problem runs far deeper than Brexit. Though the alienation of a vast swathe of the electorate is now obvious to everyone, it is nothing new. The public is crying out for a fundamental rehaul of our political culture and for a realignment in British politics. The pressure of this is likely to be the determining factor in the next General Election.
The 'left behinds' could be the chaos factor deciding the outcome. Perhaps for the first time in decades, no voters can be taken for granted. Recent polling by YouGov has shown that the left-right split in British politics is extremely complex. The party divisions taken for granted in Westminster have little traction on the ground. It will be difficult for all the parties to navigate this and their success or failure to do so could prove decisive.
For the Conservative Party to win, it will need to figure out how to steal Labour-voting Leave constituencies. But as Rakib Ehsan points out on spiked, in order to park their tanks on Labour's traditional lawns, the Tories will need to remodel themselves as a civic-nationalist, pro-Brexit party that is economically social-democratic and socio-culturally conservative. Even if they are put off by Corbyn's Labour – now that it has abandoned Brexit – these voters will not be easily won over by the Tories.
British politics is already volatile as it is, but the consequences of not leaving on 31 October will likely be profound. Many may scoff that the British are not a revolutionary people. But that is because, historically, when we have reached boiling point, the system has been able to adapt. Inflexibility, after all, is one of the many faults of the EU. When people feel helpless and frustrated, politics becomes unpredictable.
Politicians need to set aside their self-interest and remind themselves that their duty is to serve the people.
Emma Webb is director of the Forum on Integration, Democracy and Extremism (FIDE), a project of Civitas.
Picture by: Getty.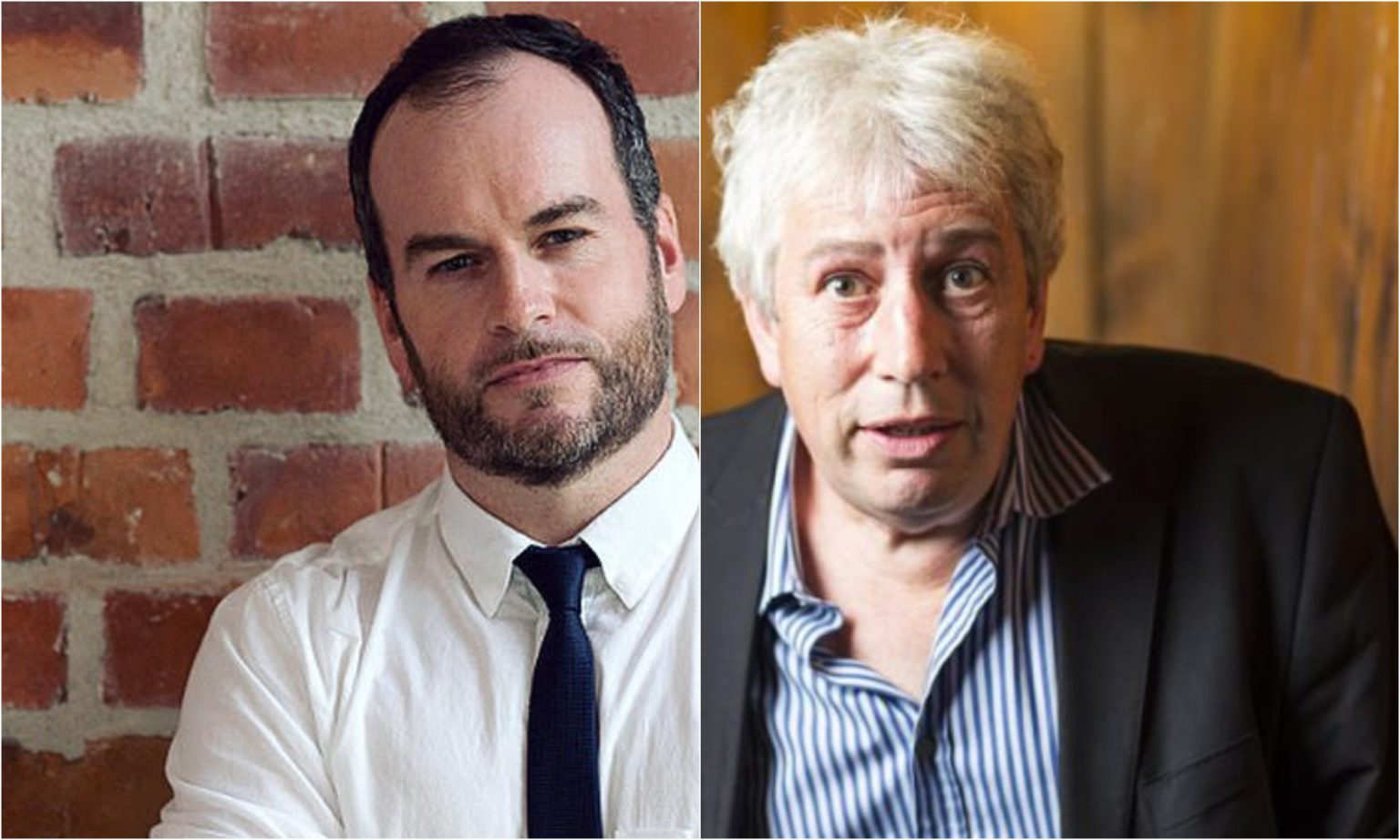 Rod Liddle and Brendan O'Neill
– live in London
Podcast Live
Podcast Live, Friends House, London, NW1 2BJ – 5 October 2019, 2.30pm-3.30pm
To get tickets, click the button below, then scroll down to The Brendan O'Neill Show logo on the Podcast Live page.
To enquire about republishing spiked's content, a right to reply or to request a correction, please contact the managing editor, Viv Regan.