Can the Tories really woo Labour Leavers?
The party of Thatcher and austerity will need to change economic course to win over Labour voters.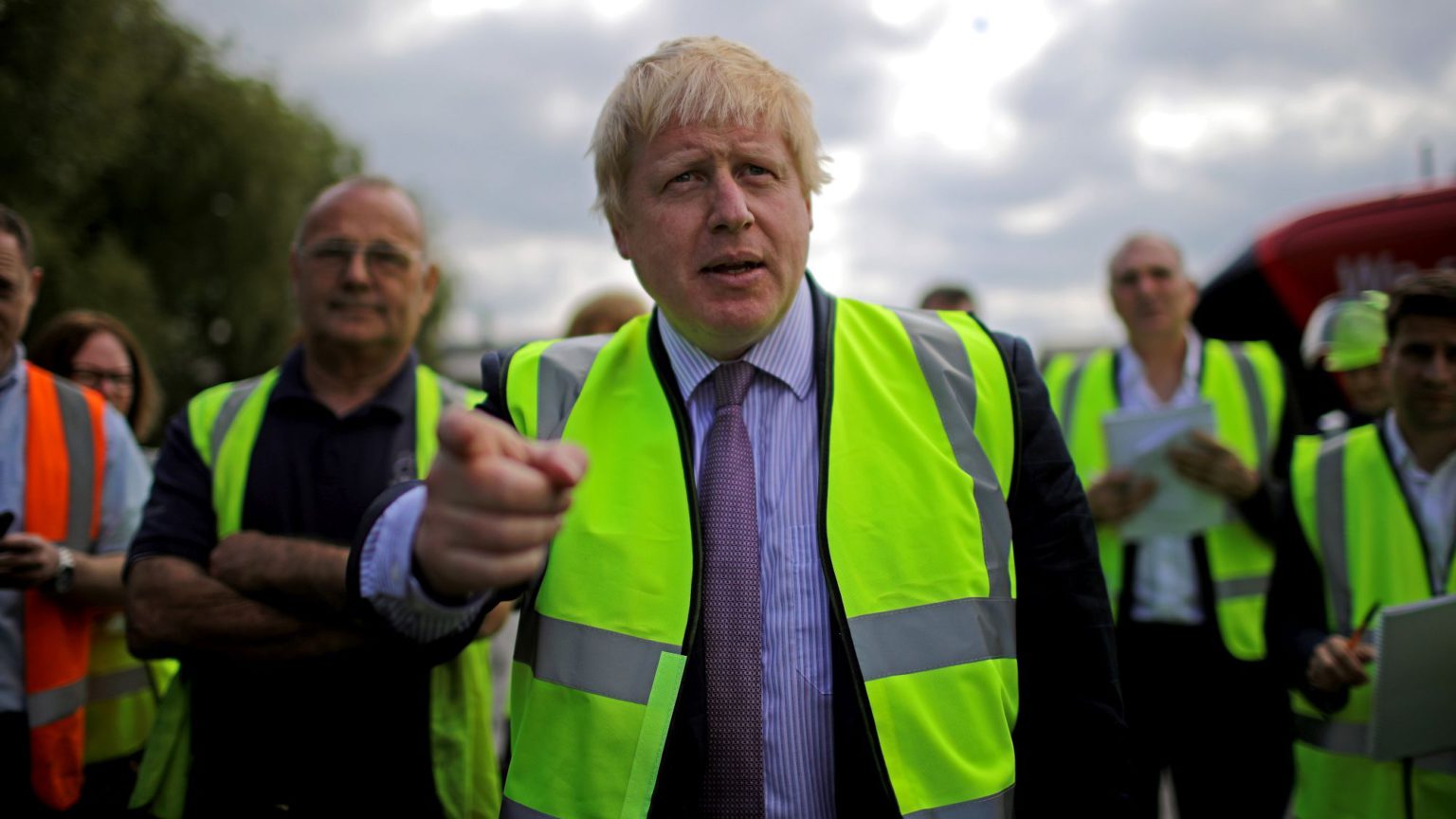 It seems the UK is on the verge of another General Election.
Yet, for all the chaos within the Conservative Party, and the government suffering a spate of defeats in the Commons, the party is still well positioned in the polls. However, we should remember that large poll leads can quickly evaporate by the time it comes to election day.
There are suggestions that the Conservative Party's clearest route to a future workable parliamentary majority lies in winning Leave-voting, but currently Labour-held constituencies. The argument goes that because Labour is now part of a pro-Remain, anti-democracy cartel of parties who view working-class Brexit voters as an inconvenience, the Tories, as the pro-Brexit party, have been presented with a golden opportunity to make significant inroads in traditional Labour territory.
Make no mistake, this is a potentially defining moment not only for the Conservative Party, but also for British politics at large. But if the Tories think heralding the virtues of the market is going to win them a parliamentary majority in the current political climate, they can dream on. The Labour-held constituencies the Tories could win lie in the Leave-voting, traditional Labour heartlands of northern England, the provincial Midlands and Wales. This includes a swathe of communities that have struggled during three decades of Thatcherite neoliberal orthodoxy, and, more recently, Tory-led austerity. This is an uncomfortable truth for small-state, market-liberal types in the Tory party.
The Conservative Party is also at risk of suffering serious losses to the resurgent Liberal Democrats, a party just itching to make high-profile gains from the Tories in middle-class, white-collar Remainia. Places such as the Hertfordshire commuter city of St Albans – which has never been represented by a Liberal Democrat MP but delivered a Remain vote of 62.7 per cent – are very much in play among a raft of potential blue-to-yellow conversions.
Despite establishing itself as the 'true' pro-unionist, anti-SNP party, the Conservatives have now lost the charismatic leadership of Ruth Davidson in Remain-voting Scotland. The only way out for the Conservatives is to be a civic-nationalist, pro-Brexit party which primarily appeals to the Leave-voting, Labour-leaning areas in England and Wales, but a pro-Brexit party that is economically social-democratic as well as being socio-culturally conservative.
This is to be a party that offers an ambitious infrastructure programme for the regions; that understands feelings of economic insecurity in struggling communities; that respects the socially conservative intuitions prevalent in the provinces when it comes to immigration and multiculturalism; and that robustly pushes back on the regressive identity politics promoted by a Corbyn-led Labour Party.
It should be a party that pursues a 'security-oriented' approach to issues such as crime and domestic terrorism, strengthening police powers and toughening up prison sentences; a party that provides a provincial alternative to the cosmopolitan rights-based leftism of Corbyn's Labour; a party that, above all, defends democracy against an anti-democracy cartel of Remain parties.
Economically, the Conservatives have little choice but to take this route. Labour will be beyond relentless in portraying Johnson as a blithering, privileged buffoon leading a party all too eager to re-mould the UK into a low-tax 'Singapore-on-the-Thames' business haven. A post-Brexit Tory Britain, Labour will contend, will be a country where the balance of power and influence in the labour market is shifted further away from the worker and further towards the bosses. Depicting the Tories as an uncaring, ruthlessly free-market party, keen to cut the state down to the bone, will lie at the centre of Labour's campaign strategy.
And Labour's move makes sense. Pro-Brexit working-class voters in post-industrial communities in northern England and the provincial Midlands may be anxious over immigration and cultural diversity, but they are also anxious over free-market capitalism and the quality of public services. This is the politics of economic and cultural security. And while it may be easier for the Conservatives to meet pro-Brexit Labour voters living in working-class communities on shared cultural ground, shared economic ground will be harder to find.
Conservatives would be mistaken to believe that their electoral losses in middle-class areas will be automatically offset by gains in working-class Brexitland. Will pro-Leave, working-class, habitual Labour voters, many of whom have seen their communities hollowed out by Thatcherism and who have struggled to cope with cutbacks in government expenditure, really pledge their support to the Conservatives, purely on the basis of Brexit? While an electoral pact could see the Tories allowing the Brexit Party to have a 'free run' in some Leave-voting, Labour-held seats, this carries risks. The Brexit Party is still very much in its infancy, and labelling itself in its own constitution as a 'classical liberal' party, in favour of low taxes and a small state, is not ideal if it is seeking to make inroads in communities wanting a more statist, protectionist economic approach.
The Conservative Party has not won a parliamentary majority exceeding 22 seats for more than 32 years. By removing the whip from MPs who wanted to delay the Brexit process, the PM has unquestionably strengthened his party's pro-Brexit credentials. But a lot more work has to be done if the Conservatives are to win the hearts and minds of disenfranchised, pro-Leave Labour voters. People living in communities which have suffered under decades of Thatcherite neoliberal orthodoxy know too well the socially damaging effects of austerity. They may well feel abandoned by Labour, but they are by no means ripe for a conversion to Conservatism.
In order to be able to achieve this, the Tories will have to embrace serious programmatic change on the economy, and rethink their broader approach to government intervention, economic protectionism, and labour-market relations. Even then, the question remains: is Alexander Boris de Pfeffel Johnson – a quintessential metropolitan liberal who has repeatedly extolled the supposedly liberating virtues of free-market capitalism as well as previously floating the idea of an amnesty for long-term illegal immigrants – the best man to lead such a Conservative Party charge to park its tanks on Labour's traditional lawns?
There is of course a wonderfully delicious irony to all of this. The Conservative Party's electoral fortunes now appear to rest on sections of the UK electorate it has often showed a spectacularly dismissive attitude towards – the habitually Labour-voting working classes. Many of whom are instinctively anti-privatisation, care deeply about public services, desire a strengthening of workers' rights, and see trade unions as a force for good.
But if there is a central lesson British party-political history has taught us, it is this: the British Conservative Party has proven itself successful at reinventing itself when electoral circumstances seriously call for it.
Whether a policy reset of such major proportions is a bridge too far remains to be seen.
Dr Rakib Ehsan is a spiked columnist and a research fellow at the Henry Jackson Society. Follow him on twitter: @rakibehsan
Picture by: Getty Images.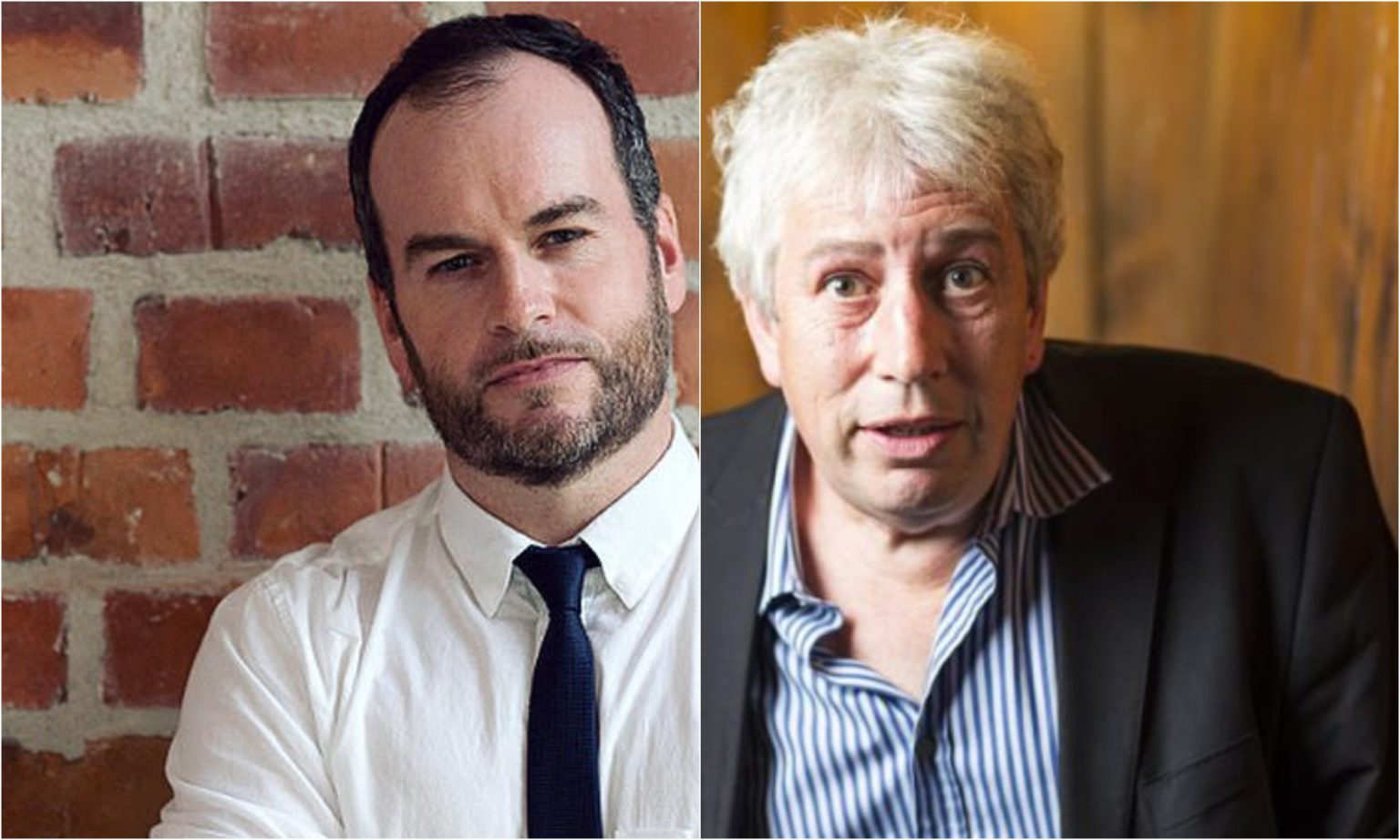 Rod Liddle and Brendan O'Neill
– live in London
Podcast Live
Podcast Live, Friends House, London, NW1 2BJ – 5 October 2019, 2.30pm-3.30pm
To get tickets, click the button below, then scroll down to The Brendan O'Neill Show logo on the Podcast Live page.
To enquire about republishing spiked's content, a right to reply or to request a correction, please contact the managing editor, Viv Regan.