Millicent Must Fall
MPs have trashed the democracy that generations fought for.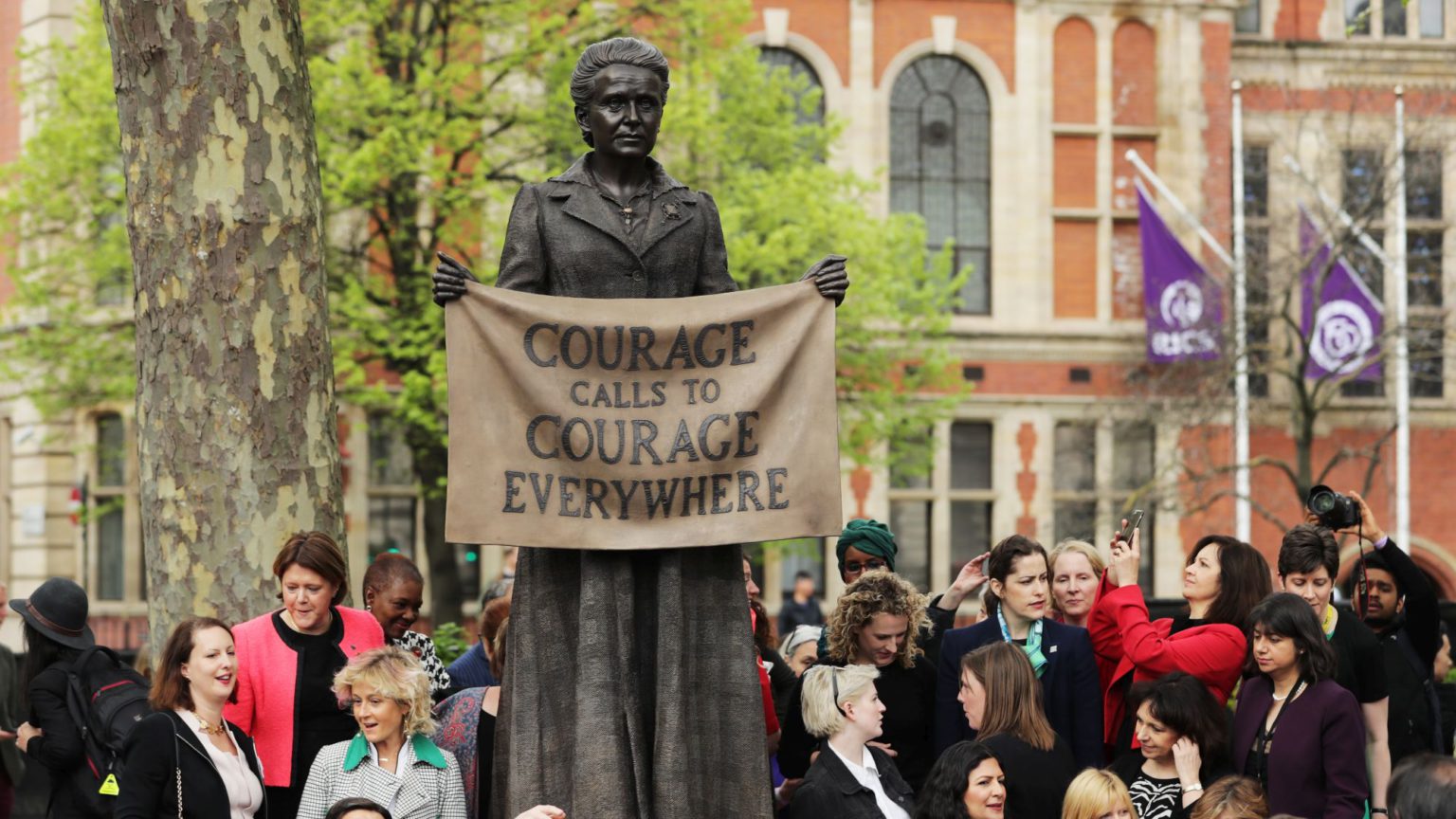 Last year, a century after British women first got the vote, a statue commemorating suffragist Millicent Fawcett was unveiled in Parliament Square. Today, it might as well be torn down. Millicent must fall.
The battle for the enfranchisement of women took some 60 years. With the current sorry state of British politics, we must ask ourselves whether it was worth all the struggle and sacrifice. On Monday night, MPs reduced the 'Mother of Parliaments' to a bawling fishwife who's been on the gin. Their grotesque circus trashed Britain's claim to be a democracy.
'Silenced', said notices on the Speaker's chair and held up around the commons in response to the government's prorogation. 'Finally', said voters, the paymasters to the mass of anti-democratic, showboating windbags loafing around on the green benches, who cost a minimum of £77,000 a year plus expenses to maintain. MPs' newfound eagerness to be in the chamber sits oddly with their usual four-day week, a summer break that often exceeds six weeks, and all those half-term holidays. Scottish judges might have ruled the government's suspension of parliament unlawful, but frankly, if Monday was anything to go by, MPs' absence from SW1 for five weeks is not long enough.
'Deeds not words', urged Mrs Pankhurst, leader of the Women's Social and Political Union. Recently, very few in the Commons have taken her counsel on board. Whichever side of the Brexit divide a voter might be on, after three years, parliament's inability or unwillingness to implement the referendum result is anti-democratic – and that should worry us all.
MPs could only fall back on witless clichés to justify their anti-democratic manoeuvrings of the past two weeks: 'No one voted for …', 'Crashing out', 'Harm my constituents', 'Destroy jobs and livelihoods'. But clairvoyance isn't part of any MP's skillset. None of them really knows the upshot of leaving – or of remaining, for that matter. If MPs can foresee the future so clearly, perhaps they could share Saturday's winning lottery numbers with us. We know their opposition to 'No Deal' is simply 'No Leave' in political Newspeak.
Voters also know that the overwhelming majority of MPs voted to invoke Article 50 in 2016 and were then re-elected in 2017 on manifestos pledging to take the UK out of the EU. Despite all that time on their hands since then – and those vast salaries – it can be inferred that most politicians couldn't be bothered to read the small print of what they were signing up to, now that those pledges have been abandoned. It's as if 'the most momentous decision since the Second World War' was nothing more than a tiresome pay-as-you-go phone purchase.
Since the 2001 General Election, when turnout was lower than 60 per cent, our representatives have uttered pieties about how the public must be more engaged in the political process. More cant. Voters are seeing that their participation in the referendum counts for less than zero. Can't MPs see the logic of their antics of dither, indecision and delay? People will legitimately ask: why should anyone bother voting? In fact, why have elections at all?
Votes ignored, political opponents threatened with arrest, demands for state surveillance of private communications… it must be doubted whether this is the version of British democracy in which Fawcett, Pankhurst and all those other women wanted to have a voice.
On Monday, shadow minister Dawn Butler berated Boris Johnson for not appointing a replacement to Amber Rudd, who held the women-and-equalities portfolio, in addition to her work-and-pensions brief. In the real world outside of Westminster, women aren't particularly bothered about a pretty token ministerial post. They do, however, care that their vote isn't being taken seriously, and that democracy itself is being undermined.
MPs would do well to go across Parliament Square, stand in front of the statue of Millicent Fawcett, and quietly reflect upon the struggle for women's equality and the vote… before they summon the bulldozer.
Sarah Ingham is a writer working on a history of women and the British military. Follow her on Twitter: @inghamsarahj.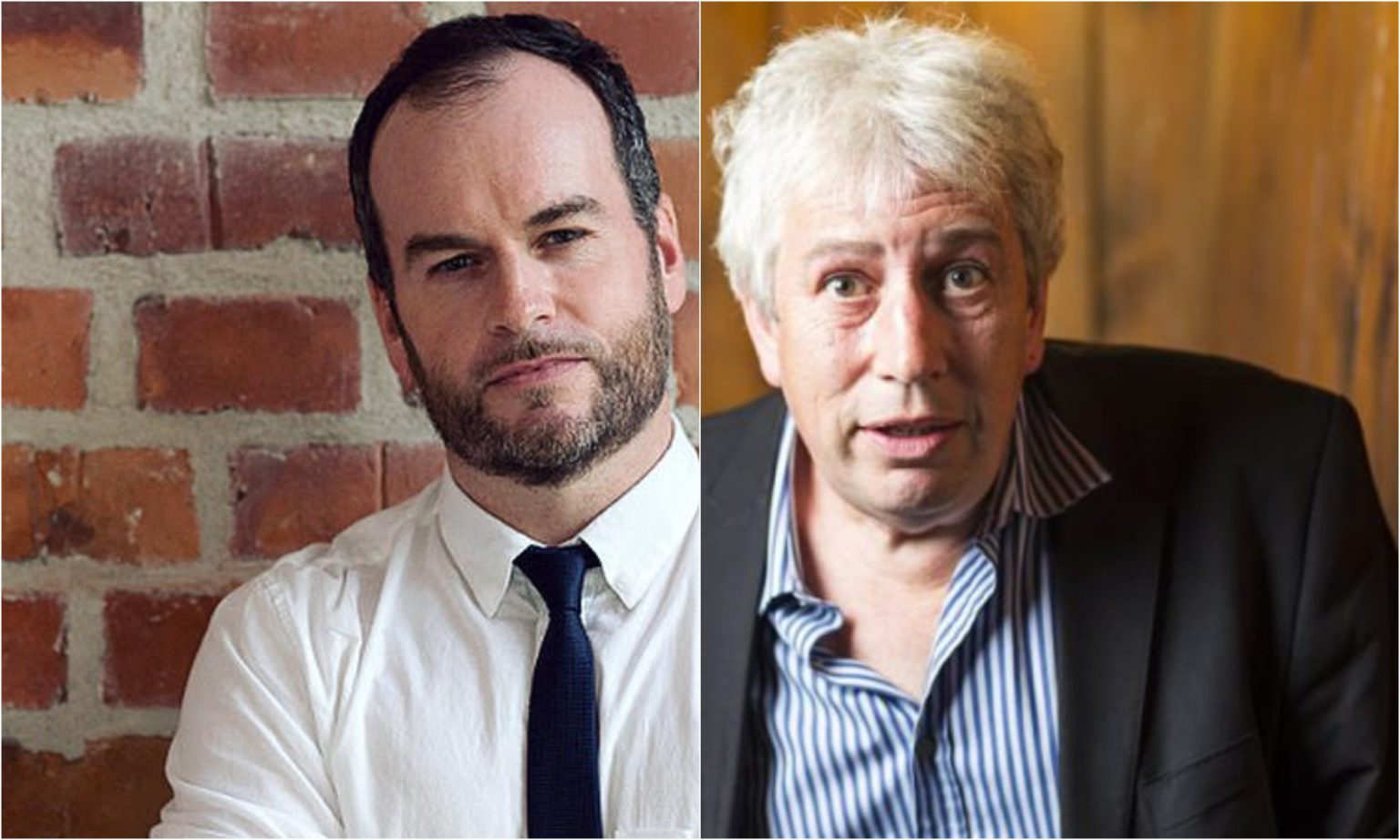 Rod Liddle and Brendan O'Neill
– live in London
Podcast Live
Podcast Live, Friends House, London, NW1 2BJ – 5 October 2019, 2.30pm-3.30pm
To get tickets, click the button below, then scroll down to The Brendan O'Neill Show logo on the Podcast Live page.
To enquire about republishing spiked's content, a right to reply or to request a correction, please contact the managing editor, Viv Regan.