Why Geoffrey Boycott should keep his knighthood
In a civilised society, we don't punish people forever for their past mistakes.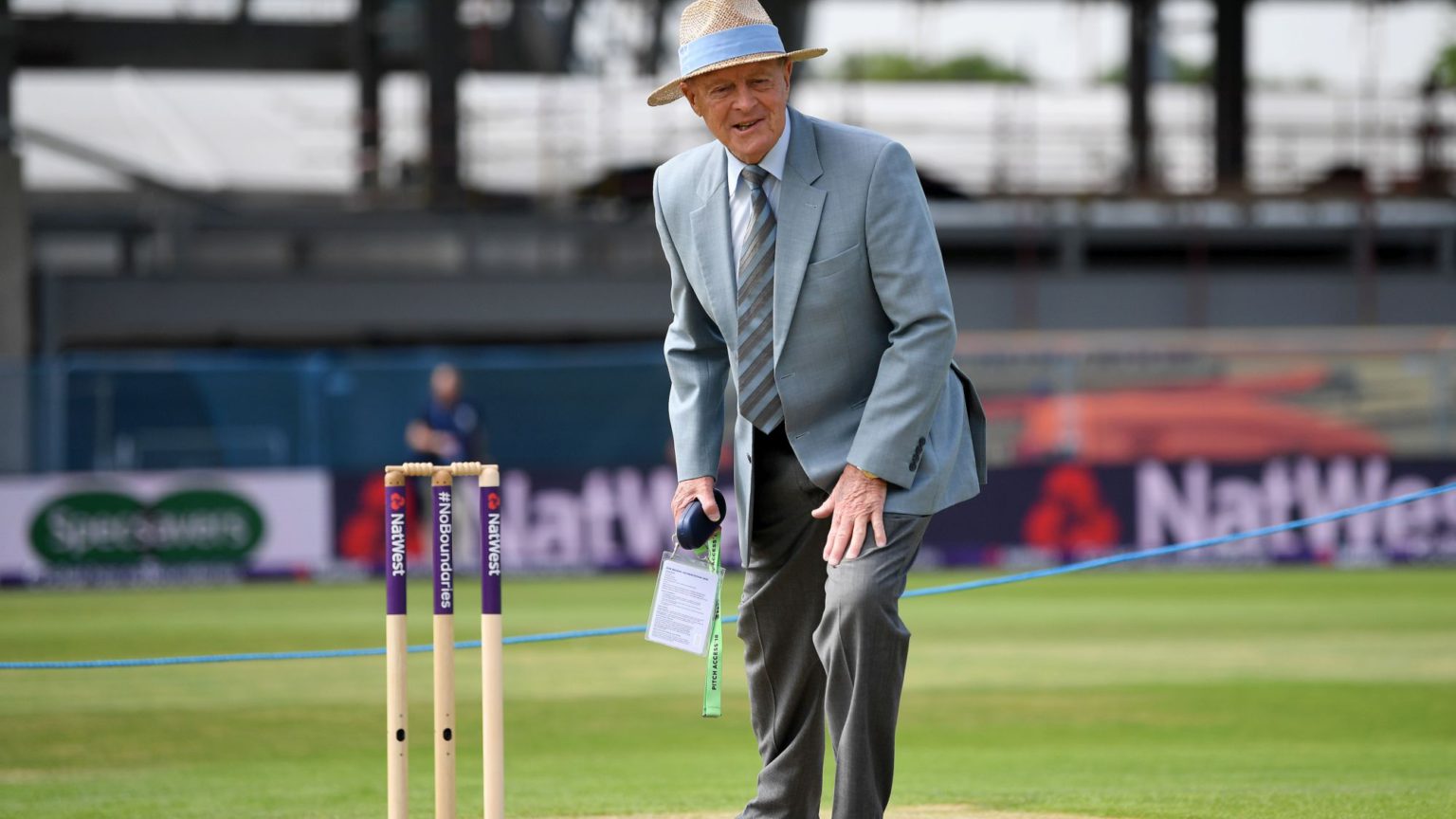 There is something disturbing about the outcry over cricket legend Geoffrey Boycott's knighthood. Whatever happened to the idea of redemption? To the belief that people who do wrong, even people who commit horrible crimes, deserve a second chance? In the fury over Boycott's award, we can see how unforgiving and authoritarian 21st-century society has become, and how far it has turned its back on the once celebrated, progressive idea that you should not punish people forever for their crimes and misdemeanours.
Boycott's crime is that he battered his then partner Margaret Moore at a hotel in the south of France in 1996. He was convicted in a French court, fined £5,000 and given a suspended three-month prison sentence. He has always claimed to be innocent, but his claims are unconvincing, to say the least. He says Moore fell down and hit her head on a marble floor. Anyone who has seen the photos of her bruised and bloated face will not believe that. Indeed, a French appeal court did not believe it: in 1998, Boycott lost his bid to overturn his conviction.
So he did something terrible. He used violence against another person, someone he was intimate with. That is a dreadful crime. But must he be punished forever? Boycott has already paid a high price for his crime, as is right. He was fined, given a prison sentence (suspended), given a criminal record, and deprived of work for a few years. For example, he lost his Sun column and he was temporarily dumped as a cricket commentator by the BBC. More than 20 years later, must he still be cast out? Must he still be known as the man who hit his partner? Perhaps his forehead should be branded with the letter 'A' so that everyone knows he is an assaulter.
No sooner had Theresa May's honours list been unveiled than the fury about Boycott exploded. Women's Aid said 'celebrating a man who has been convicted for assaulting his partner sends a dangerous message'. But of course, Boycott is not being celebrated for his crime. He is being celebrated for his contribution to sport and his charity work. Is all that stuff, the work of his life, rendered immaterial and unimportant by his commission of a crime 23 years ago? Is it not a little medieval to judge someone entirely by a single act of wrongdoing rather than by their achievements and their contribution to society?
A Guardian columnist asks why May has knighted 'someone convicted of domestic assault'. But all sorts of scoundrels are honoured by Britain's ridiculous, archaic gong system. Sir Robert Mugabe, for example. Mussolini. Ceausescu. I think even the most virtuous of signallers will agree that those people did worse things than Boycott. Shock, horror – the honours system is a bit bonkers. But the rescinding of Boycott's knighthood would nonetheless set a worrying precedent because it would grate against a key belief in civilised, just societies: that wrongdoers can be redeemed, ex-cons can re-enter society, and individuals should be judged in the round rather than simply by their awful mistakes.
We have become an unforgiving society. From feminists agitating for footballers convicted of a crime to be shunned by polite society to the boycotting of Chris Brown's music, the old, backward idea that certain criminals must never be forgiven has taken hold again. The worrying thing is that while this severe, misanthropic thinking was once most prominent on the law-and-order right, now it is a key feature of supposedly 'progressive' campaigning. It is now feminists, liberals and other do-gooders who want certain ex-cons to spend their entire lives in the shadows. They might dress up their turn against redemption in PC-sounding, pro-women language, but it is still a nasty and illiberal attitude.
Brendan O'Neill is editor of spiked and host of the spiked podcast, The Brendan O'Neill Show. Subscribe to the podcast here. And find Brendan on Instagram: @burntoakboy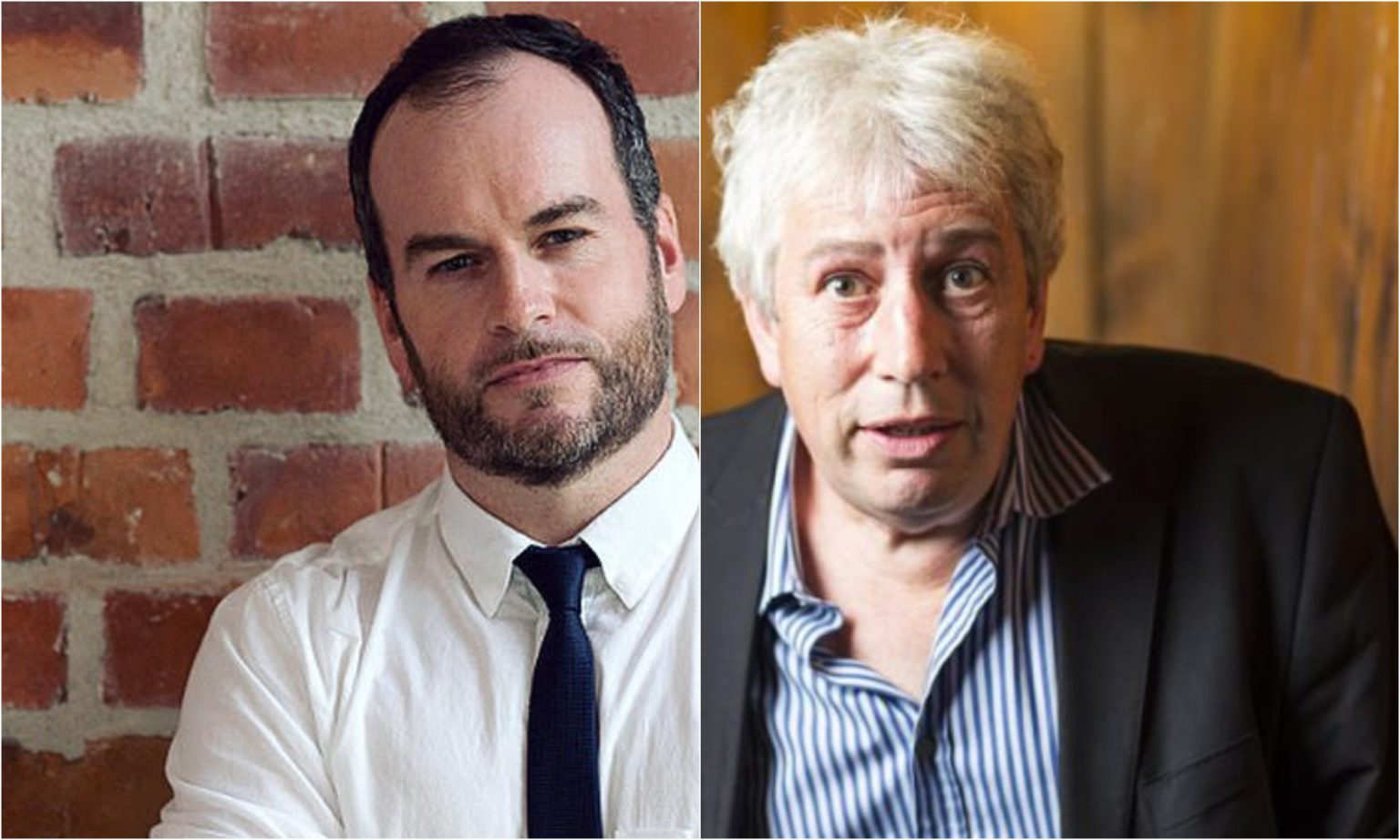 Rod Liddle and Brendan O'Neill
– live in London
Podcast Live
Podcast Live, Friends House, London, NW1 2BJ – 5 October 2019, 2.30pm-3.30pm
To get tickets, click the button below, then scroll down to The Brendan O'Neill Show logo on the Podcast Live page.
To enquire about republishing spiked's content, a right to reply or to request a correction, please contact the managing editor, Viv Regan.