The fake workerism of Remainiacs
There is nothing left-wing or anti-austerity about overturning Brexit.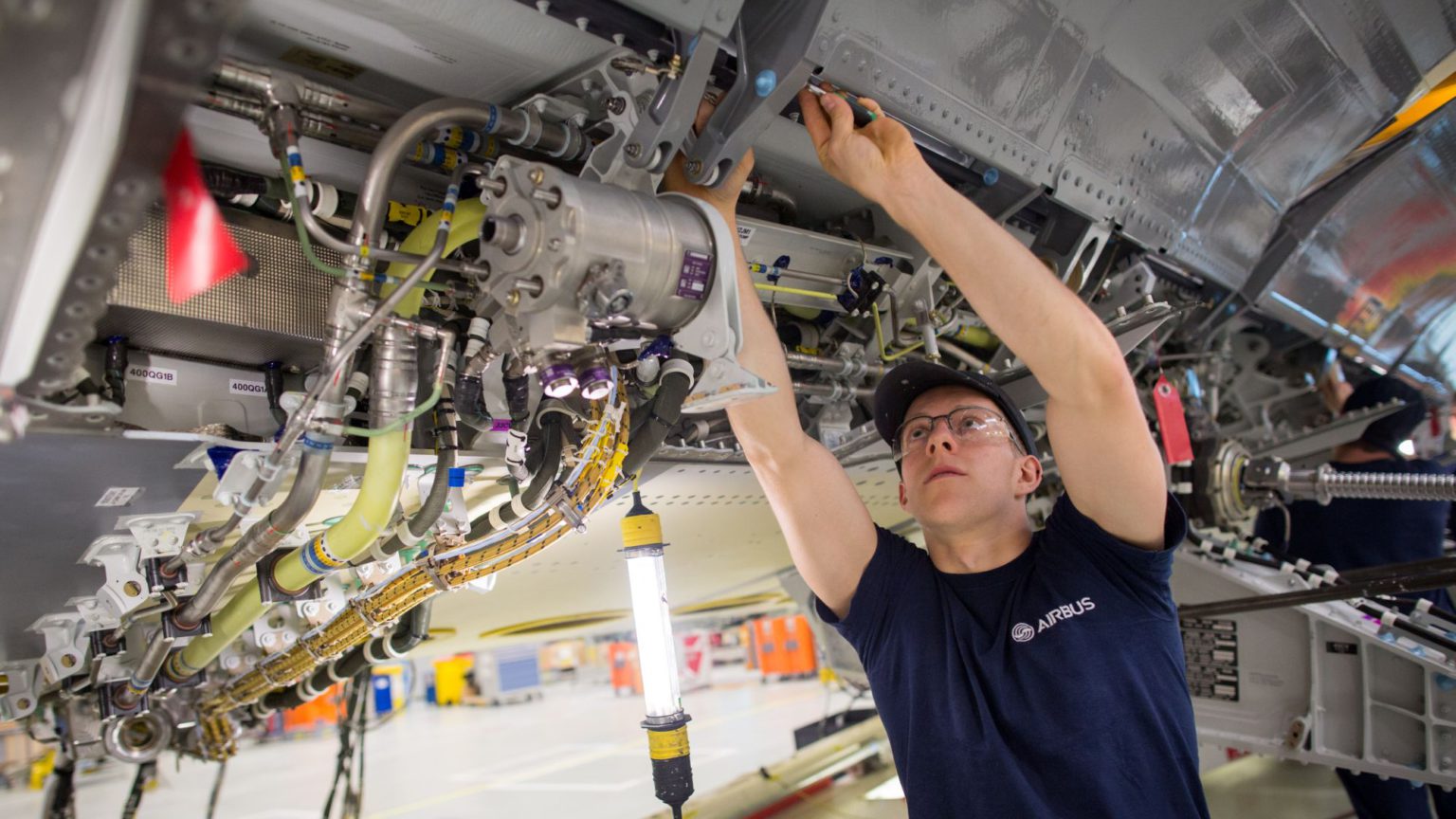 The overturners and revokers of Brexit labour under many delusions, but few are as bizarre as the conviction that these EU cheerleaders are somehow on the side of the workers, and the least well-off, in a battle against austerity.
You would have thought the fact the EU is the very embodiment of their neoliberal nightmares might have given them pause for thought. Yes, there is the EU's Social Chapter, which offers workers some protections, but it has always been entirely subordinate to the EU's founding treaty commitment to the free movement of capital, labour, goods, and services. Anything that threatens this commitment, indeed anything that endangers the capitalist imperative underwriting the stability of the EU, from striking workers to a nation-state spending spree, is ruthlessly dealt with, as Greece has found out to its near-enough eternal immiseration.
Indeed, you would have thought that even a cursory knowledge of the history of working-class struggle might have occasioned some reflection among those self-styled progressives clinging to an image of the EU as a bastion of workers' rights. It's a history that would show that workers' rights have been won (and lost) in the course of national workers' and trade-union struggles, not dispensed by a benevolent ruling class, let alone the motley crew currently huddling together in Brussels.
You might even have thought that the Eurozone's Stability and Growth Pact, which enforces strict state-spending limits on its members – or at least the least powerful, inflationary ones, like Greece and Italy – would have prompted a few revokers and overturners to question whether pinning their anti-austerity hopes to the mast of the EU was really that wise.
But there's been barely a flicker of self-doubt, let alone Remainer remorse. The harsh reality of the EU, from its postwar capitalist raison d'etre to its contemporary promotion of austerity, continues to escape the thought of those now cleaving to it as some sort of socialist nirvana.
And this makes sense. For to question whether EU membership really is in the interests of the least well off in society would require the questioner to be sincerely concerned about those interests. And that is precisely what the talk of workers, of the victims of austerity, of the poorest in society, is not – sincere.
Admittedly, it appears sincere. Anti-Brexit forces intone darkly of job losses, economic devastation, and the baleful effects of an austerity that will supposedly only deepen post-Brexit. Every report prophesying, say, the collapse of the car industry in the event of a No Deal Brexit, is seized on by the overturners with an ostentatious lament, proof once more, they'll sigh deeply, of the 'economic self-harm' of Brexit. Likewise, economic fearmongering, be it from the Bank of England or the Confederation of British Industry, is mournfully, uncritically embraced, evidence, they'll declaim, of the damage Brexit will do to the very people who, in their poverty and supposed ignorance, voted for it.
Their pity-the-fools shtick appears sincere, however, only when the politician or pundit is in anti-Brexit mode. But when they shift into their green, environmentalist mode, as they all do, from the Lib Dems to the Guardianistas, their position switches from left to right. Everything for which they apparently shed political tears suddenly becomes a reason to get out the party poppers. A potential slowdown in car manufacturing, or a decline in flying, or, above all, the potential inability to consume as much as we once did – all amount to progress in the green, environmentalist sense.
Be it in the name of the Net Zero climate policy, which parliament nodded through with barely a murmur of dissent, or the so-called climate emergency, austerity is pursued with zeal by the very same people who claim to be against it when attempting to overturn Brexit.
It shouldn't be a shock. Those now claiming to be speaking on behalf of the poor and needy when urging a revocation of Article 50 from the pages of assorted liberal broadsheets have long been happy, as one of them put it, to 'campaign not for abundance but for austerity'. But, even so, the disingenuousness of what amounts to ersatz workerism still takes one hell of a brass neck.
So, don't be fooled by the overturners' and revokers' crocodile tears. They are merely invoking workers and the language of anti-austerity to lend their anti-democratic, anti-Brexit mission a leftish, radical veneer. Peel that back, and you'll see the self-serving face of the status quo.
Tim Black is a spiked columnist.
Picture by: Getty Images.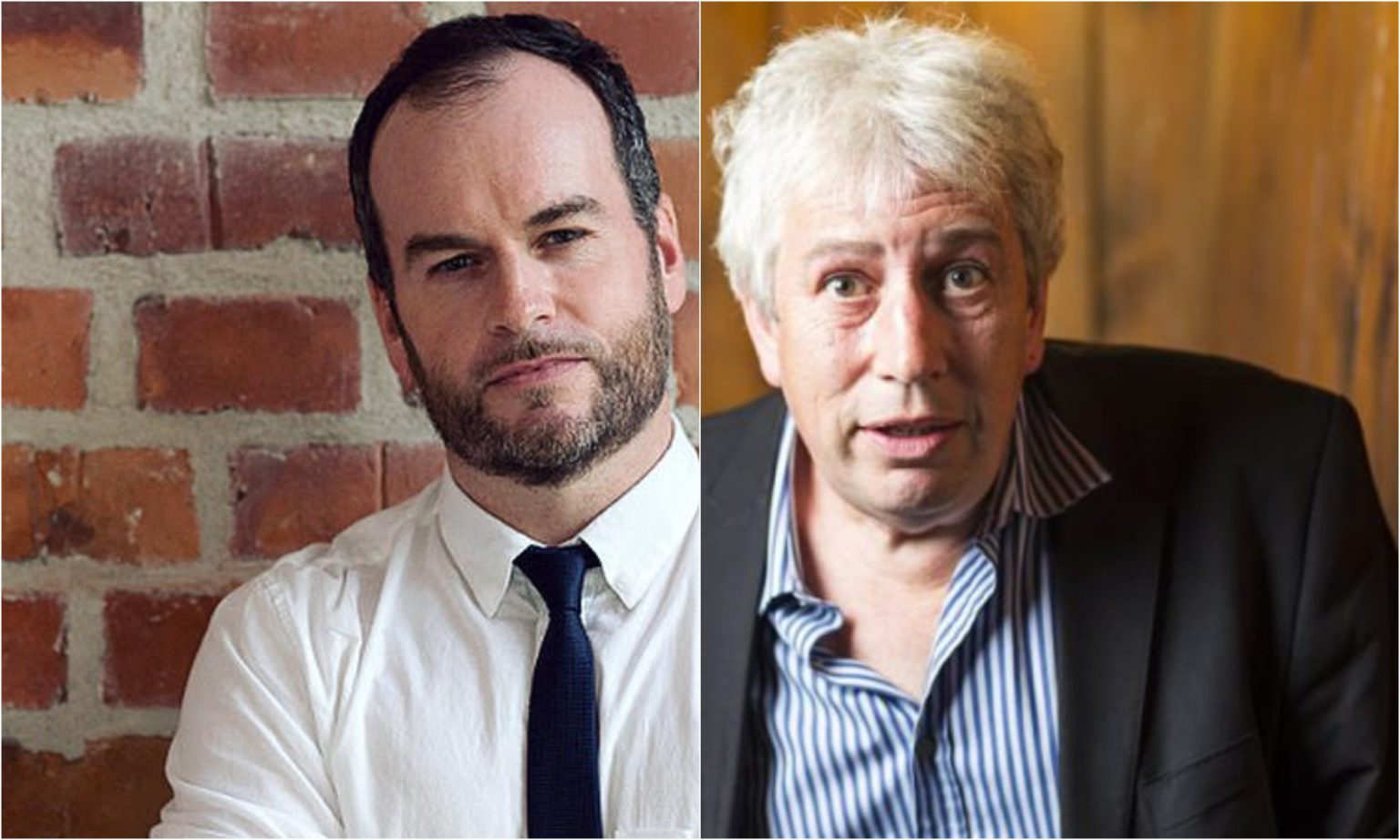 Rod Liddle and Brendan O'Neill
– live in London
Podcast Live
Podcast Live, Friends House, London, NW1 2BJ – 5 October 2019, 2.30pm-3.30pm
To get tickets, click the button below, then scroll down to The Brendan O'Neill Show logo on the Podcast Live page.
To enquire about republishing spiked's content, a right to reply or to request a correction, please contact the managing editor, Viv Regan.