Kick the anti-gambling moralists out of football
Wayne Rooney's deal with a betting firm is great news for football.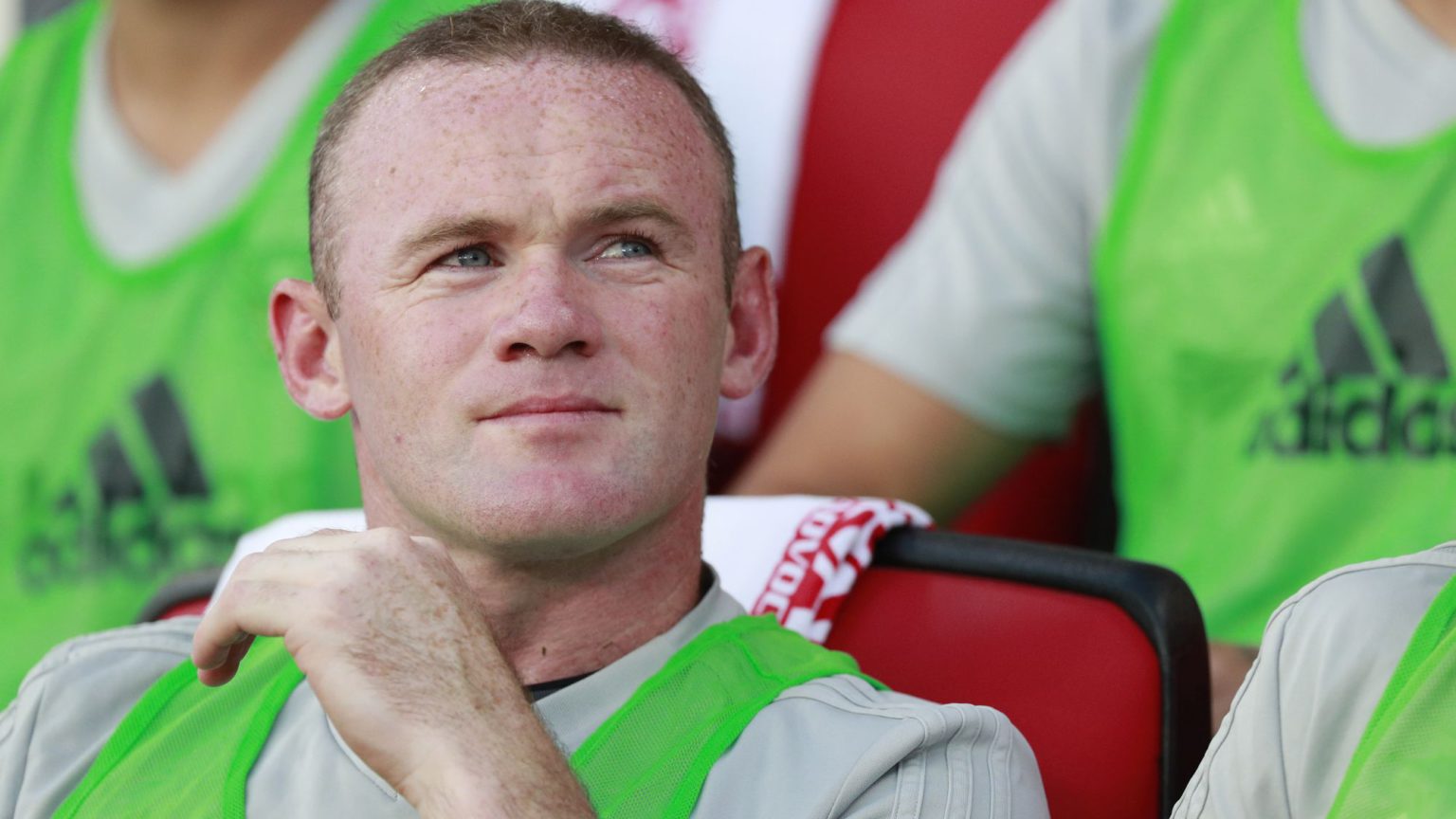 There is a lot to dislike about football today, but the relationship between football clubs and gambling companies is not one of them. Too many commentators are exercised by what goes on off the pitch, particularly by football's association with betting companies. Earlier this month, a deal struck between Wayne Rooney and betting firm 32Red caused considerable outrage. Derby County signed Rooney on a reported £90,000 per week deal, heavily subsidised by 32Red's sponsorship. Allegedly, the firm chose the number on Rooney's shirt – 32 – to match the name of the company.
The deal made it possible for Wayne Rooney, England's top goalscorer, to return to English football. Apparently, we are not supposed to welcome this. Politicians and religious figures instead complained that the deal with Rooney shows us how football is in the pockets of the gambling industry.
'Players need to start using their considerable power to reject gambling's influence on football', said Church of England gambling spokesperson Dr Alan Smith, the Bishop of St Albans. Labour MP Carolyn Harris, who chairs the all-party parliamentary group on gambling, said: 'When will celebrities realise that involvement in gambling is not right or moral? Many people look to Wayne Rooney as a role model and yet he is prepared to sell his soul.' Deputy Labour leader Tom Watson complained that the deal 'prioritises profit over fan welfare'.
Former Labour sports minister Richard Caborn described the deal as 'a bit crass'. 'Wayne Rooney, who has got kids himself, should perhaps know this is not the brightest [thing to do]', Caborn added. Nigel Adams, the Conservative sports minister, described the ploy as 'very crafty'. He appealed to bosses at Derby County 'to look within themselves and think about the impact that problem gambling can have on some in society, particularly vulnerable people and youngsters'. Even Wayne's wife, Coleen, was unhappy with the sponsorship deal, according to the tabloids.
Derby County fans, on the other hand, seem to be delighted. All the criticism of the signing has brought attention to a club that would never normally get this level of publicity. Ryan Bourne, in the Telegraph, spoke for many football supporters by welcoming the move, calling it 'a masterstroke'. He reminded everyone that well over half of the teams in the Championship – the league Rooney is playing in – are sponsored by gambling companies. The league itself is also sponsored by SkyBet.
The gambling industry is pouring money into football, and this is a good thing for the sport. It means that clubs like Derby County can bring in big-name players like Rooney. While anti-gambling commentators talk as if this were drug money coming from the mafia, betting firms are legitimate businesses that use sponsorship to attract new punters and increase their market share.
People are right to complain about some of the changes to football in recent years. VAR and other rule changes have dominated football chatshows and have taken up many a column inch. But at least these debates are about the sport itself. Most fans are less bothered about what logo or number appears on the players' shirts or on the advertising hoardings than they are about the quality on the pitch.
Football fans should resist the temptation to go along with the anti-gambling crusaders. Regulation dictating who can and cannot sponsor football could stifle the beautiful game. If all football sponsorship has to pass a 'decency' or 'ethics' test, your team might be next to have its funding pulled. That would be bad news for football.
Jon Bryan lives and works in Newcastle, and is treasurer of The Great Debate. He tweets about gambling at @JonBryanPoker.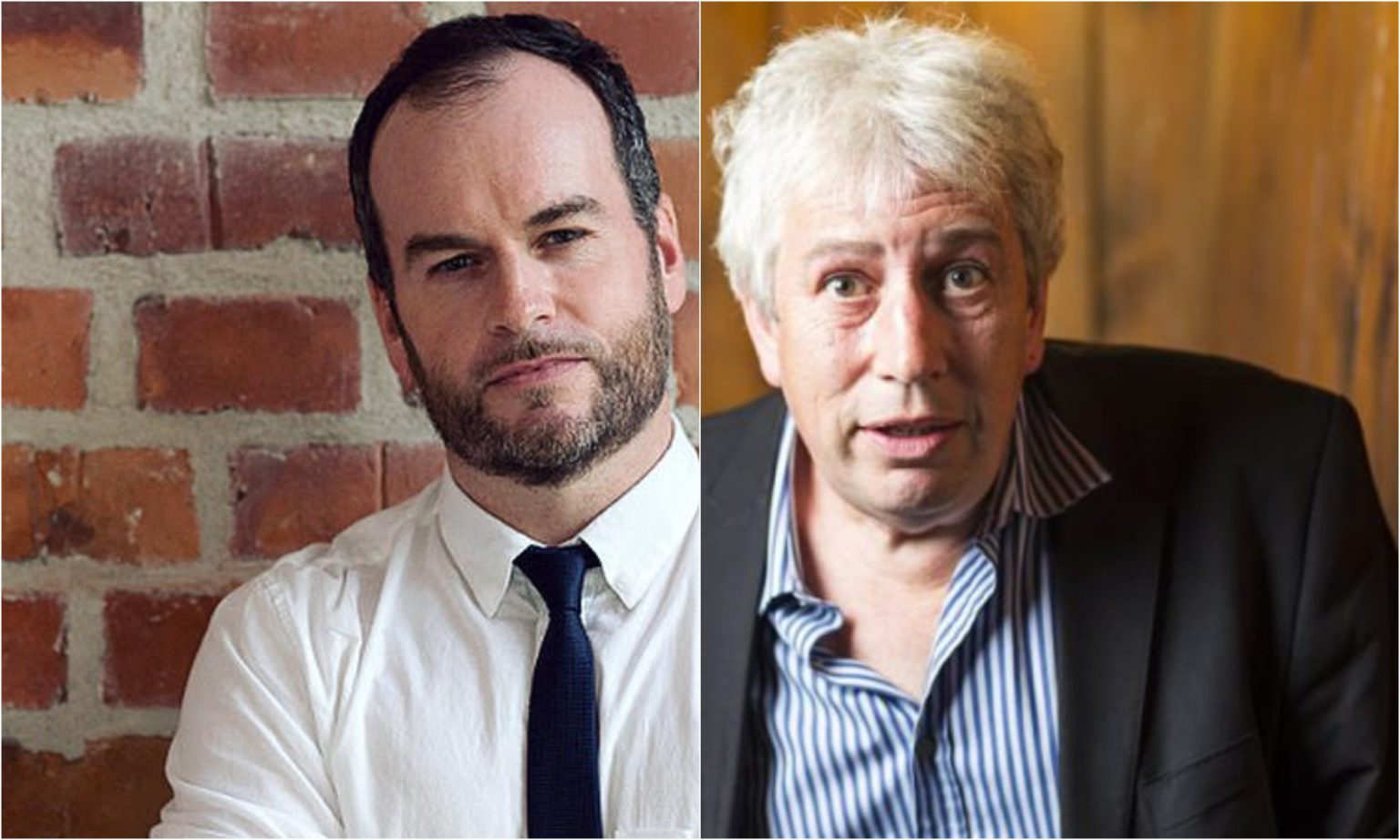 Rod Liddle and Brendan O'Neill
– live in London
Podcast Live
Podcast Live, Friends House, London, NW1 2BJ – 5 October 2019, 2.30pm-3.30pm
To get tickets, click the button below, then scroll down to The Brendan O'Neill Show logo on the Podcast Live page.
To enquire about republishing spiked's content, a right to reply or to request a correction, please contact the managing editor, Viv Regan.