We don't need to be protected from adverts
The ASA's banning of 'gender-stereotypical ads' is an affront to freedom of speech.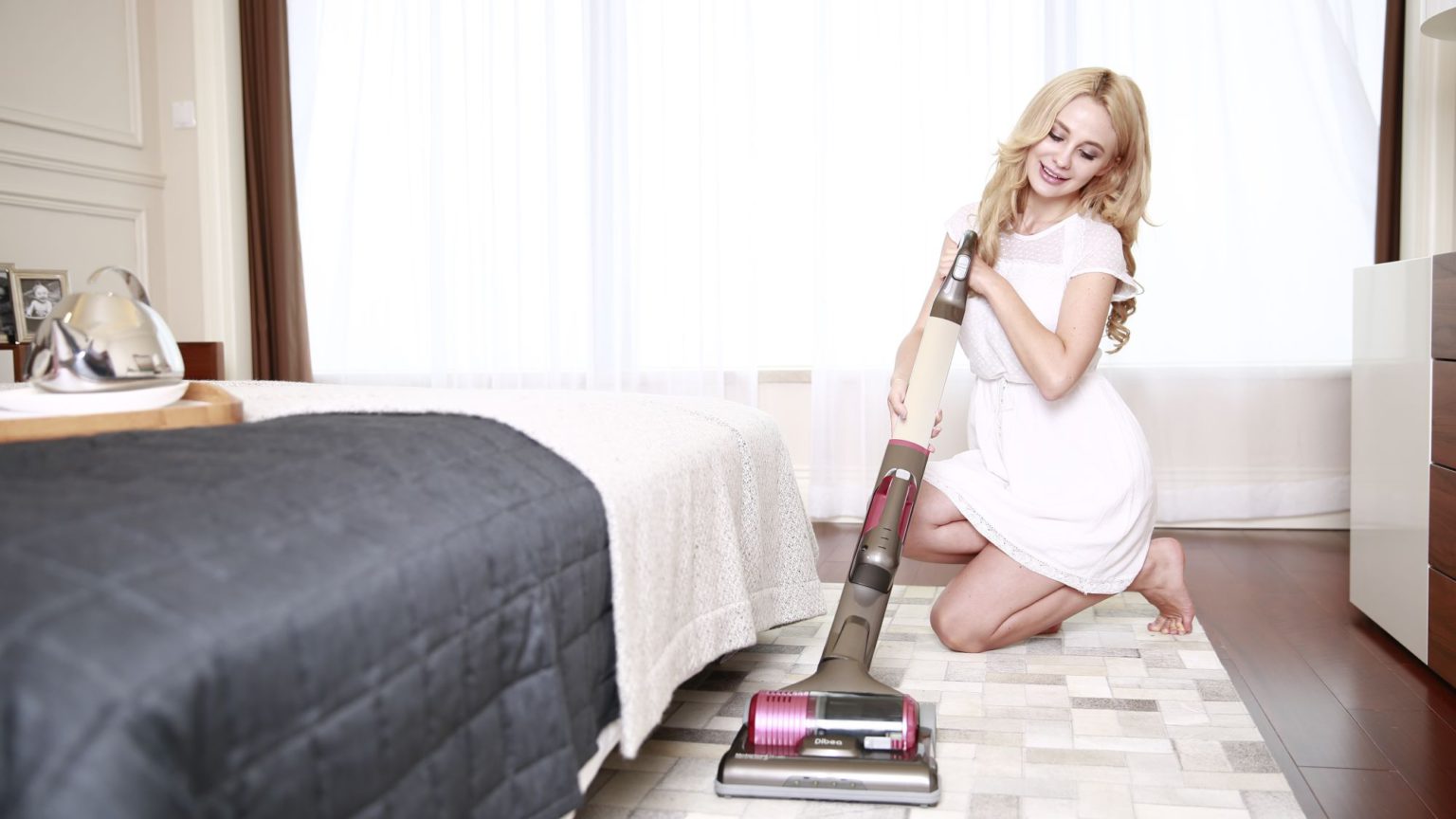 The UK's Advertising Standards Authority has always been a patrician, censorious outfit, happily and arrogantly wiping from the public sphere any advert it judges to be offensive.
But with its policing of adverts that contain 'gender stereotypes' it has outdone itself. Its aim is no less than to re-educate the public, to cleanse us of our apparently polluted opinions on gender, by outlawing any ad that shows men or women in a particular light.
The ASA brought in new rules at the start of the year, forbidding the depiction in adverts of any kind of 'gender-stereotypical' behaviour. Its aim? To stop 'limiting how people see themselves and how others see them and the life decisions they take'.
Can you think of a more patronising, arrogant approach to images in public life? The ASA really does think that if us gullible plebs see an add showing a useless man or a ditzy women, then we will think to ourselves: 'Ah, that is all that my sex is capable of. I will never be able to break out of this reality.'
Like all censors throughout history, the ASA thinks we're all overgrown children whose putty-like minds can be shaped and harmed by a 30-second advert. And so the suits at the ASA must save us by covering our eyes and ears to ensure we never experience anything 'gender-stereotypical'.
Two ads have now been banned. An ad for Philadelphia cheese has been banned because it showed two dads accidentally letting their kids be snapped up by a conveyor belt in a sushi restaurant. Apparently, this promotes the stereotype that men are ineffective carers.
And an ad for Volkswagen has been banned because it featured men taking part in adventurous activities while the only woman to appear in the ad was sat on a park bench next to a pram.
Everything about this censorious re-education of the apparently dim, easily influenced public is rotten. The idea that ads shape us. The idea that we need saving from our self-doubt by a censorious quango. The idea that it is always wrong to have a pop at a gender on the basis of stereotypes.
From ads to comedy to film, a view of the sexes as being different, and as having their own particular faults, has always existed. And there is nothing wrong with it whatsoever. People are not so dumb that they design their entire lives around what culture creators say about gender.
The ASA is engaging in outright, Mary Whitehouse-style censorship. In fact, this new censorship is worse than anything Whitehouse sought to foist on the nation. At least she only wanted to protect the public from naked bodies or godless drama – the new censors think we need protection from absolutely everything, whether it's witty ads, off-colour jokes, or offensive movies.
The ASA needs to be scrapped.
To enquire about republishing spiked's content, a right to reply or to request a correction, please contact the managing editor, Viv Regan.