What the UK can learn from Canada about cannabis
To reap the benefits of legalisation, regulations mustn't be too strict.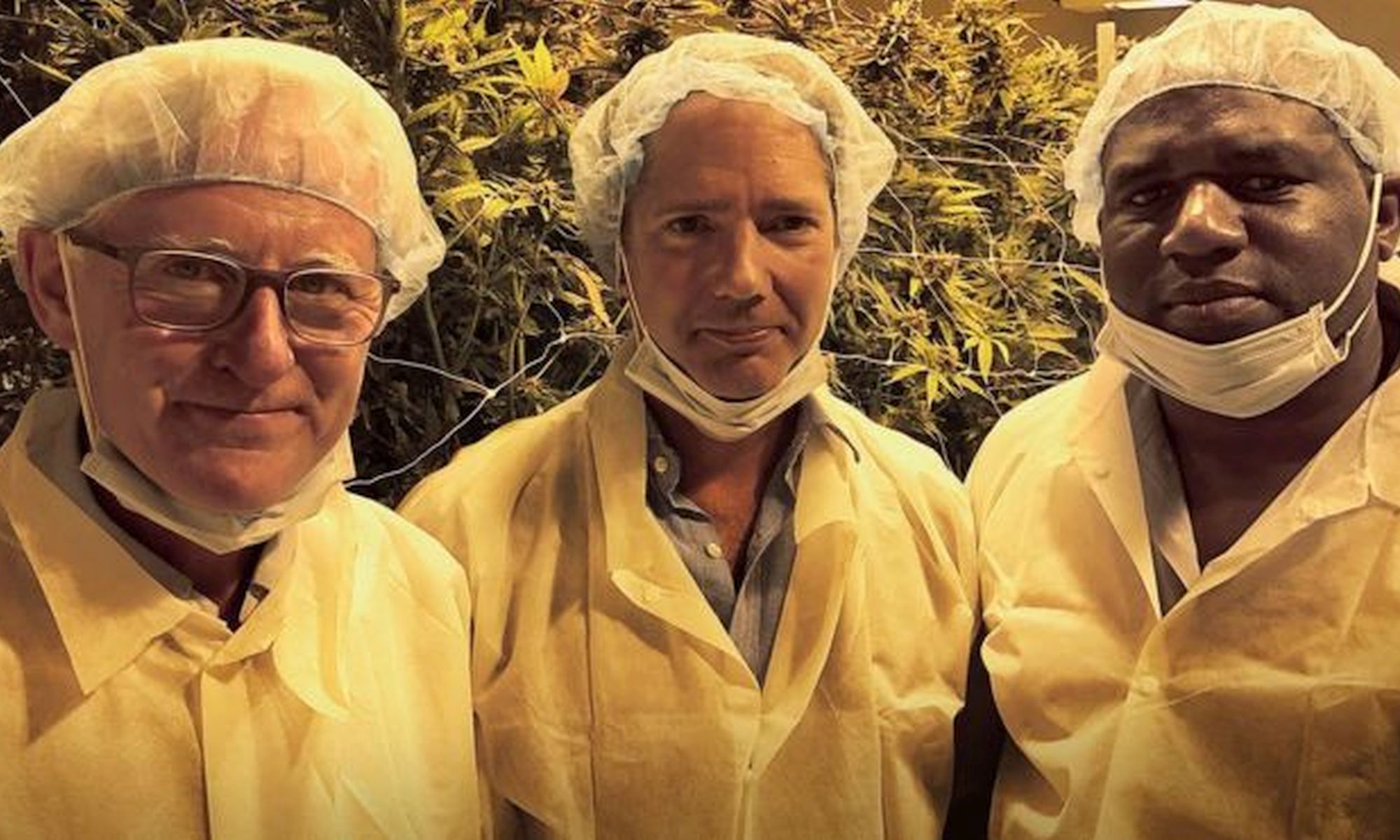 In July, Volteface – an advocacy organisation which seeks to reduce the harm drugs pose to individuals and society, where I work – organised a study trip to Canada. Canada legalised cannabis in 2018. We set out to examine how well its new regulated cannabis market is working. The results look encouraging, and the experience led three cross-party MPs, David Lammy, Norman Lamb and Jonathan Djanogly, who attended the trip, to predict that we will see a fully regulated, legal market of cannabis here in the UK within the next five to 10 years. (You can watch the BBC's documentary about the trip here.)
Some are sceptical that the UK is close to legalising cannabis. But as more countries around the globe take the illicit cannabis market from criminal gangs and put it into the hands of business, the evidence is becoming exceptionally clear. Regulation is not without its flaws, but it is far superior to what we have here in the UK. Here, young people can get their hands on cannabis easier than they can alcohol, and criminal gangs make around £2.5 billion per year from cannabis – not exactly the hallmarks of a successful policy.
Canada's model is no doubt a step in the right direction. But regulation can fall short of the mark. In downtown Toronto, I met a shop assistant from a legal cannabis dispensary who was critical of Canada's overly regulated market. She told me that although cannabis is legal to consume, the amount of regulation around it makes her feel stigmatised as a user. She said the black market is still more convenient, has better products, and is ultimately a more enjoyable experience. Legal cannabis products are also labelled with warning signs and have no branding. Plus there are only a tiny number of dispensaries in provinces like Ontario.
This message was repeated throughout the trip. Regulation is an improvement on prohibition, but cannabis procurement and use must remain an easy and enjoyable experience for the consumer, otherwise the illicit market will persist.
A few hours drive from downtown Toronto, we visited Tyendinaga Mohawk Territory, an indigenous community of around 4,000 people. They argue that provincial and federal cannabis laws don't apply on Tyendinaga. At its cannabis dispensary, Legacy 420, edibles are available to purchase, even though edibles are not expected to be legal in Canada until late this year. You can even try before you buy. The shop looks and feels fun, and the staff were delighted to show us the vast range of products they grow on site. Under Ontario law, one company cannot both grow and sell cannabis. But Legacy 420 grows the cannabis it sells in the shop five minutes down the road.
The owner of Legacy 420, Tim Barnhart, told our delegation that people travel from far and wide to visit because the consumer experience is pleasurable and he sells products people can't get in a normal dispensary. The Tyendinaga First Nation community is operating in a grey area, and under legislation which the Canadian government is finding too sensitive to challenge. But they feel they are doing something right.
As support for cannabis regulation continues to grow in the UK, it is vital that we consider where we will position ourselves on the regulatory spectrum. The message from many in Canada is clear: regulation is a vast improvement, but consumer choice and experience matter. If regulations are too strict, the illicit market will continue to thrive.
To enquire about republishing spiked's content, a right to reply or to request a correction, please contact the managing editor, Viv Regan.