Why we should keep hold of cash
A cashless society could lead to a surveillance state.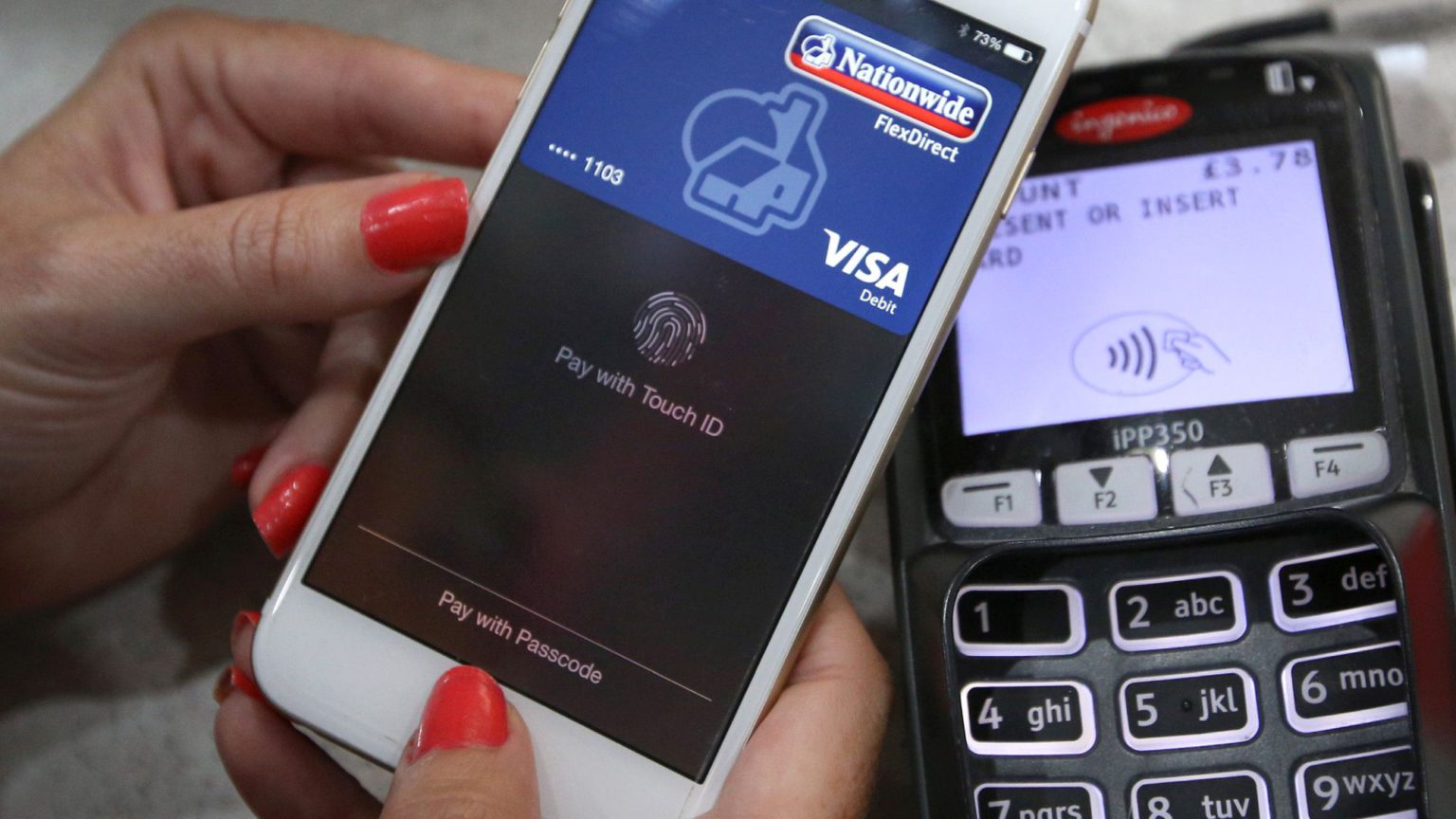 Over the past 20 years, our spending behaviour has changed dramatically. For many of us, physical currency is quickly becoming a thing of the past.
In 2017, following an exponential growth in contactless transactions, card payments overtook cash payments in the UK for the first time. In northern Europe, according to the Financial Times, as few as one in five payments are made in cash, with approximately one in five Swedes claiming they never withdraw cash at all.
There are even calls for society to go fully cashless. A recent essay for the Fintech Times extolls the benefits of a cashless society. These include not only increased convenience but also the end of cash-based criminal activity. No longer will we have to worry about pickpockets and bank robbers. Even if a card is stolen, it can be blocked immediately. A cashless society is a safer society, it is claimed.
However, abandoning cash altogether brings with it some serious risks. Experts warn that a cashless society handicaps those who are poor or in debt. Additionally, a cashless future could also lead to greater levels of financial abuse, where vulnerable people are at risk of having their finances controlled by an abuser. Millions of people, especially the elderly, are already struggling to participate in our digital society as it is. Sleepwalking towards a cashless economy will inevitably leave many behind. Earlier this year, New Jersey and Philadelphia have introduced laws banning cashless shops and restaurants across the state for this reason.
According to the Access to Cash Review, an independent report on the future of cash, well over a third of the UK population, around 25million people, would struggle without cash. The report warns that millions could face 'increased risks of isolation, exploitation, debt and rising costs' in a cashless society. And when it comes to safety, it points out that cashless forms of payment might protect us from pickpockets, but our access to finance could easily be disrupted by failures in IT or by cyberattacks.
Most disturbingly, a cashless society could quickly become a surveillance society. Take Hong Kong, where many people rely on a contactless smart card called an Octopus card to pay for everything from city travel to retail purchases. The convenience is, of course, extremely seductive. But that convenience comes at a cost. During the recent extradition-bill protests, very few used their Octopus card to get around the city. Why? Because they were worried that government or the police could easily view the central database of Octopus transactions to identify the protesters. If these protests were to take place in a future, cashless society, the protesters would be at a much greater risk.
And it's not just the government we should be concerned about. The data from our cashless transactions hands a great deal of information about us to unaccountable corporations and banks. Everyday activities, like the purchasing of gifts and small private payments, become features fed into an algorithm. Cash, on the other hand, offers us a degree of privacy and anonymity.
Let's not give up cash too quickly.
John Glynn is a writer.
Picture by: Getty.
To enquire about republishing spiked's content, a right to reply or to request a correction, please contact the managing editor, Viv Regan.