Climate change won't be reversed in our lifetimes
The priority for governments should be to mitigate adverse effects.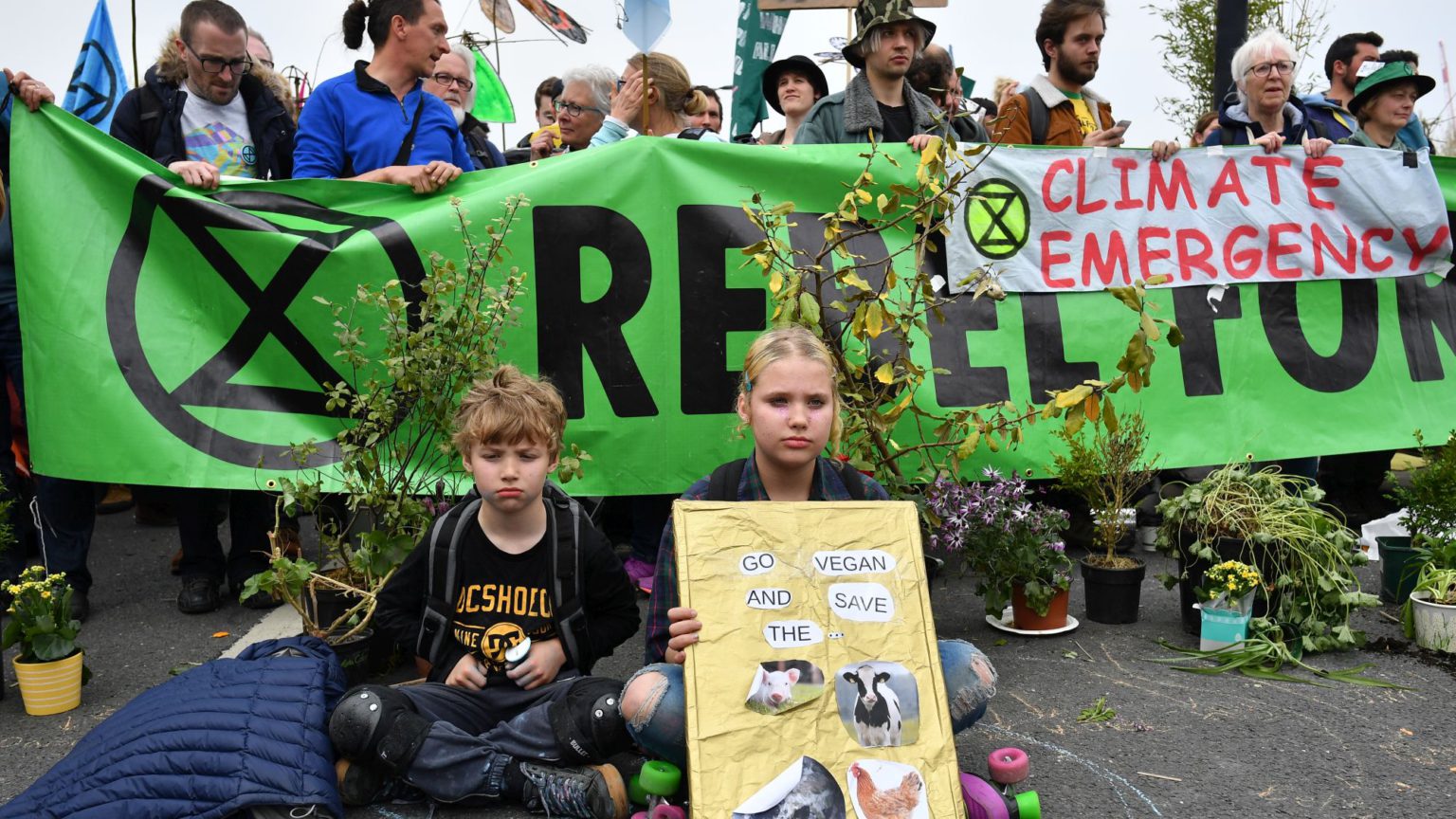 In recent years, the public's awareness of climate change has been growing by the day. Increased media coverage and protests by groups like Extinction Rebellion have captured a great deal of attention and persuaded many of the need for action.
Greater public engagement on climate change is certainly a welcome development. But there are also a growing number of myths and misconceptions that have come to underpin much of the debate.
There seems to be a commonly held impression that if Western nations like Germany and Britain reduce their net CO2 emissions to zero, climate change can be tackled in a relatively short period of time. For instance, it is not uncommon to hear that weather-related disasters – whether it is tornados in the United States, floods in Britain or bushfires in Australia – could have been avoided if only we had been taking stronger action against climate change.
In reality, even if humanity accomplished the Herculean task of reducing net global emissions to zero, a lot of damage has already been done which would not be immediately reversed. According to NASA, it could still take centuries for climate change to slow down.
Moreover, when you take a deeper look into the global-emissions data, emissions are projected to continue rising for the foreseeable future, despite the Kyoto Protocol and the much-heralded 2016 Paris Climate Accords treaty. Various organisations, including the OECD and Climate Action Tracker, project that global emissions will continue on their uptrend well past 2050, as developing nations continue to industrialise and raise their standards of living.
The unfortunate truth is that even if Western nations meet their pledges to reduce their emissions in line with the Paris accord – or to net zero, as Britain has just pledged – it is highly unlikely that there will be any meaningful reversal of the current effects of climate change within most of our lifetimes.
None of this is to say that climate change should not be addressed. But the top priority for governments around the world should be climate-change mitigation. As global CO2 emissions are guaranteed to rise, regardless of any unilateral action Western countries might take, governments need to invest in research, development and infrastructure in order to prepare for the worst effects of this.
Action on climate change needs to be built on a sound foundation of scientific facts and empirical data about what is actually happening to CO2 levels and the planet, not on the myths that have sadly become commonplace in the climate-change debate.
Tarric Brooker is a journalist.
Picture by: Getty.
To enquire about republishing spiked's content, a right to reply or to request a correction, please contact the managing editor, Viv Regan.