Everyone should have the choice to smoke opium
On drugs, it's one rule for politicians like Rory Stewart and another for the rest of us.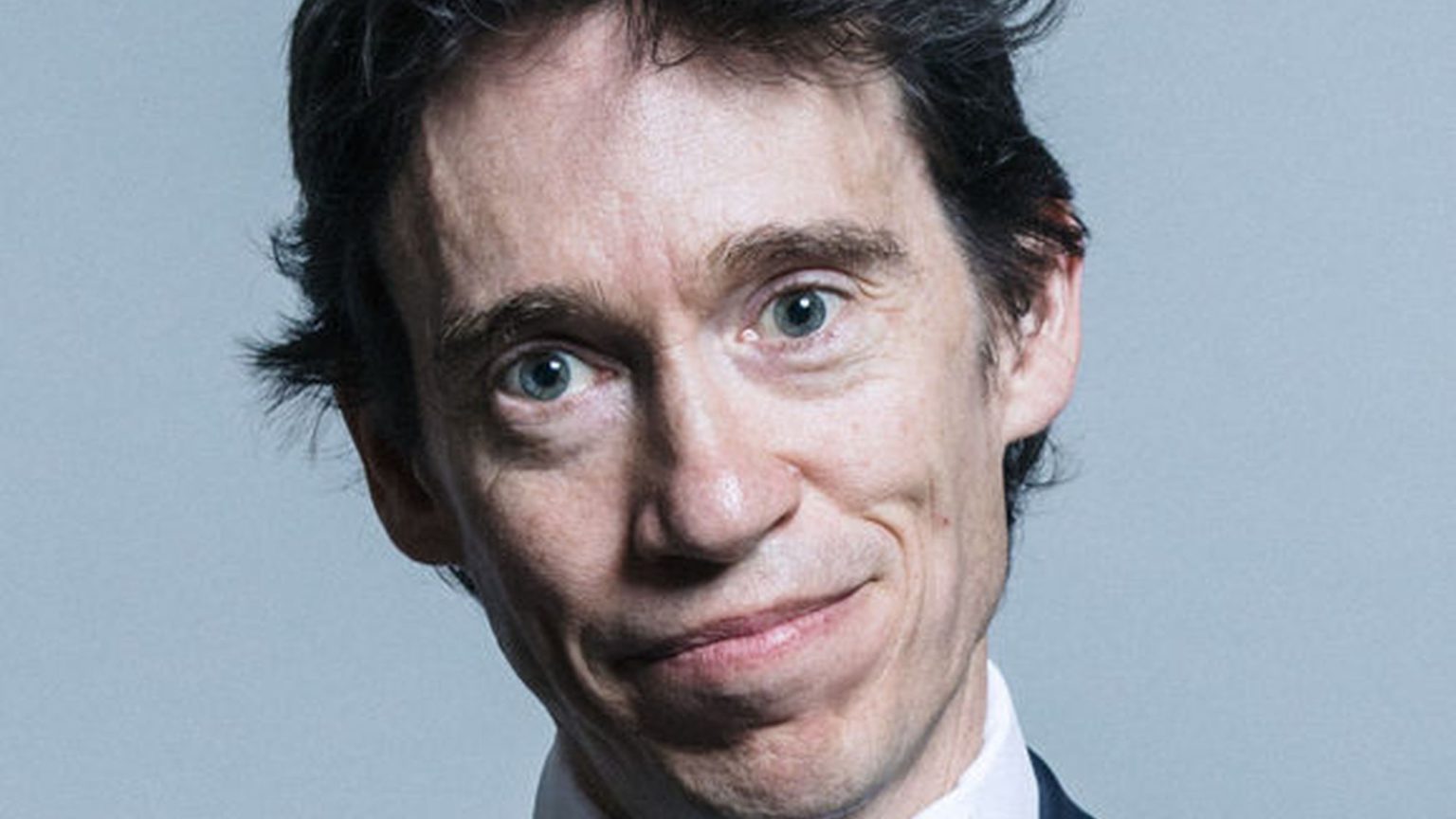 Tory leadership candidate Rory Stewart has admitted to smoking opium while travelling in Iran, joining an estimated 5.3million Brits who admit to trying Class A drugs at some point in their lives. The news cycle will move on and the incident will most likely be forgotten. Meanwhile, a man who has lived in Britain since he was four – having left Jamaica after his father was murdered – looks set to be deported back there after getting caught carrying cannabis. It's one rule for politicians, another for the rest of us.
The discourse around drug prohibition is rife with hypocrisy, and it's not just because countless politicians regularly use illegal drugs. As international development secretary, Rory Stewart should be acutely aware of the untold havoc wreaked on the developing world by illegal drug supply chains.
Closer to home, tough-on-crime types eagerly hand over a multi-billion-pound market to criminals who settle their disputes with knives and guns, causing chaos and bloodshed in our streets. Illegal cannabis farms fuel modern slavery, while exploited teenagers from poor backgrounds are groomed as drug mules by county-lines gangs. Many of those teens pick up criminal records that ruin their life chances and make a life of crime seem like an attractive option.
There's an obvious alternative. We could take back control of the drugs market. Let's sensibly regulate different drugs in different ways as we do with alcohol, and save lives. Cannabis is the obvious place to start. Thankfully, most Brits see through the tired propaganda of prohibition; the general public are now almost twice as likely to support the legalisation of cannabis than they are to oppose it. Age-check policies like Challenge 25 could protect children from underage use, point-of-sale information could educate people on the latest evidence about the health effects, dealers would be put out of business or be forced to move their operation to the regulated sector, and high potency skunk – which currently dominates the UK market – could be taxed at a higher rate to discourage problem-use.
There is worldwide momentum behind cannabis reform. But this is only the beginning. While interventions like supervised drug-consumption rooms and festival drug-testing will help save lives, much of the violence and exploitation in the wider drugs market will only be stopped by a significant shift in how we treat harder drugs. Buying small amounts of MDMA from a pharmacy may sound inconceivable, but for decades under the 'British system' you could pick up heroin on prescription in Boots and addicts numbered in the hundreds, not the hundreds of thousands. Perhaps one day, politicians will get behind prescription opium and the harm-reduction approach – it would be a damn sight less destructive than the stuff you get given at weddings in Iran.
Daniel Pryor is head of programmes at the Adam Smith Institute.
Picture by: Getty.
To enquire about republishing spiked's content, a right to reply or to request a correction, please contact the managing editor, Viv Regan.