The latest Remoaner conspiracy theory
There is no evidence that 'dark money' is swinging the EU elections.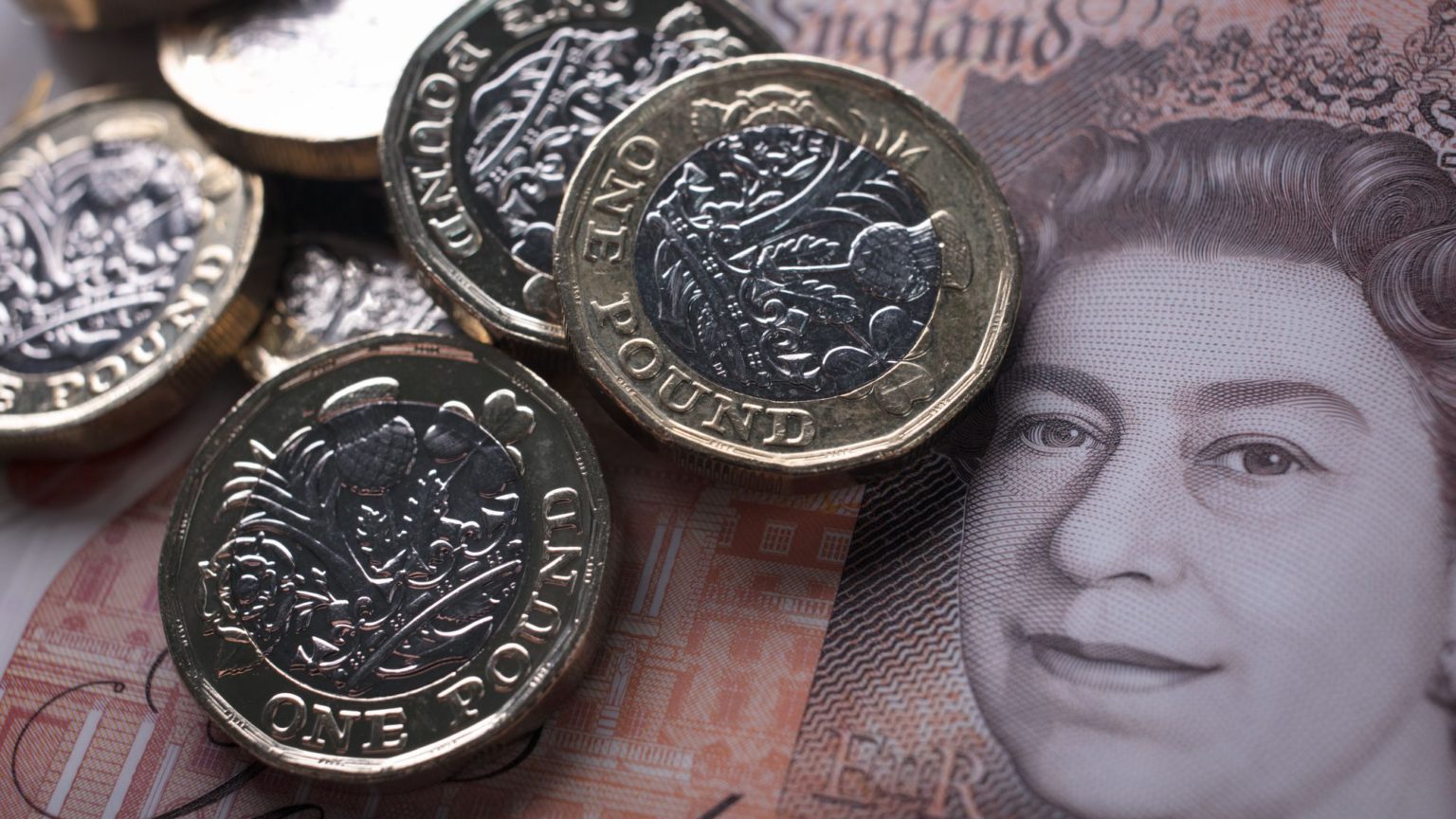 Former UK prime minister Gordon Brown has urged the Electoral Commission to launch an investigation into the role of 'dark money' in the European election campaign. Brown points the finger at the Brexit Party, which allows people to make donations of less than £500 via PayPal. He warns of 'multiple, small, anonymous donations' being used as a 'cover for dirty money'.
Luckily, Remain's leading conspiracy theorist, Carole Cadwalladr, is on the case.
NEW: here's *actual* evidence that Nigel Farage's Brexit Party is accepting foreign donations via PayPal. Dollars, yuan, Swiss francs, roubles..you name it, they'll take it. Laundered by PayPal into British £. This *cannot* be legal, surely?? Electoral Commission MUST investigate pic.twitter.com/pMWK2rTW6p

— Carole Cadwalladr (@carolecadwalla) May 19, 2019
But according to the Electoral Commission, it is legal for parties to accept donations of less than £500 without disclosing their source.
I checked this with the Electoral Commission a few weeks ago and their response was that it's legal: "Political parties can receive sums of money from foreign nationals if it's under £500." https://t.co/ECdSn0Z06j

— Alex Spence (@alexGspence) May 19, 2019
Remainers' concerns are not strictly about electoral law. For instance, the anti-Brexit Led By Donkeys billboard campaign, which highlights the past claims and statements of pro-Brexit politicians, has been praised by many leading Remainers. A Guido Fawkes investigation recently revealed that Led By Donkeys has breached legal spending limits by over £70,000 during the EU election campaign so far. But few leading Remainers acknowledge this.
Under electoral law Non-Party Campaigners are subject to a legal spending limit of £159,750 (in England) during the regulated period which began on January 23rd

But according to their own figures @ByDonkeys appear to have spent over £230,000, more than £70k over the legal limit pic.twitter.com/MM9Sx6sKs7

— Guido Fawkes (@GuidoFawkes) May 17, 2019
In the end, Remoaner politicians and much of the Remainstream media seem irked by the fact that pro-Brexit outfits are allowed to spend any money or campaign at all. One leading MEP has even called for the Brexit Party to be banned from television.
What's more, while parties and campaigns need money to get their message across, most people are not so easily led that their votes can be bought via online advertising. For instance, last week, the biggest spender on political Facebook ads was Change UK, spending £52,676 to the Brexit Party's £27,311. If advertising were all that counted we might expect a poll bounce for the 'sinking ship' party.
And let's not forget the referendum itself. While Remoaners continue to bleat that it was 'dark money' wot won it, the various Remain campaigns outspent the Leave campaigns by £5.6million, according to the Electoral Commission. That figure doesn't even include the cost of then PM David Cameron using the Whitehall machine to produce outrageously biased Treasury forecasts and host President Obama. Nor does it include the £9.3million he spent on a pro-Remain leaflet that was delivered to 27million households.
The Brexit Party is not ahead in the polls because of 'dark money' – it is ahead in the polls because voters want a clean Brexit.
To enquire about republishing spiked's content, a right to reply or to request a correction, please contact the managing editor, Viv Regan.