Throwing Muslim minorities under the bus
This Islamophobia definition would make life harder for secular Muslims and minority sects.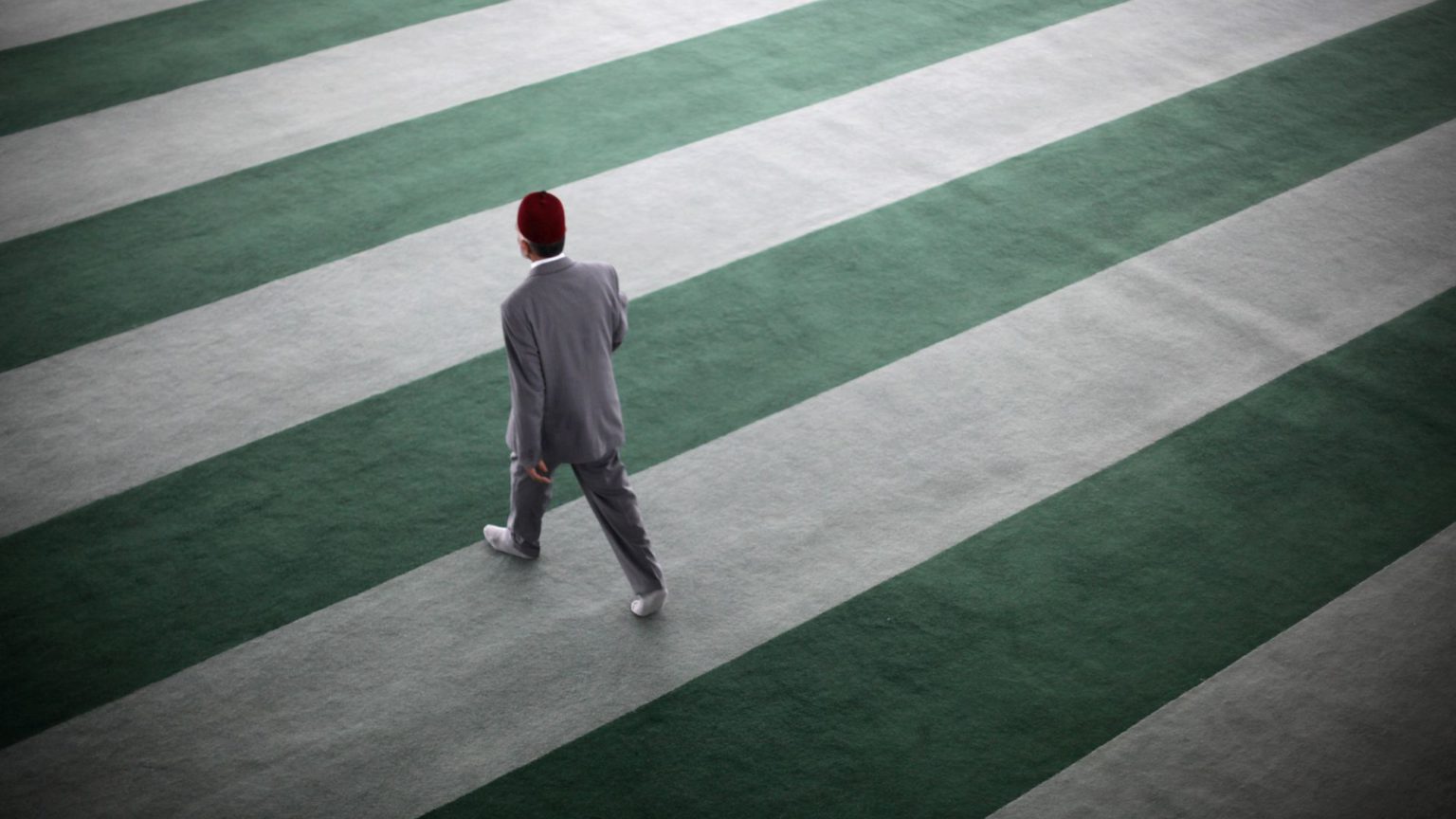 While British politics has been utterly consumed by Brexit, there is an important parliamentary debate scheduled for this week – on the working definition of 'Islamophobia' that has been developed by MPs.
It is absolutely essential that anti-Muslim hatred and prejudice, which directly impact on the wellbeing of British Muslims, are condemned and addressed in all their forms. This includes anti-Muslim acts of hatred and violence, as well as anti-Muslim discrimination, which continues to persist in the UK labour market and the private rented sector.
But this spectacularly flawed definition has the potential to undermine our counterterrorism efforts. Worse, it represents a fundamental attack on free speech and robust intellectual inquiry. This is perhaps unsurprising, as ultra-woke 'academivists', who often prioritise the aggressive promotion of their regressive-left politics over robust academic inquiry, were involved in the development of the definition.
According to the working definition, published in an All-Party Parliamentary Group on British Muslims report, examples of 'Islamophobia' include: 'Accusing Muslim citizens of being more loyal to the "Ummah" (transnational Muslim community) or to their countries of origin, or to the alleged priorities of Muslims worldwide, than to the interests of their own nations.'
Being a researcher by trade, this section of the working definition strikes me as deeply complicated from an academic perspective. British-based academics ought to be free to conduct research into British Muslim identities and sense of belonging without facing the prospect of being accused of being 'Islamophobic'. This is vitally important work, from a national cohesion point of view. But this definition risks making it very difficult.
I wrote a piece last year on the possible reasons why immigrants of Indian origin were viewed far more favourably by the British public in comparison to people of Bangladeshi and Pakistani origin. The data-driven piece discusses how people of Indian origin are more socially integrated, of a higher socioeconomic status, and less likely to prioritise their religious identity over their British national identity, in comparison to people of Pakistani and Bangladeshi origin. It is essential that researchers are able freely to investigate such matters.
I fear that this 'Islamophobia' working definition would open the floodgates, emboldening those who are all too keen to use the term to discredit research that offends their identitarian sensibilities. This should be taken most seriously, as research of this nature stimulates much-needed debates on admittedly sensitive matters.
The working definition dangerously conflates genuine anti-Muslim prejudice with perfectly reasonable criticism of orthodox religious doctrines and their social implications. As well as undermining academic freedom and suppressing intellectual openness, it would harm the cause of minorities who are internally victimised by orthodox elements of the broader British Muslim population.
Leading anti-FGM and women's rights campaigner Nimco Ali has argued that the working definition would leave secular and feminist Muslim women vulnerable to being slandered as 'Islamophobic', as they seek to uphold the basic human rights and freedoms of women and question the male interpretations of holy text.
It would empower those who support patriarchal coercion, extremist practices and ultra-conservative gender roles within minority communities across the country. This would be an absolute win for misogynists and a major setback for the Muslim women who bravely stand up to them. It is extraordinary that MPs are the ones who came up with this.
This definition would empower ultra-conservative elements of Britain's Muslim population, providing them with a means to clamp down on important debates that offend their Islamist tendencies. In doing so, the definition would disempower and marginalise progressive Muslims who are trying to expose extremist behaviour and attitudes within their own religious communities.
Needless to say, news that PM Theresa May intends to reject the working definition has attracted criticism from the usual suspects, such as the ever-theatrical Baroness Sayeeda Warsi and the Muslim Council of Britain (MCB).
But organisations such as the MCB should tread carefully when accusing others of discrimination. After all, this is an organisation which stated that its members were not obliged to recognise Ahmadis as fellow Muslims shortly after the barbaric Islamist-inspired killing of Ahmadiyya Muslim shopkeeper Asad Shah in Glasgow.
The APPG on British Muslims writes in its report's conclusion that 'in undertaking this inquiry, we are resolved to deliver something that will positively change conditions for Muslims in British society and offer hope of something better'.
This exposes the fundamental weakness of this working definition of 'Islamophobia' – it falls into the trap of treating British Muslims as a homogenous monolithic bloc. In doing so, it fails to acknowledge the extremist practices, sectarian victimisation and gender discrimination which continue to persist within British Muslim communities. And if implemented, it would undermine the efforts of those who seek to address these internal problems.
It is appalling that the UK – once a haven for critical thinking, robust debate and dissenting opinion – is genuinely considering using such an absurd and dangerous definition of 'Islamophobia'. An unholy alliance of crank regressive-left 'academics', Islamist-backed organisations and clueless metropolitan politicians has produced a blasphemy law through the backdoor.
This is a fundamental attack on freedom of expression and academic freedom. And it overlooks Muslims who are routinely labelled 'insufficiently Muslim' by orthodox co-religionists, such as progressive reformers, women's rights advocates, social liberals, homosexuals and the Ahmadiyya community – a minority sect which continues to suffer appalling forms of persecution and violence at the hands of other Muslims.
This 'Islamophobia' working definition must be consigned to the dustbin of history.
Dr Rakib Ehsan is a spiked columnist and a research fellow at the Henry Jackson Society. Follow him on Twitter: @rakibehsan
Picture by: Getty.
To enquire about republishing spiked's content, a right to reply or to request a correction, please contact the managing editor, Viv Regan.