Sex strike? Screw that
There are better ways to fight for abortion rights.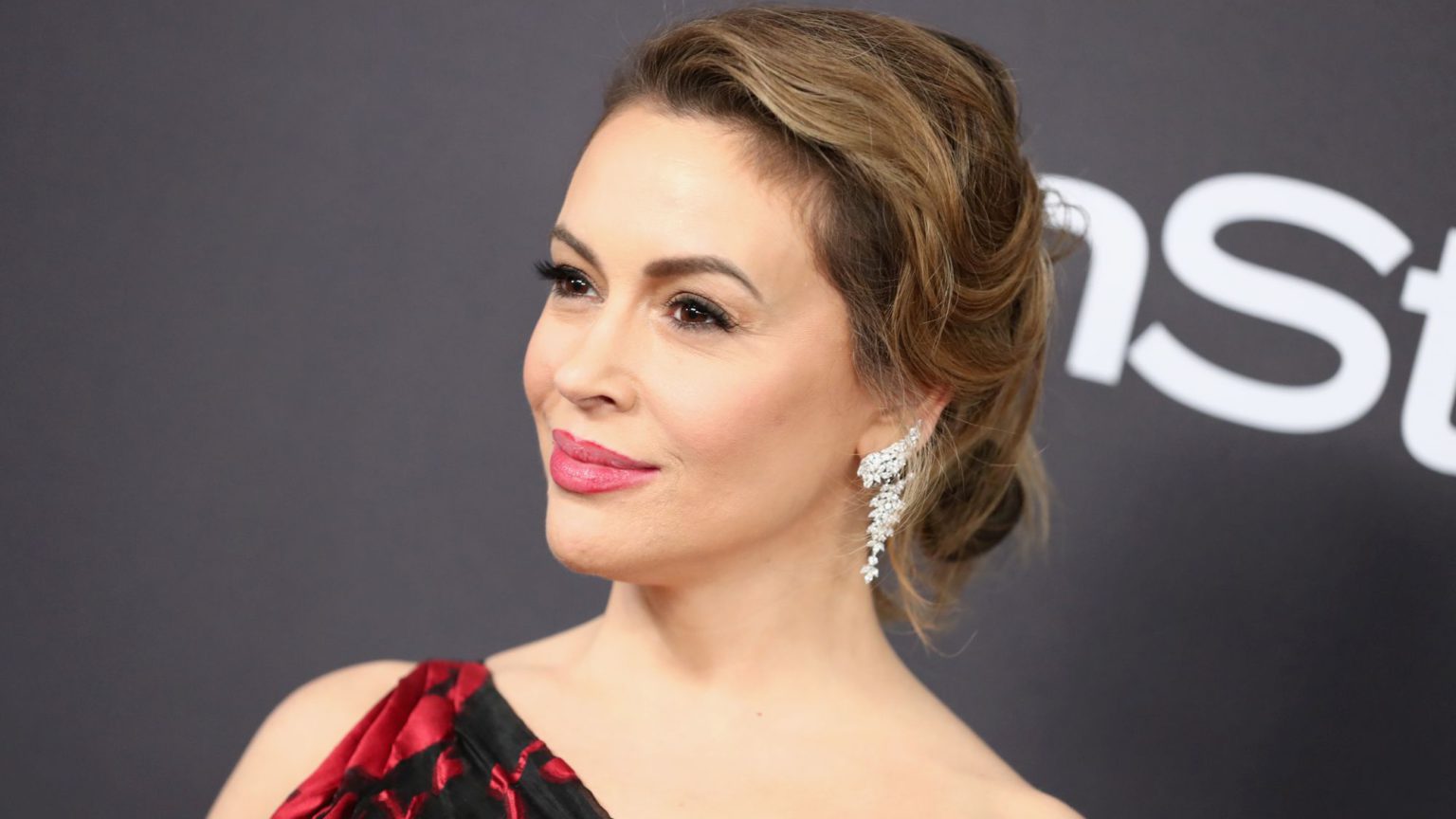 America has always had a reputation for being a stickler for 'traditional family values' – including women's reproductive rights. And the southern states of America have long been characterised – sometimes unfairly – as reactionary when it comes to modern views of family life and sexuality. Sadly, Georgia and Alabama are living up to this skewed reputation when it comes to abortion rights.
A month ago, I wrote about the punitive abortion ban proposed in Alabama, which could restrict women's access to abortion services almost entirely. This week, news broke that Georgia had upped the stakes by signing into law its 'heartbeat bill'. The bill bans abortion from the moment a doctor is able to 'detect a fetal heartbeat in the womb'. Modern technology allows doctors to detect a fetal heartbeat as early as six weeks. For those who aren't clued up on pregnancy timelines, many women don't start suffering from morning sickness (often the first clue that you're pregnant) until about nine weeks into pregnancy. So, unless you're one of those girls who takes a pregnancy test every time you cop off, chances are you won't find out you're pregnant until well after six weeks. This leaves women in Georgia with little option but to carry an unwanted pregnancy to term.
These bills have been met with outrage by many women (and men) across America. Especially as these new attacks on abortion rights contravene the provisions established in the case of Roe v Wade, which most Americans agree should be kept in place. Pro-choice campaigners have long been arguing for better abortion care: more clinics, better aftercare and better access for those who can't afford health insurance. They have staged a number of publicity stunts. Protesters have walked into government buildings dressed as characters from the Handmaid's Tale. Others sent their tampons to lawmakers when it was suggested that women who had abortions would have to register and pay for the cremation of terminated pregnancies.
But one protest tactic, suggested by actress and #MeToo advocate Alyssa Milano, has divided opinion in the wake of Georgia's 'heartbeat bill'. Billed as a 'sex strike', Milano has called on women in America to withhold sex from their (male) partners, 'until we get bodily autonomy back'. Milano said women refusing to have sex with men would remind 'people that we have control over our own bodies and how we use them'. Retweeting an article from Quartz written in 2017, about singer Janelle Monáe's call for a sex strike until everyone respected 'the vagina', Milano pointed to the fact that sex strikes had been carried out by women in the past, and even form the plot for a (fictional) Ancient Greek play.
Many women have voiced their opposition to Milano's proposed sex strike. What Milano and her supporters, including other celebrities like Bette Midler, have seemingly ignored is that sex is no longer seen as a service women provide to men. Going on strike, aping those who withdraw their labour to win rights or better pay, suggests that sexual relationships between men and women are purely transactional. This is a rather low view of women's sexual freedom.
Milano has attempted to clarify her motives behind the sex strike by arguing that it is not about withholding pleasure, but about protecting women from pregnancy. But the pro-choice fight will lose, and lose badly, if it portrays women as anything but active, independent adults when it comes to their sexual lives. Thanks to modern medicine, women are, for the most part, able to exercise control over their reproductive functions. Abortion services are there as a necessary part of a woman's toolkit for when circumstances change or contraception fails. Arguing that sex is a danger because of pregnancy perpetuates the idea that abortion is a necessary evil – that terminating a pregnancy is an abnormal thing to do, rather than just another part of women's healthcare.
Sometimes stunts can be extremely effective, especially when the stakes are so high. But, like many other women, I doubt Milano's attempt to call a sex strike will wash. Not least because Milano herself has become something of a professional activist. Since the #MeToo movement and its celebrity following, every political issue involving women has been reduced to a mere photo opportunity.
Arrogant A-listers aside, we need to change the narrative around sexual freedom and bodily autonomy. The fight for access to abortion services is one which should be taken up by all women and men. It is a moral demand for freedom of conscience and freedom of choice. Everyone should support a woman's right to make her own destiny – regardless of whether they're rewarded with sex or not.
Ella Whelan is a spiked columnist and the author of What Women Want: Fun, Freedom and an End to Feminism.
To enquire about republishing spiked's content, a right to reply or to request a correction, please contact the managing editor, Viv Regan.