The problem with victim-centred justice
Rape cases must be investigated properly for justice to be done.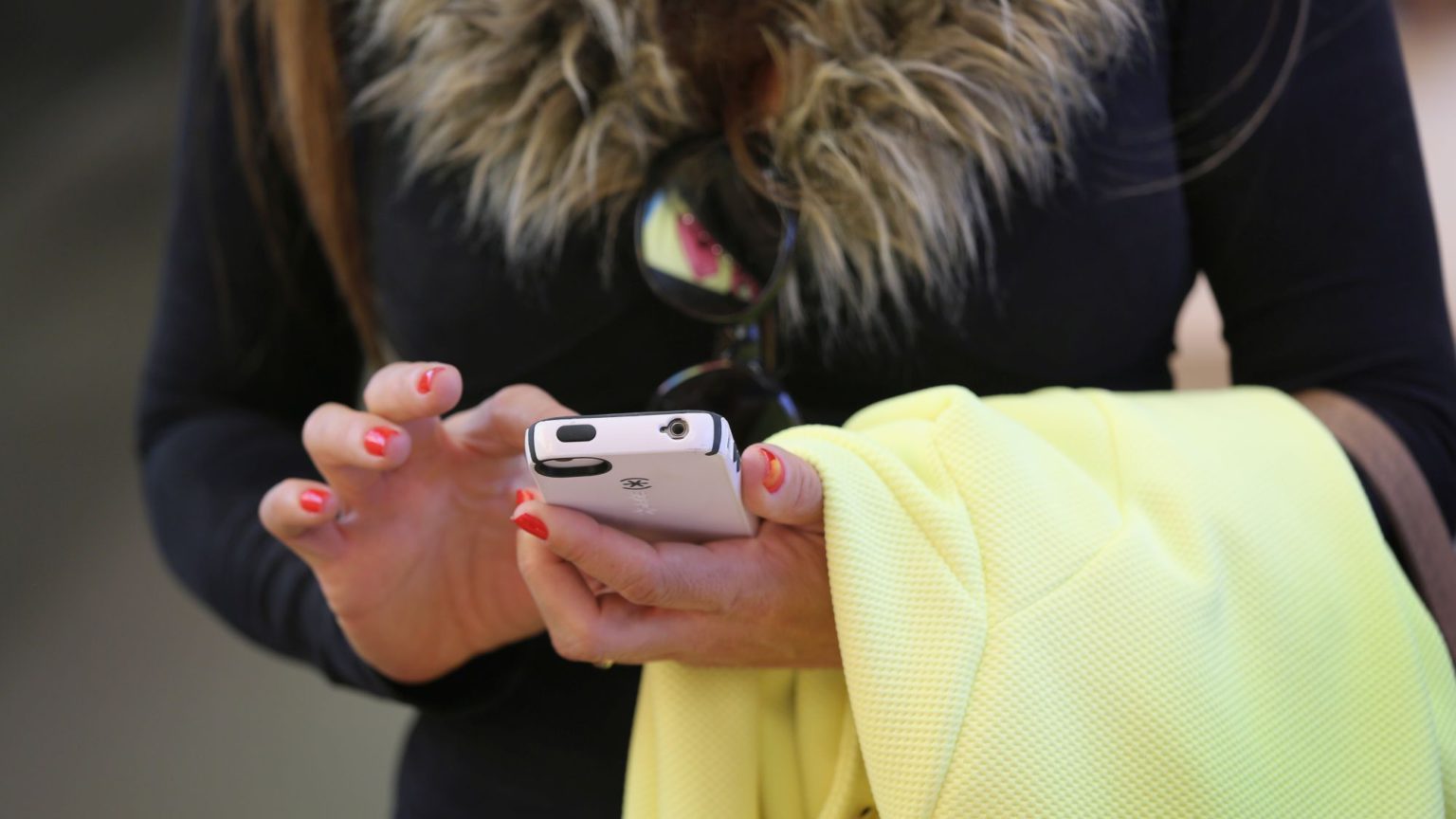 The police in England and Wales have sparked controversy by rolling out new consent forms asking complainants to give them access to their data – emails, texts, photos etc – for use in prosecution. While the police have attempted to reassure critics that the information will only be used when it forms a 'reasonable' line of inquiry, and will be subject to 'stringent' rules, this hasn't been enough.
In particular, campaigners are concerned about how this will affect rape complainants. A spokesperson from the charity Victim Support has told the BBC that giving police access to such personal data would 'further deter victims from coming forward'. While the complainant can choose not to give consent, this might result in the prosecution not taking place.
The forms are a response to a series of rape and sexual assault trials that collapsed after messages contradicting the complainant were uncovered. The case of student Liam Allan was the most prominent. He was wrongly accused of rape and only spared jail time by the discovery, late in the day, of messages from the complainant which proved his innocence.
The head of the Crown Prosecution Service (CPS), Alison Saunders, stepped down last year. She had come under fire during her tenure, in part because of this issue of false allegations. In the wake of Allan's and other trials collapsing following the failure of the prosecution to disclose evidence, she announced a review of all current rape cases.
Labour MP Harriet Harman argues in a piece for Harper's Bazaar that the new forms should be adjusted so that the decision of the police to 'mine' someone's data can be better scrutinised. This, she says, would 'protect the victim without subjecting the defendant to the possibility of wrongful conviction'.
She worries that the information gleaned from these forms may be used by the defence as a means to discredit rape complainants. She says defences in rape cases are often concerned with 'blackening the woman's character'.
The use of a woman's sex life, or how she dresses, as a means to discredit her in a rape trial may have been common in the past. But such defences are not being mounted today. A recent rape trial in Cork, Ireland, in which the defence lawyer argued that the fact that the complainant was wearing a 'thong with a lace front' proved that she had consented to sex, is a rare exception.
Harman and critics of these new forms are missing the real problem in rape trials today. There is no targeted attempt by police and prosecutors to undermine complainants' ability to seek justice. Rather, the problems we are facing have been created by victim-centred justice, and a focus on driving up rape convictions which has come at the cost of proper investigation.
It is interesting that the controversy around these new consent forms has centred on rape cases, given they cover all sorts of cases. Is it more or less unpleasant to have a police officer read your groupchat messages if you've been sexually assaulted rather than stabbed? Does it become more invasive for police to look at your photos if you're a woman or a man?
Of course, rape trials are unique in that they often boil down to one person's word against another's. But surely this means as much evidence needs to be gathered as possible? For those who have suffered the ordeal of sexual assault or rape, going through an investigation and trial will be deeply unpleasant. But the pursuit of justice is a serious thing, and it must be done properly.
These forms are only a symptom of a system that has thoroughly failed to deal with rape cases in a balanced way. Pressured by a history of injustice towards women, the justice system has embraced the 'believe the victim' narrative of contemporary feminism. Indeed, we now routinely refer to the 'victim' in sexual-assault trials, before it has even begun, let alone guilt has been established.
We need a justice system that recognises that rape is disproportionately conducted by men against women, but which also ensures that the prosecution of men is just and fair. By resisting measures to make the justice system more transparent and balanced, feminists and victim-support groups are doing women no favours. Worse, they are damaging the idea of innocent until proven guilty, which is something all of us depend on.
Ella Whelan is a spiked columnist and the author of What Women Want: Fun, Freedom and an End to Feminism.
To enquire about republishing spiked's content, a right to reply or to request a correction, please contact the managing editor, Viv Regan.