Prince Harry's laughable war on Fortnite
The sixth-in-line to the throne doesn't like a videogame. And?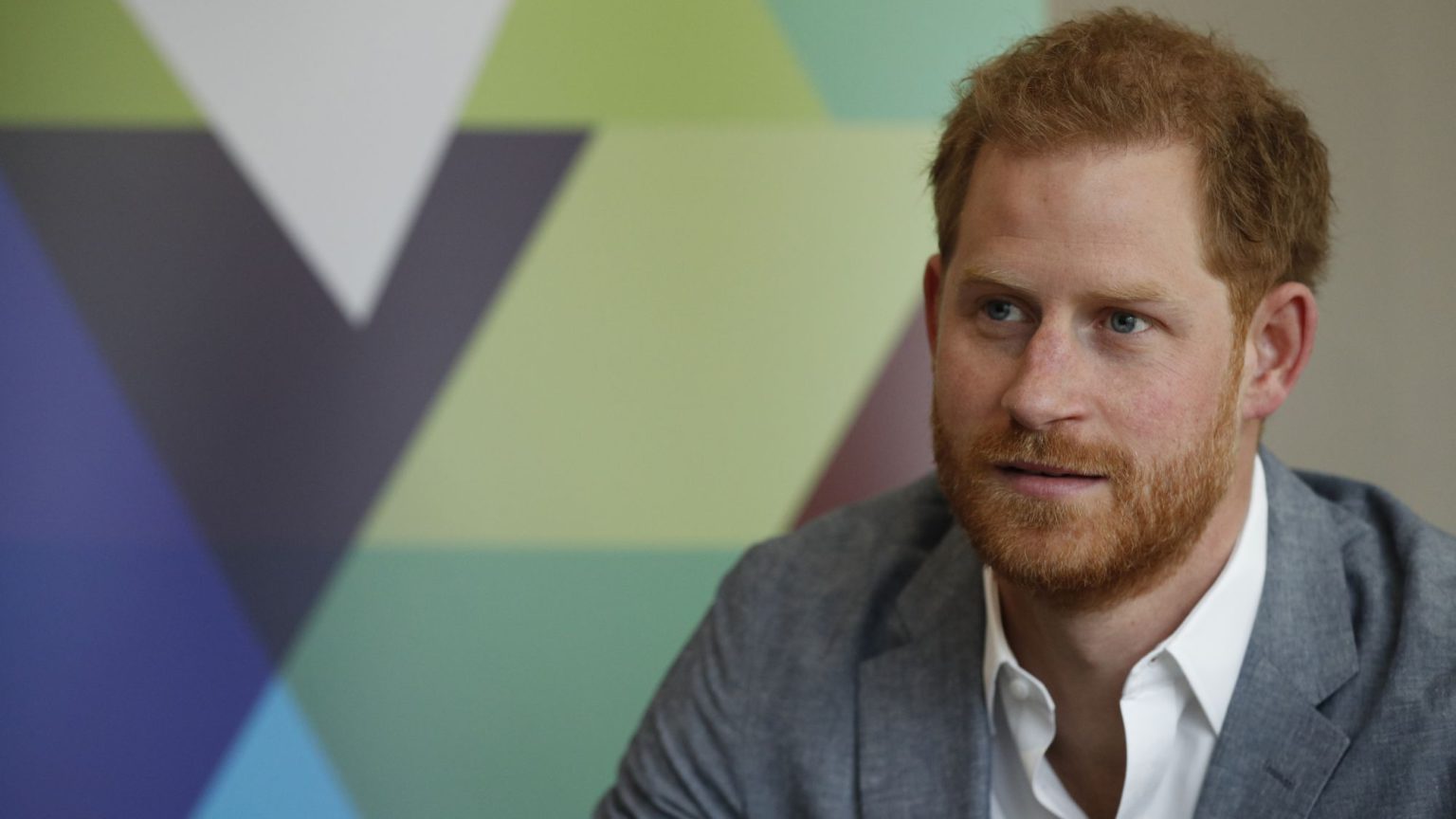 This week, dad-to-be Prince Harry decided he doesn't like videogames. Specifically, his gripe is with Fortnite – the cartoon shooter game which, ironically, has been so successful thanks to a wildly popular last-man-standing mode called 'Battle Royale'.
Fortnite has been tabloid fodder ever since it was released in 2017. It has been relentlessly criticised by teachers, newspapers and charities for being too addictive and corrupting the minds of millions of British children. The truth is that the game is just a bit of harmless fun. The fear of it is a baseless moral panic – a 'think of the children' argument which comes off as entirely Victorian. At least, that was until the literal sixth in line to the throne joined calls for the game to be banned.
Speaking about Fortnite at a YMCA event in London last week, Harry claimed the game is so addictive that it's ruining families. He said: 'That game shouldn't be allowed. Where is the benefit of having it in your household?' There is something deeply disturbing about out-of-touch royals poking their noses into the real world and trying to ban things. Nothing says 'modern, progressive monarchy' as much as calling for the country's favourite videogame to be outlawed.
I enjoy videogames as much as anyone, but I've never found myself sucked so deeply into a virtual world that I couldn't leave it. Not even when I took Norwich City to the Champions League final in Football Manager. And having played Fortnite once or twice, I can assure you that it isn't the crack cocaine many of its critics have made it out to be. As with all well-designed videogames, Fortnite does try to keep its players hooked, but it's ludicrous to suggest that any game is so good that it can take over a child's life. What's missing is a bit of good old-fashioned parental responsibility – if you think your kid is playing too much Fortnite, turn off the Playstation. It really is that simple, and much easier than getting princes involved.
It's hard not to wonder whether the social-justice obsessed Meghan Markle might have something to do with Harry's po-faced intervention. It's certainly true that Harry has changed since they got engaged – like that mate who always used to be the life of the party but then gets a really boring girlfriend and doesn't come out anymore. I want to know what happened to the live-and-let-live Party Prince who was never more than a few pints away from stripping off? Now it looks like Harry's gone full Mumsnet: never a good sign.
Of course, this kind of unhelpful (and illiberal) royal meddling is nothing new. For decades, many of the royal family have assumed that their hereditary privileges include the right to be taken seriously whenever they want to spout off about politics, climate change, mental health or whatever their latest pet project is. Thankfully, though, it's clear to the rest of us that the problems in British society have far more to do with our out-of-touch royals than they do with harmless videogames. Perhaps we should keep Fortnite and get rid of them instead?
George Harrison is a writer. He tweets at @George_Haz
Picture by: Getty.
To enquire about republishing spiked's content, a right to reply or to request a correction, please contact the managing editor, Viv Regan.