In defence of the internet
Yes, it can get rowdy – but that is part and parcel of the free exchange of views.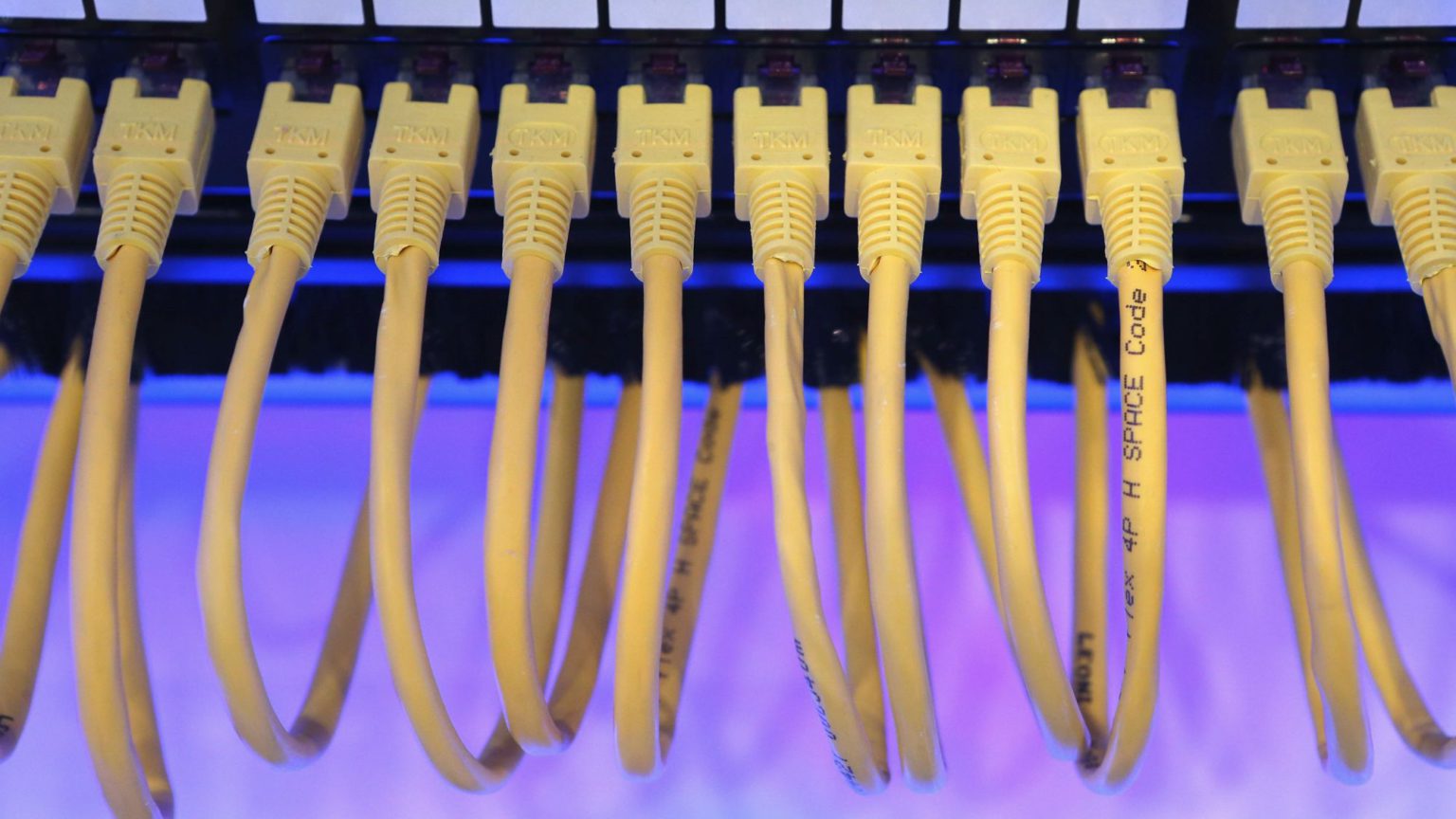 Who could now imagine a world without the internet? Everything from maps to dating profiles, breaking news to baking instructions, are at our fingertips. So it is hard to believe that the world wide web is just 30 years old.
But not everyone is celebrating its birthday. Including British engineer and scientist Tim Berners-Lee, credited as being the creator of the world wide web (his chosen name). He has spent much of the time since his first website went online in 1991 worrying about the use and abuse of his creation.
In 2008, he set up the World Wide Web Foundation to protect web users against threats to 'our privacy, our democracy, our rights'. Every year since then, he has written an open letter about these threats. This year he has proposed a 'contract for the web', including nine demands for governments, companies and citizens to 'protect the open web as a public good and a basic right for everyone'.
The internet has its flaws, of course. From the proliferation of pornography to the clickbait industries making money pushing dodgy articles about weight-loss shakes, there is much questionable stuff out there. But the fear expressed by Berners-Lee in this year's anniversary letter is about something different. He outlines three areas in which he believes the internet is malfunctioning: 'Deliberate, malicious intent'; 'the viral spread of misinformation'; and 'the outraged and polarised tone and quality of online discourse'. His main concern, it seems, is with the ability of us – internet users – to engage with his creation responsibly.
Berners-Lee is not alone. Indeed, handwringing about the dark behaviours unleashed by the web has become a national pastime for many. Feminists say online advertising is pressuring women to try to look a certain way. Some parents blame social media for giving rise to anxiety issues among children. Schools blame scrolling for the diminishing attention spans of the next generation. The US Democrats blame blogs and clickbait for Trump. Remainers blame Facebook for Brexit. Every social ill – or simply democratic vote that the establishment doesn't like – can be traced back to Berners-Lee's invention, it seems.
What these recent panics seems to overlook is that the internet is just a tool. And a brilliant tool. In so many ways the internet has benefited our lives. It has accelerated human ingenuity. We've used it to reinvent the human home, mobilise protests, even to unseat governments. If you have an internet connection you can read newspapers from 70 years ago, wave at people on the other side of the world, find lost family members, or learn the piano.
Most importantly, people around the world have used the internet to communicate with each other. They share articles, have discussions, and, yes, sometimes they argue – passionately. And the scaremongering about the internet usually comes down to this – to a fear of what ordinary people are doing on it. What are they getting up to? What are they saying? Who are they upsetting now? This is most clear in the numerous recent attacks on internet free speech. Governments and corporations are shutting down people's ability to express themselves online. From Twitter regulations banning the 'deadnaming' of trans people to politicians actively petitioning YouTube to ban Tommy Robinson, internet freedom is under serious threat. It is so casually demeaned these days – a testament to the lack of attachment that politicos and Silicon Valley corporates feel towards freedom.
Nowhere in Berners-Lee's recommendations does he mention the words 'free speech'. Which is strange because the greatest threat to the world wide web surely comes from censorship. The internet is – or certainly should be – the public square of the 21st century. A huge international public square. It ought to be a place where people are free to float ideas, make their voices heard, and sometimes get things wrong. This is especially important for politics: political engagement and discussion increasingly happen online.
If we want a more tolerant world wide web, we should start by making the case for internet freedom. The concern of the internet panic-merchants is that us ordinary web users, like naughty children, are going online to take MPs to task, say rude things to establishment figures, break PC speech codes, organise demos, and – most scandalously of all – challenge the status quo. But that is the good thing about the world wide web – the fact that it allows for so much speech and dissent and 'incorrect' thinking. Berners-Lee should direct his criticism at those who are restricting our ability to speak as we please online. We need to recover the old dream of a fully free internet.
To enquire about republishing spiked's content, a right to reply or to request a correction, please contact the managing editor, Viv Regan.