We don't need 'women-friendly' courses
Patronising initiatives to boost women's grades undermine equality.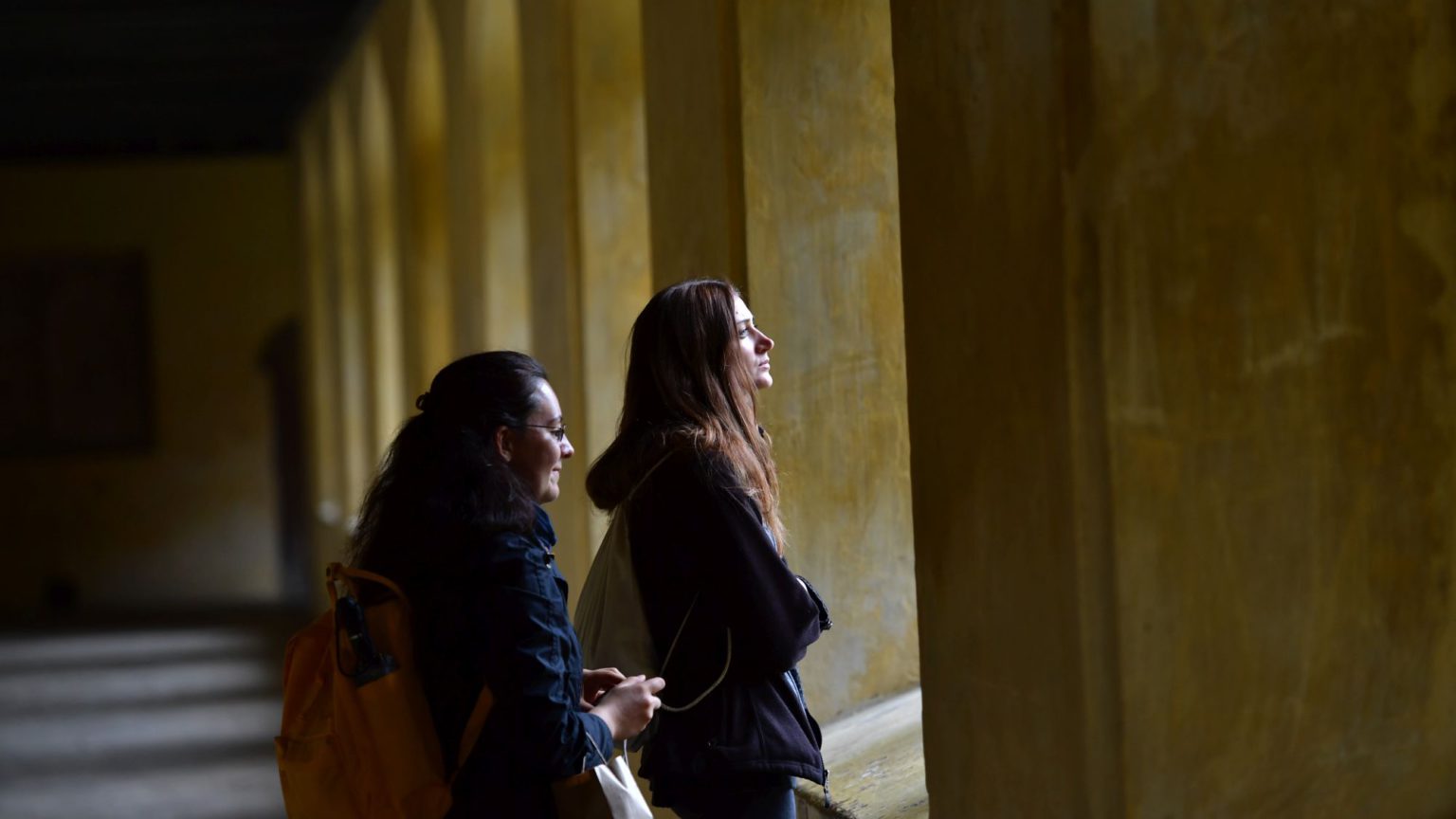 The University of Oxford wants to overhaul its classics course, aka Literae Humaniores, to address a gender gap in the number of students graduating with Firsts. Last year, 46.8 per cent of men doing classics achieved a first in their Finals, compared to 12.5 per cent of women. The Telegraph reports that examiners see tackling this disparity as 'a matter of urgency'.
Classics wouldn't be the first subject that Oxford has tried to make easier for women. In 2017, history students were given the option to take one of their final exams at home. Then in 2018, students studying maths and computer sciences subjects were allowed an additional 15 minutes. The university argued that 'female candidates might be more likely to be adversely affected by time pressure'. Unsurprisingly, this didn't work – the proportion of men and women getting Firsts in maths and computer sciences remained largely unchanged.
These misguided attempts to balance grades in favour of women sound well-meaning but they are deeply sexist. They suggest that women are the weaker sex. In reality, men and women are equally capable of getting good grades. These initiatives undermine and patronise women.
Besides, how seriously should we take these disparities in exam results? It is true that if you take examples like classics, history and maths, more men are getting Firsts. But to worry about these is to miss the broader picture in education.
According to the ONS, the number of women applying to higher education more than doubled between 1994 and 2018 – rising by 129 per cent. Today, out of all school leavers, 28 per cent of men attend university, compared with 38 of women. In fact, this is not even a recent trend: women have been going to university in greater numbers than men since the mid-1990s.
And while a greater proportion of male graduates go on to get Firsts, women and men have similar work prospects after graduation. According to the Higher Education Statistics Authority, 92 per cent of female graduates find work, compared to 90 per cent of men.
These statistics might be shocking to those who see sexism in every institution and in every aspect of our lives. But the truth is that women have made incredible strides in education since the first handful of women were allowed to attend university. It is a real shame to see Oxford University embrace such an outdated view of women as intellectually inferior to men.
Zainab Abrar is a writer.
Picture by: Getty.
To enquire about republishing spiked's content, a right to reply or to request a correction, please contact the managing editor, Viv Regan.