Three cheers for new viagra
But can we now campaign to make sex worry-free for women, too?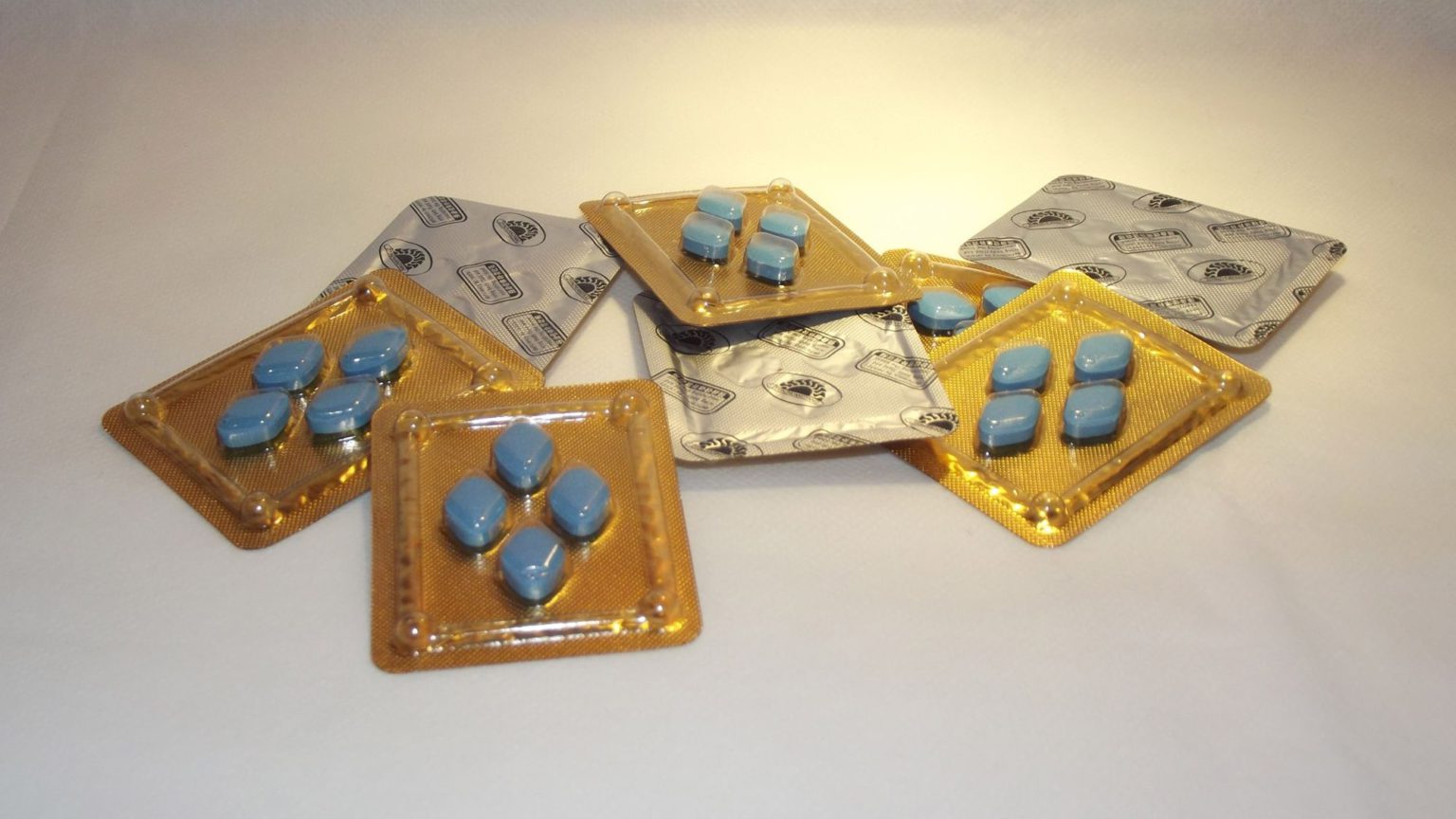 Just in time for Valentine's Day, we have news of a new form of viagra which apparently works faster and has fewer side effects. Eroxon, currently being trialled, is a cream that is applied directly to the penis and gets to work in just five minutes. Even more impressive for those looking for some hard answers to erectile dysfunction is the claim that the effects wear off after just 30 minutes – welcome news for those who don't want to be firm for hours on end.
When it comes to men's ability to enjoy sex, there has been a great deal of medical progress. Last year the little blue pill more commonly associated with viagra was made available over the counter without a prescription. This means shy blokes can now avoid an embarrassing medical consultation and pick up a packet in Boots. And at just £19.99 for four pills, the roughly 4.3million men in the UK who suffer from erectile dysfunction don't have to break the bank, either.
However, efforts to make sex more stress-free for women are pretty limp in comparison. The contraceptive pill burst on to the scene in the early 1960s and it has remained the go-to method of preventing pregnancy for a majority of women. But research and development into the pill has stagnated. It is assumed that the pill's 90 per cent reliability rate is good enough and not much has been done about the pill's well-known negative side effects. Many sexual-health workers and doctors admit that fitting women with implants, injections and IUDs (longer-term, often more reliable methods of contraception) is the preferred option, but many women dislike the inflexibility of these methods. Why, when men are being given a rub-on, fast-acting viagra, are we telling women that the best way to have care-free sex is to have a piece of plastic surgically implanted into their arm?
Even if society did develop a fast-action contraception which women could spritz on before they jumped into bed, the law around women's reproductive rights would still put them at a disadvantage to men. If, for some reason, viagra failed to work its magic, the worst that could happen is damaged pride. But if a contraceptive fails for a woman, the risk is pregnancy – and then her options are subject to a ticking legal clock. The morning-after pill only protects women from pregnancy for 120 hours after sex, yet a woman must have a completely unnecessary consultation with a pharmacist, essentially a telling-off, before she can access it. After that, if she doesn't wish to continue with her pregnancy, she has 24 weeks to convince two different doctors that her mental or physical health will be negatively affected if she is not granted access to abortion services.
Why aren't developers making new, more reliable, more user-friendly contraception? Why do we still have discriminatory laws which needlessly prohibit women's ability to control when and with whom they get pregnant? There is no logical reason for any of this, especially as women themselves are sending a clear message that methods of preventing pregnancies are sorely outdated. We aren't happy with the way things currently stand. A majority of women of child-bearing age use contraception and significant numbers of women in England, Wales and Scotland have had abortions (women in Northern Ireland, where abortion is illegal, must travel to Britain for such services). These are normal, everyday methods for women to assume more control over their lives and their choices. Both medical progress and the law ought to reflect that.
So let's take this Valentine's Day to celebrate the innovations in medicine that have battled against erectile dysfunction. And then, how about we start making the case for better investment, research and campaigning around access to contraception and abortion services for women? Women should be free to enjoy sex without worry, too.
Ella Whelan is a spiked columnist and the author of What Women Want: Fun, Freedom and an End to Feminism.
To enquire about republishing spiked's content, a right to reply or to request a correction, please contact the managing editor, Viv Regan.