No, students are not all 'snowflakes'
A tiny, vocal minority is spoiling it for the rest of us.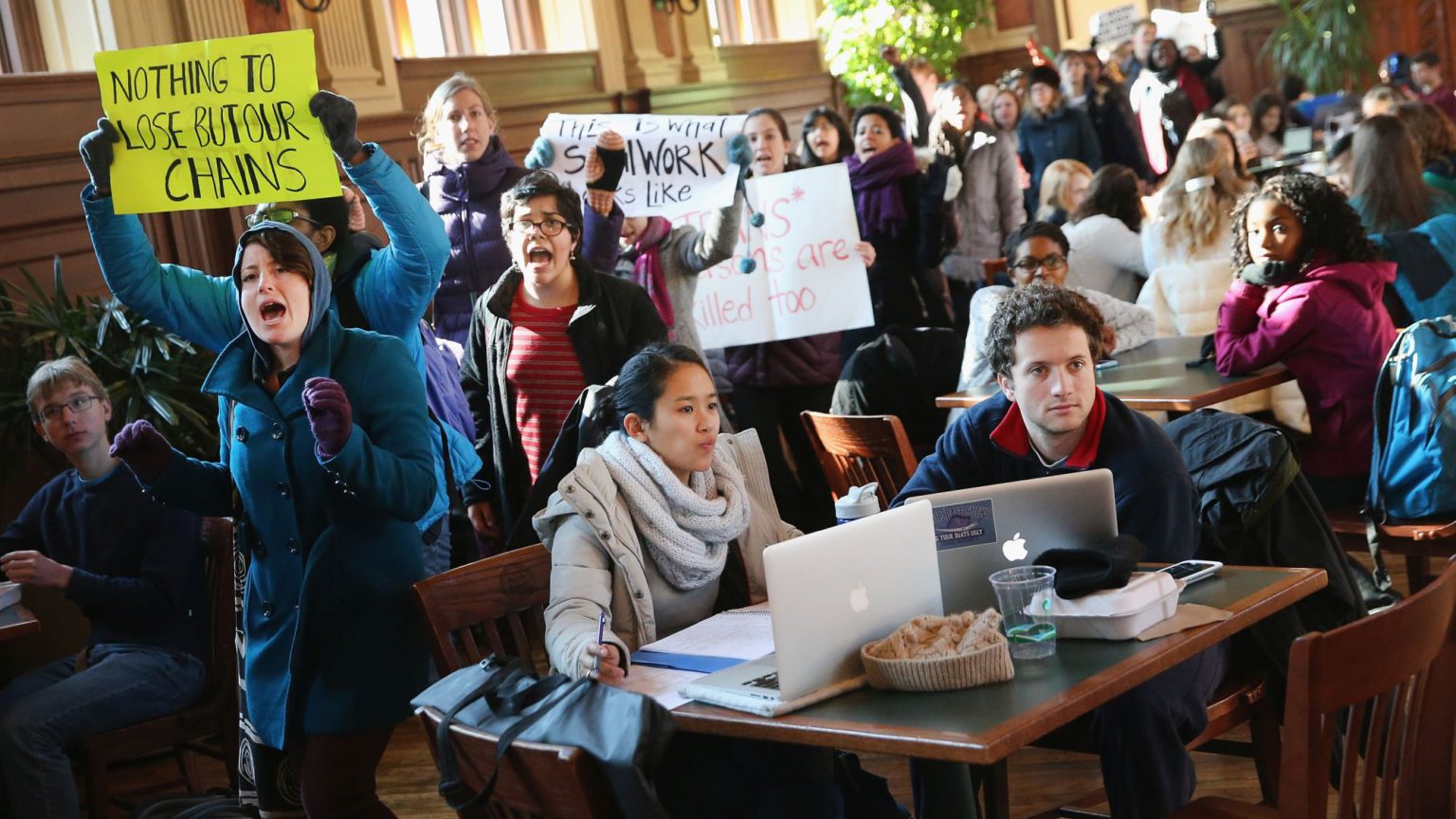 My friend sighed and stomped off. We were in a Mexican restaurant last week, meeting for the final time before heading back to university, and having a conversation about media ethics. She contended that newspapers were often too harsh on public figures, and that they should make fewer moral judgements. I disagreed and was being especially stubborn, before she walked away from the table.
A typical student, right? Unable to conduct a civilised discussion without having a tantrum. Not quite. My friend soon returned with two margaritas and mocked my worried expression. Contrary to the common portrayal, most young people quite like an argument and don't mind being disagreed with. We're not all 'snowflakes'.
I've had similar experiences over the past three years of studying. Almost all students are quite happy to discuss Brexit, gender or Veganuary without losing the plot. What's more, I've sat in countless seminars and debated delicate topics like race, ethnicity and immigration; not once have I, or any of my peers, ever been accused of causing offence. Rather, most young people are keen to engage with these subjects in a fairly frank and open manner.
Channel 4's recent 'Brexit Inbetweeners' special exemplified this. For those who didn't see it at the time, Jon Snow invited a room of young people who were too young to vote in the 2016 EU referendum to discuss their views on Brexit. Contrary to what some probably expected, there was no whingeing and no crying, just considered perspectives. The first speaker was persuasive, arguing that Remain supporters patronised young people with threats about losing cheap holidays and free mobile data in Europe. Those on the other side were similarly articulate, and discussed the dangers of populism and broken promises. The discussion was calm and rational. Snow seemed a little taken aback.
Where on Earth did they find that audience? Aren't all young people wound-up Jack-in-the-boxes, just waiting for an opportunity to explode? No, we're not. In fact, those who fit perfectly into the stereotype of the intolerant student are actually quite few. The problem is that because the rest of us stay quiet when, say, a campus controversy emerges, their attitudes are amplified disproportionately. We never hear from the average young person at these moments precisely because he or she is so unexceptional. Broadcasters have a tendency only to invite on those with the most extreme views. It might not be especially constructive, but it makes for entertaining telly.
Most students are against the strange grandstanding of student politics. It's an embarrassment, made worse by the fact that it shapes how the residents of university cities and towns perceive us – they must think we're fools.
Students' unions make matters worse, with their regular publication of conceited and dictatorial rubbish on all of our behalf. They are in no way representative. If I spot a candidate handing out leaflets for his or her SU election campaign, I go to any lengths to avoid them. Most students I speak to do the same. The elections at my university last year had a turnout of 15 per cent. Out of a possible 21,000 votes, only 3,000 were cast. Meanwhile, at Oxford, where you might expect to see a decent level of participation, turnout in recent SU elections has ranged from 20 per cent to four per cent. Only those students attracted to SUs' self-important agenda tend to vote. And people wonder why they come up with so much nonsense. Imagine if only the most vocal members of society voted in General Elections – God knows who we'd end up with.
Bear that in mind next time a campus controversy makes headlines.
Max Jeffery is a writer and student. Follow him on Twitter: @jefferypolitics
Picture by: Getty.
Join Brendan O'Neill, Nadine Strossen and Paul Coleman at 'Should we be free to hate?', a Spiked US panel discussion in NYC on 29 January. Get your free tickets here.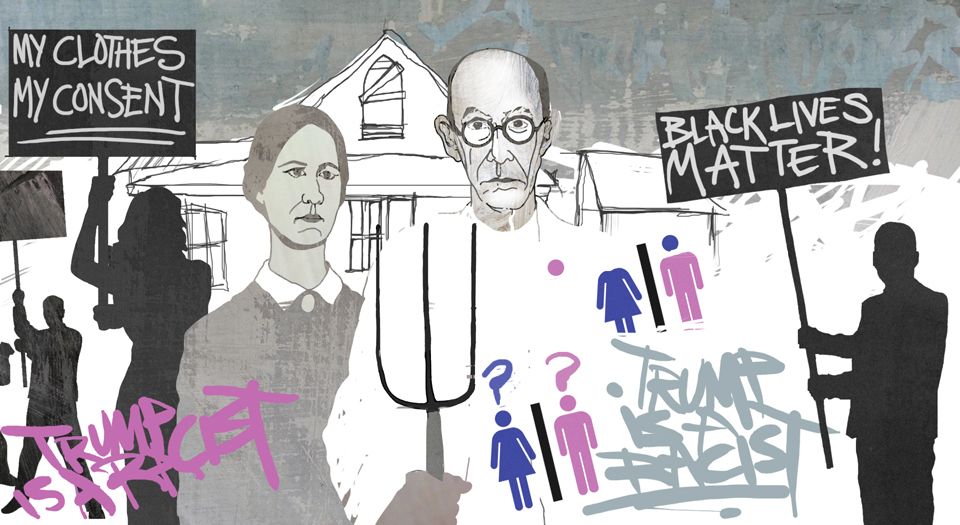 Should we be free to hate?
Spiked Event
Tuesday, January 29, 2019 – 6.30pm-8pm
New York Law School,
New York, NY
Brendan O'Neill, Nadine Strossen and Paul Coleman
To enquire about republishing spiked's content, a right to reply or to request a correction, please contact the managing editor, Viv Regan.