The Swiss police have lost the plot
Saying 'Allahu Akbar' should not be a fineable offence.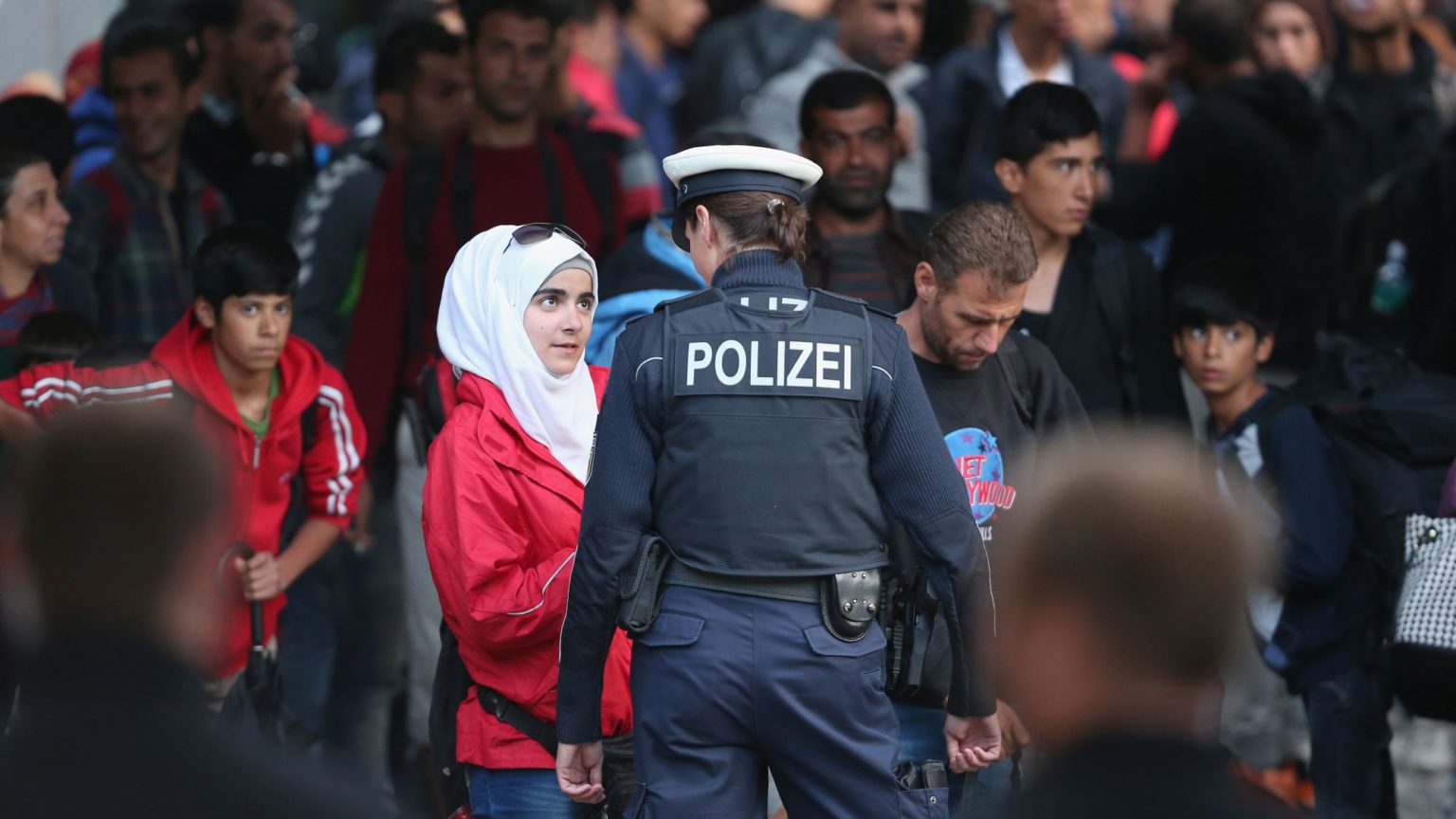 Police in Switzerland have defended fining a Muslim man the equivalent of £178 for saying 'Allahu Akbar' in public. They argued that people who overheard him could have mistaken him for a terrorist.
The phrase, meaning 'God is greatest' in Arabic, may be infamous as a jihadist war cry, but among ordinary Muslims it has a far more mundane meaning, used in the way we might say 'oh my God' when we are surprised or shocked. It is uttered thousands of times a day throughout the peaceful Muslim world. Say it in Switzerland, however, and you may find yourself in trouble with the police.
The Swiss-born man, who has been identified only as Orhan E, used the phrase to express his surprise after unexpectedly seeing a friend in the town of Schaffhausen. He was then approached by a plain-clothed police officer who had overheard him. Orhan says he tried to explain to the officer that he had meant nothing by it, but she called for armed back-up anyway. He says he was manhandled by gun-toting police, before being slapped with the fine for causing a public nuisance.
The confrontation took place in May last year. Orhan only recently decided to go public after seeing reports that another Muslim man was allegedly punched by a Swiss border guard after he said 'Allahu Akbar'. Orhan told local media that a typical Muslim will use the innocuous phrase 'almost every second sentence'. 'Just because terrorists misuse these two words doesn't mean I have bad intentions when I say them', he added.
In Switzerland, there have been other worrying attempts by the state to make life difficult for Muslims to express their religious faith – from a bizarre ban on minarets to proposed rules, since rejected, forcing imams to preach in a Swiss language.
Even though there are no laws against saying 'Allahu Akbar', police have defended handing out the fine by claiming that Orhan shouted the phrase with the intention of causing alarm – which he strongly denies. This poor justification evokes the tired old argument about 'shouting "fire" in a crowded theatre' – a classic trope of the anti-free speech movement.
This line is a paraphrasing of Justice Oliver Wendell Holmes, who delivered the opinion in the landmark 1919 US Supreme Court case, Schenck vs United States. He argued that speech which deliberately and falsely causes panic should not be protected under the First Amendment. This case is often invoked to insist that free speech has its limits. But what is rarely noted is that the defendants in this case were socialists arrested for distributing flyers urging men to dodge the draft during the First World War. (The ruling was overturned in 1969.)
Today it is as vital as ever to remember that free speech is an indivisible right: it either exists for all of us, or it exists for none of us. Words can't physically hurt people, and there should be no justification for banning phrases from being uttered in public.
George Harrison is a writer. He tweets at @George_Haz
Picture by: Getty.
Join Brendan O'Neill, Nadine Strossen and Paul Coleman at 'Should we be free to hate?', a Spiked US panel discussion in NYC on 29 January. Get your free tickets here.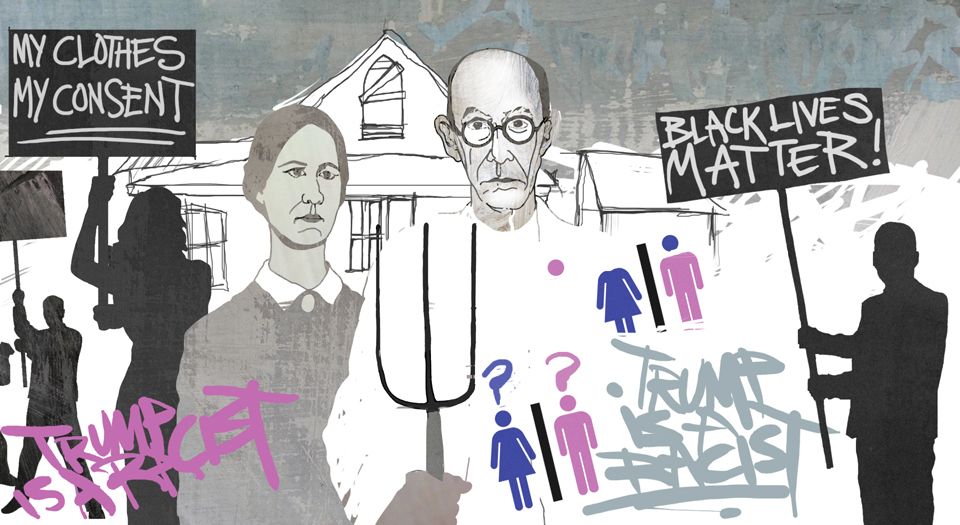 Should we be free to hate?
Spiked Event
Tuesday, January 29, 2019 – 6.30pm-8pm
New York Law School,
New York, NY
Brendan O'Neill, Nadine Strossen and Paul Coleman
To enquire about republishing spiked's content, a right to reply or to request a correction, please contact the managing editor, Viv Regan.