Social-media censorship is an insult to users
We should be free to decide for ourselves what to read and which sites to trust.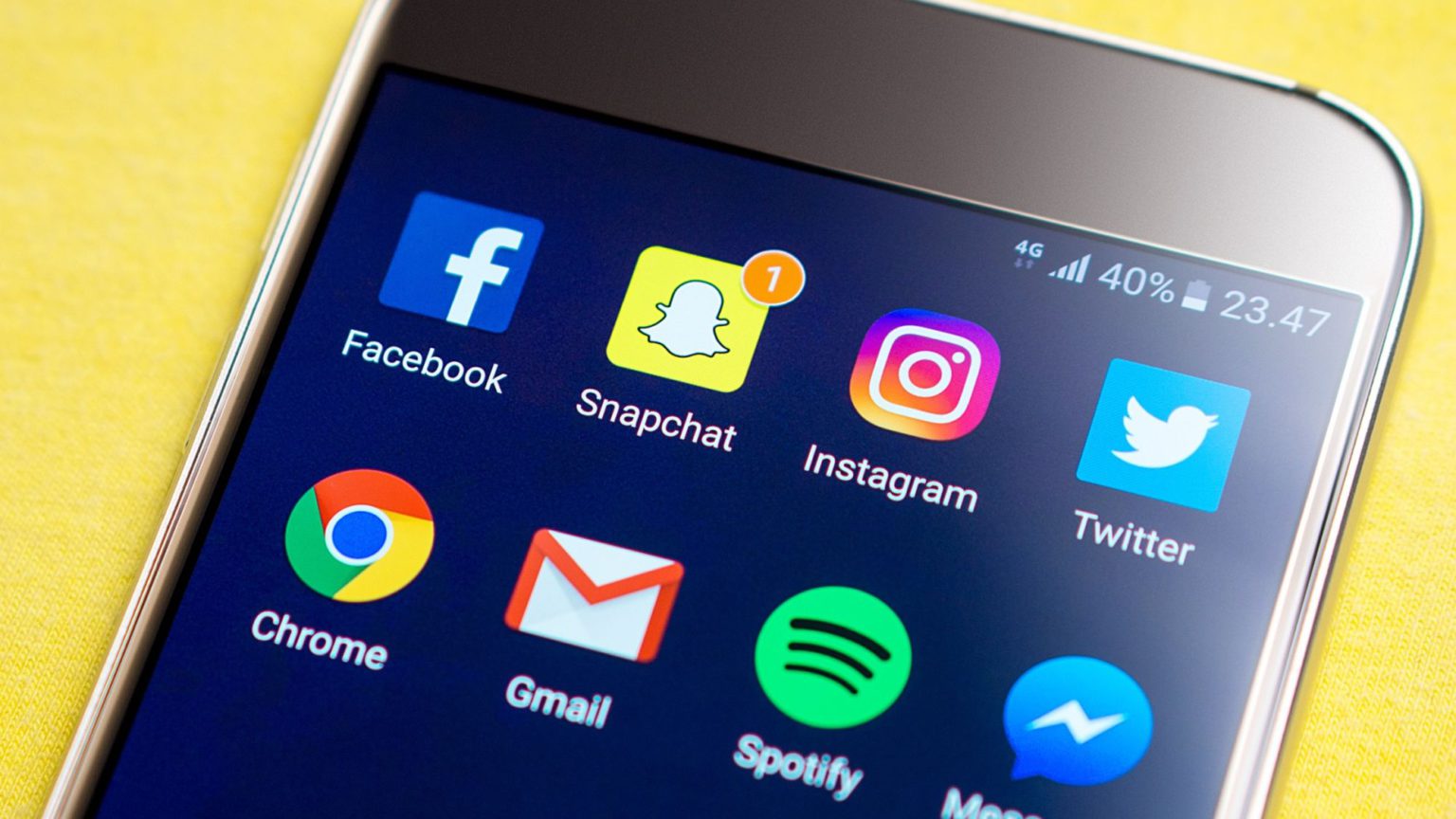 Facebook is currently appealing a £500,000 fine in the UK for its role in the Cambridge Analytica saga. It is accused of allowing companies to exploit users' personal data, and thus potentially helping them to 'swing' the 2016 US presidential election and the Brexit referendum by bombarding voters with targeted political ads.
These scandals have fed the delusion that social media have a strong influence on politics, and have led to increased calls for censorship, from inside and outside social-media companies. The latest revelations in the New York Times – that Facebook allegedly gave companies like Microsoft, Amazon and Spotify far greater access to users' data than first thought – will add to the pressure for it to act on politicians' and commentators' laundry list of concerns.
After a sustained political panic across the Western world about the nefarious influence of fake news, social-media companies are already beginning to take action on that front. Facebook CEO Mark Zuckerberg plans to target political fake news using 'independent' third-party agencies.
What all this misses is that 'fake' or misleading news stories are nothing new. During the American Civil War, an article in the New York Herald erroneously claimed that George Washington's body had been removed from its tomb and taken to the Virginia mountains. Angry critics accused the Herald of fabricating the story to sell more papers and deliberately inflame tensions between the north and the south.
Politicians and tech companies, then, are not responding to some new, internet-age problem. If anything, social media offer readers the tools to point out and discuss falsehoods, in threads and comment feeds – things that news consumers of the recent past never had. What's more, Facebook recently tested a Reddit-style 'upvote' feature, which allows people to push up comments they find particularly insightful. At the moment, comments that get the most 'reactions' automatically rise to the top.
As for Facebook's focus on fact checking, it is important to remember that fact checkers are not infallible. One of the companies Facebook partners with on fact checking is the trusted US-based site Snopes. But even Snopes has been criticised for bias and editorialising its conclusions. No government, platform or third-party agency is any substitute for a culture of debate and individual scepticism.
If Facebook were to tweak its algorithm to expose users to a wider range of sources, that would be a far better alternative. And it would certainly be a break with Facebook's previous features and algorithms, which have been accused of reducing exposure to conservative sources and pages, and effectively excluding conservative stories from the site's trending news.
If users were able to engage with a wider array of views and stories, and then still chose only to read outlets that confirm their prejudices and biases, that would be their choice.
Divisive or fake stories are regrettable, but inevitable. And publications with an ideological slant have always been part of the media landscape. The best way to strengthen discourse in the long term is not some grand scheme by social-media gurus, but encouraging people to engage with a wider array of views and to challenge their own cognitive biases. Censorship only insults our intelligence and encroaches on our liberties.
To enquire about republishing spiked's content, a right to reply or to request a correction, please contact the managing editor, Viv Regan.