Facial recognition makes suspects of us all
The police should drop this Orwellian technology.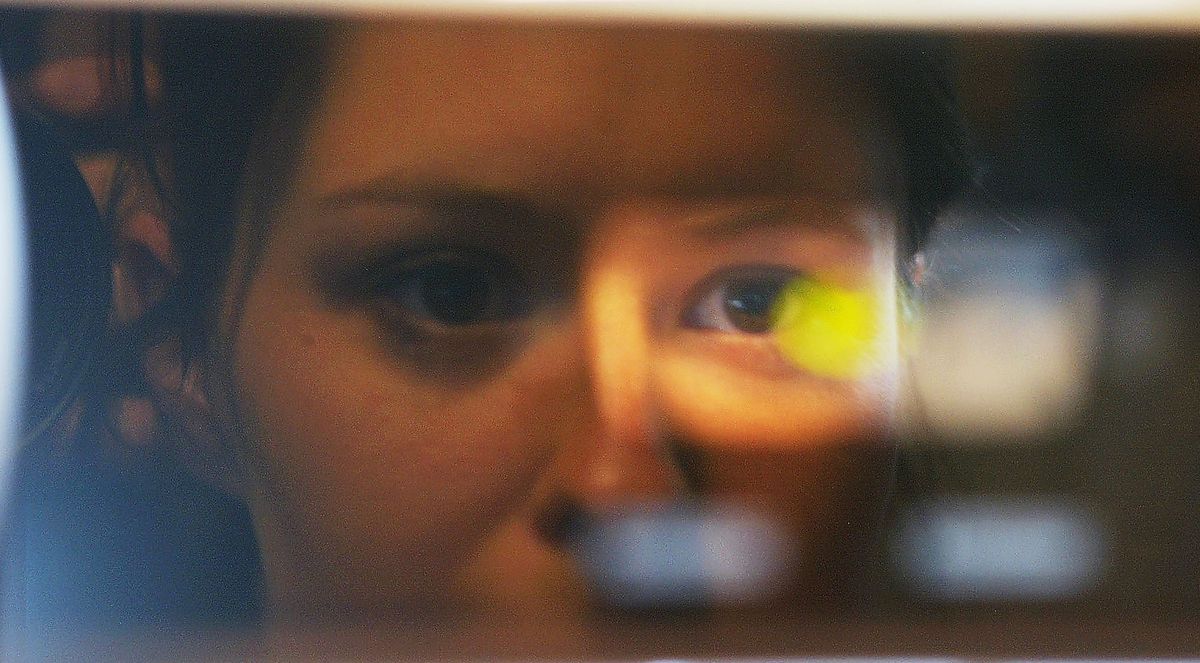 With around half-a-million CCTV cameras, meaning Londoners are videoed up to 300 times per day, London is already one of the most spied-upon cities in the world. And now, the ever-watchful Metropolitan Police have a new mass-surveillance technology up their sleeves: facial recognition.
This week, cops in the British capital are trialling live face-scanners in busy areas like Westminster and Leicester Square, screening the features of passing pedestrians and comparing their mugs to a database of wanted criminals.
With many police forces claiming to be stretched to breaking point – and unable to investigate crimes like burglaries – it's not clear why an unprecedented mass-surveillance operation of innocent Christmas shoppers has been deemed a good use of resources. However, it is very clear where this development could lead.
Given people's valid concerns about rising crime levels, cops could well argue this technology should be rolled out nationwide, no doubt justifying it with the false assertion that by sacrificing our freedoms we can increase our security. Faces could be logged throughout Britain, and ordinary people treated like suspects whenever they leave their homes.
Whenever new forms of surveillance arrive, we're always told that people who have nothing to hide have nothing to fear. But people are right to fear a government that insists on always knowing what its citizens are doing. It is also perfectly legitimate to question whether we should trust plod with this kind of technology and the data it will collect.
Having your face scanned may feel less invasive than having to stop and show your papers at a checkpoint, but it is just as corrosive to our civil liberties.
Those expecting government to speak out against these authoritarian trials will be waiting for a long time. When PM Theresa May was home secretary, she tried to force internet and phone companies to log all of their customers' browsing data, showing very little regard for the civil liberties she would be trampling on in the process.
To make matters worse, this particular technology isn't even up to much. According to a response to a freedom-of-information request sent by campaign group Big Brother Watch, the Met's earlier tests of facial scanning revealed that the matches were wrong 98 per cent of the time. So not only will this technology turn everyone in London into a 'walking ID card', it could well label you a criminal as well.
Pervasive CCTV surveillance throughout the UK has already corroded our right to privacy. Facial scanning is another step towards an Orwellian future.
George Harrison is a writer. He tweets at @George_Haz
Picture by: Getty.
To enquire about republishing spiked's content, a right to reply or to request a correction, please contact the managing editor, Viv Regan.