Political correctness: an elite ideology
Why the white, rich and unrepresentative love PC.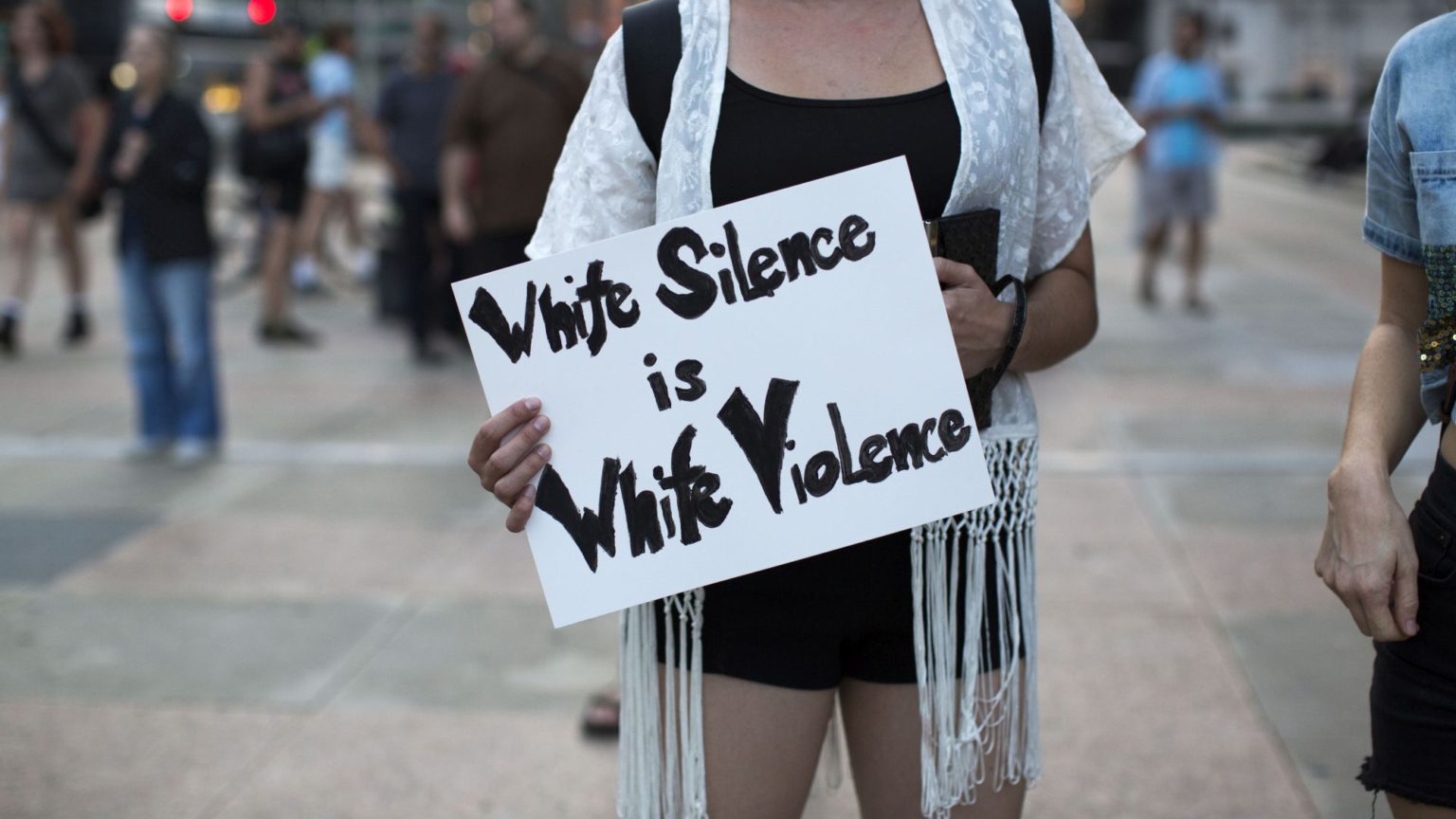 Political correctness is often presented as a necessary tool for fighting the good fight against racism and bigotry. For the good of the vulnerable, we need to temper our own language and call out others who might give offence, it is argued.
Those opposed to political correctness are cast as white, right-wing troglodytes, clinging to the last vestiges of their privilege. 'The charge of "political correctness" is often used by those in a position of privilege to silence debates raised by marginalised people', says a writer in Vox.
And yet, a new major survey of public attitudes in the US has turned this notion on its head. According to Hidden Tribes: A Study of America's Polarised Landscape, a whopping 80 per cent of Americans agree with the statement 'political correctness is a problem in our country'.
Remarkably, this distaste for political correctness was common in both sexes, all ages and all races. There are only some marginal differences: 75 per cent of black Americans agree that PC is a problem, compared with 79 per cent of whites. For other ethnic groups, the proportion actually rises: 82 per cent of Asians, 87 per cent of Hispanics and 88 per cent of American-Indians think PC is a problem.
So if it is not ethnic minorities clamouring for PC censorship, who is? The Hidden Tribes researchers identified a section of society which it labelled 'progressive activists'. This group includes those most wedded to political correctness: only 30 per cent see it as a problem. It is characterised as being young, cosmopolitan and liberal. But it makes up just eight per cent of the US population. They are also disproportionately white: 80 per cent of the 'progressive activists' surveyed were white compared with 69 per cent of those surveyed overall. They are also overwhelmingly better-off: so-called progressive activists are three times as likely to have a postgraduate education and twice as likely to be earning over $100,000 a year.
That political correctness is an elite preoccupation should surprise no one. The new linguistic policing is much more common on Ivy League campuses than it is in Pennsylvania coal country. After all, PC acts as a form of cultural distinction. Most ordinary people are unable to keep up with the proliferation of new prefixes (cis), pronouns (xe and xir), and words that are literally designed to be unpronounceable in the English language (womxn). Elite whites flagellate themselves for their white privilege and wallow in white guilt to signal their heightened sensitivity to racial issues, and thereby their superiority to those other, non-PC whites.
Clearly, those who the 'progressive' elite claim to speak for do not see any benefits from PC culture. Nor do they view themselves as the cultural elite views them: as vulnerable, passive creatures, in need of protection from words.
Political correctness is less concerned with fighting bigotry than it is with managing our interpersonal relations and setting parameters of acceptable opinion – in other words, with shoring up the cultural power of the elite minority.
Fraser Myers is a staff writer at spiked and host of the spiked podcast. Follow him on Twitter: @FraserMyers.
To enquire about republishing spiked's content, a right to reply or to request a correction, please contact the managing editor, Viv Regan.