The origins of the fragile student
'Snowflakeism' isn't all down to cranky student-union leaders.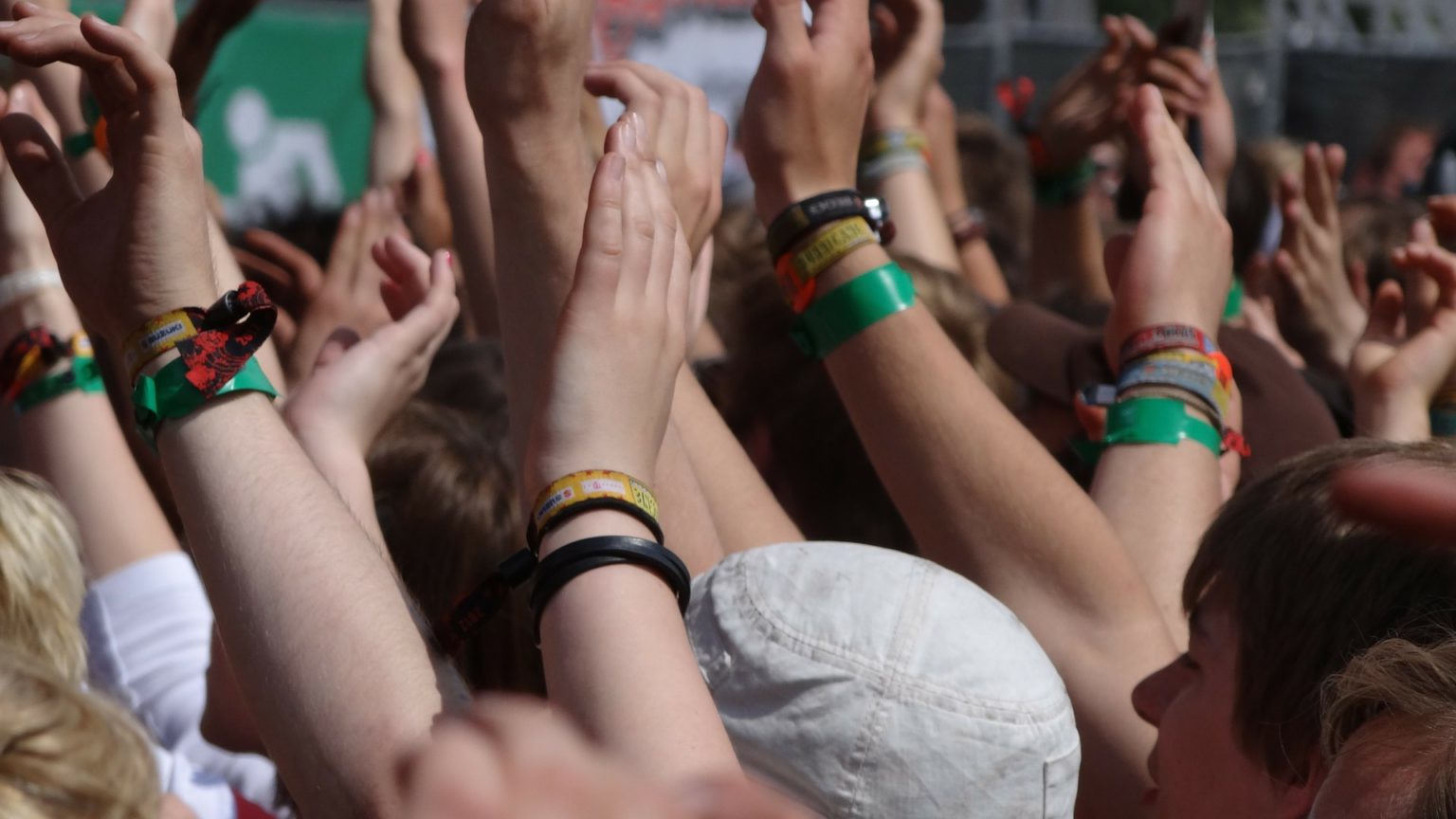 This week, Manchester University Students' Union banned clapping at its events. The traditional round of applause has been replaced with the more 'inclusive' jazz hands to make students feel more comfortable.
The move has rightly been ridiculed in the media as yet another example of student 'snowflakes', of political correctness gone mad. The policy is certainly laughable. It benefits no one besides the students' union officers, who get to fantasise that their petty policies are striking a blow for social justice.
Yet for all the media's mockery of zany student policies, they themselves are complicit in this state of affairs.
Of course, student silliness makes great headlines, and unions' authoritarian behaviour deserves criticism. But, contradictorily, when the media aren't bashing students for being 'snowflakes', they are talking up a campus mental-health crisis, fretting over an alleged epidemic of student suicides, and telling us that students are overwhelmed by stress even from routine assignments, coursework and exams. What's more, according to numerous media reports, universities are hotbeds of rape culture, racism and bullying.
It is actually these scare stories, and the often questionable statistics behind them, that form the basis of many of the mad policies and campaigns on campus that the media then condemn.
Calls for sexual-consent classes, the removal of 'colonialist' statues, or the demand for trigger warnings on Shakespeare all stem from the absurd view of students as a uniquely vulnerable and put-upon section of society — a view the media are happy to indulge and promote.
The media are correct to scorn the excesses of student politics, but they uncritically propagate the ideas that give rise to these excesses.
Of course, like all people, some students will be disadvantaged or will face problems during the course of their studies. But the vast majority will have a perfectly enjoyable university experience without the intervention of mental-health professionals or students' union 'liberation' officers.
It is time for both students' unions and the media to start treating students as adults and to tackle the idea that students are inherently vulnerable. Only then will the demands to ban such allegedly terrible things as clapping or controversial ideas start to disappear.
Ieuan Joy is a writer.
Picture by: Pixabay
To enquire about republishing spiked's content, a right to reply or to request a correction, please contact the managing editor, Viv Regan.