Can poetry survive outrage culture?
A poet has been hauled over the coals for a pretty inoffensive poem.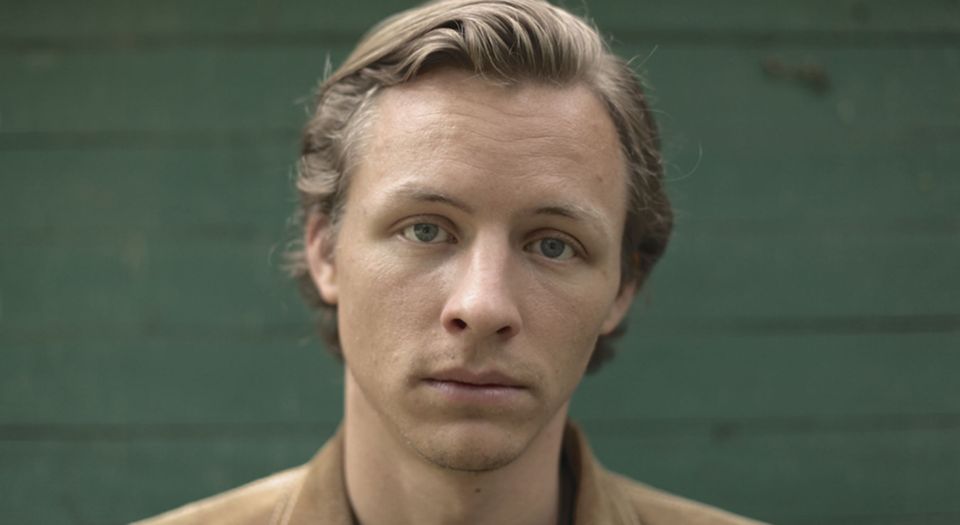 In the age of online outrage we need publishers to have the courage to stand by the pieces they choose to publish and not abandon writers to the social-media mob. Sadly, few seem up to the challenge.
The Nation magazine recently issued an apology for a poem it published in July called 'How-To' by the poet Anders Carlson-Wee. Carlson-Wee is a white man who wrote the poem in so-called black vernacular. It is meant to be from the perspective of a homeless person begging for money.
The poem caused a storm on social media, where it was labelled 'ableist' (he used the word 'crippled') and the poet was accused of donning 'blackface'. The two poetry editors at the Nation who first accepted the poem for publication, Stephanie Burt and Carmen Giménez Smith, completely backed away from the work and published an apology, which they posted above Carlson-Wee's poem. They said they had made 'a serious mistake', were sorry 'for the pain we have caused to the many communities affected by this poem', and planned to 'earn the trust back' of their readers. You would think they were talking about crimes against humanity.
When you actually read the poem, it seems fairly innocuous. It is pretty clear Carlson-Wee was not trying to caricature or demean anybody in any way. If anything, it comes across as an attempt to be kind and empathetic. Which makes the over-the-top apology by the two editors look even more ridiculous.
Sadly, Carlson-Wee also issued an apology on Twitter, which read like a confession at a North Korean showtrial. I have sympathy for him. If you're not used to dealing with conflict, being attacked by an angry crowd on Twitter can be quite disorientating. He seems a gentle soul who truly meant well, and someone who is probably particularly sensitive to accusations of bigotry. His apology indicates how deeply his faith in his own work has been shaken, showing how much free expression can be hampered by the vitriol of social media.
People should be free to write from whatever perspective they like. And, crucially, they also need to be able to rely on their publishers to defend their work, or at least their decision to publish it. Grace Schulman, a former Nation poetry editor, argued this very point in the New York Times, in response to the 'How-To' furore:
'During the 35 years that I edited poetry for the Nation magazine… some poems, and some critical views, enraged our readers and drove them to drop their subscriptions. But never did we apologise for a poem we published. We saw it as part of our job to provoke our readers – a mission we took especially seriously in serving the magazine's absolute devotion to a free press.'
Art of any kind should have the freedom to be outrageous and shocking; it doesn't always have to make us feel warm and fuzzy inside. But in the case of the 'How-To' saga, the least disturbing thing about it was the actual poem itself.
Candice Holdsworth is the founder and editor of Imagine Athena.
To enquire about republishing spiked's content, a right to reply or to request a correction, please contact the managing editor, Viv Regan.