Sarah Jeong and the battle of the Twittermobs
The left is now on the receiving end of the outrage culture it created.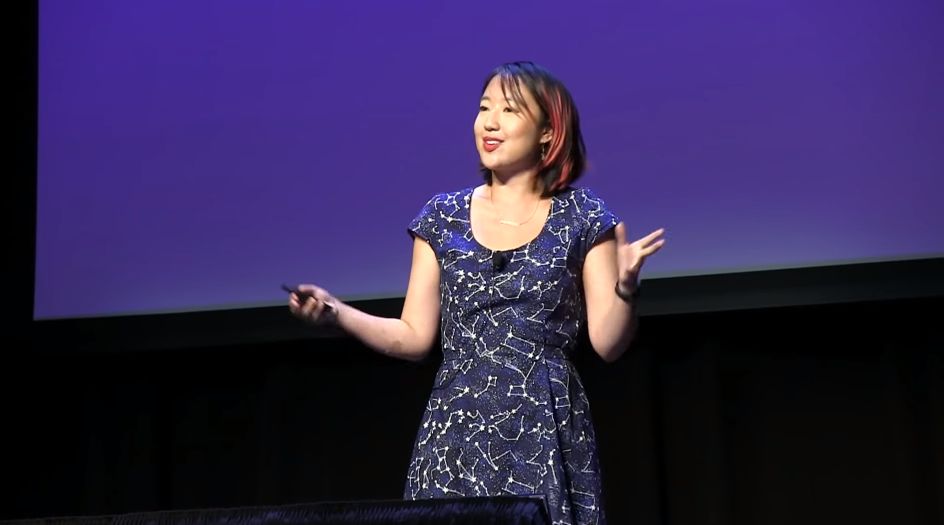 Sarah Jeong, a tech journalist, is the latest public figure to be shamed over old tweets. The four-year-old tweets, in which Jeong disparages white people, were dug up by right-wing tweeters after the New York Times announced she was joining its editorial board. Within 24 hours of the NYT's announcement, a Twittermob was calling for her to be sacked.
The tweets were ugly, peddling the strange kind of woke racialism perfected by identitarians. Here's a selection: 'Oh man it's kind of sick how much joy I get out of being cruel to old white men'; 'Are white people genetically predisposed to burn faster in the sun, thus logically being only fit to live underground like grovelling goblins?'; 'white people marking up the internet with their opinions like dogs pissing on fire hydrants'. Charming, eh?
The NYT has stood by Jeong, as well it should. Many left-leaning publications and tweeters have insisted she was only joking, and that it would be absurd for her to lose her job over some ill-advised tweets. Indeed. But one has to ask where these people's principles were when others found themselves in the crosshairs. The same people who cheered the sacking of Roseanne Barr, who was dropped by ABC over a racist joke, have suddenly developed an extraordinary sense of tolerance.
The double standard is glaring. The NYT ended its relationship with another soon-to-be editorial board member, Quinn Norton, earlier this year because of her use of slurs in old tweets and her friendship with the alt-right hacker known as 'weev'. Even though, in Norton's case, it was far from clear whether she even held the hateful views being attributed to her: she said she was trying to convince weev of the errors of his ways.
The Jeong case is a little different. She claims that her tweets were in response to racist harassment she received online, an attempt at 'satire' and 'counter-trolling'. This was echoed by the NYT in its statement. But this claim doesn't stand up to much scrutiny: her tweets aren't responses to anyone in particular. And when Jeong later provided examples of the supposed torrent of online abuse she has faced over the years, she could only find two, one of which didn't even refer to her race.
None of this is to say that Jeong is racist, or that 'reverse racism', as it is sometimes referred to, is any real threat. Identitarians may delight in these kinds of racialised potshots, but they're more infantile than anything else. What's striking is the mental gymnastics of those defending her. Tellingly, they are trying to play down the ugliness of her tweets rather than make a defence of her right to free speech.
This is because the right is only co-opting the tactics of the left. An article on Vox about the Jeong controversy says that 'alt-right' tweeters 'greatly exaggerate and feign outrage' about old tweets, 'while removing, distorting or ignoring the context'. Sound familiar? That right-wingers are now weaponising offence is the depressingly predictable consequence of the censorious outrage culture created by left-wingers, who are now rendered incapable of criticising the right-wing version from a position of principle.
Jeong won't be the last person to fall foul of a right-wing Twittermob. Just two weeks ago, Disney dropped the Guardians of the Galaxy director and Trump critic James Gunn after his former penchant for sick humour was uncovered. Hopefully these cases will remind some left-wingers of that most basic point about free speech: that if you justify censorship of your opponents, it will eventually be used against those on your own side. But I won't hold my breath.
Christian Butler is a spiked columnist. Follow him on Twitter: @CPAButler.
To enquire about republishing spiked's content, a right to reply or to request a correction, please contact the managing editor, Viv Regan.