Starbucks, your latte levy is pointless
Disposable coffee cups really aren't that big a problem.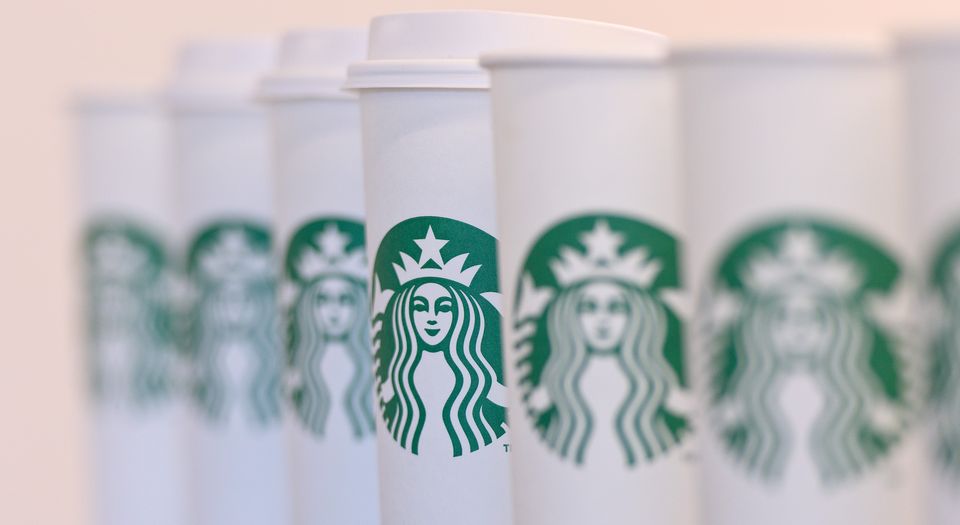 Multinational coffee giant Starbucks has announced that it is to roll out a five pence charge for disposable coffee cups across its 950 UK stores – its very own 'latte levy'.
A pilot scheme in London in conjunction with the environmental charity Hubbub found the number of customers getting their coffee in a reusable cup increased by 126 per cent. Like many coffee shops, Starbucks already offers a 25 pence discount when customers provide their own cup, but the psychology of being charged rather than getting a discount increased take-up.
While the increase in the use of reusable cups sounds impressive, only 2.2 per cent of customers were using their own cup before the charge was introduced, suggesting that even with the charge, less than five per cent of customers were using their own cups. Are the putative benefits really worth charging over 95 per cent of customers more for their caffeine fix?
The issue of the 'latte levy' has come about because so few coffee cups are recycled – about one in 400. The problem is that coffee cups are made of paper but have a plastic lining. Separating the paper from the plastic requires specialist recycling facilities, which are thin on the ground, so coffee cups are either incinerated or sent to landfill.
But what, really, is the problem here? We may use 2.5 billion disposable coffee cups per year, but that still represents a tiny fraction of our overall waste. There are no precious resources being wasted, just cheap and common materials. We are not, nationwide, running out of landfill space. It might be just as well to burn such waste to produce electricity as to recycle it. In short, dutifully bringing in a reusable cup to your local coffee shop is not going to save the planet. At worst, disposable coffee cups are an annoying litter problem, but that could be solved by increasing the number of bins to dump them in.
There are very good reasons for using disposable coffee cups: they are cheap, they work and they are convenient. If someone can come up with an eco-friendly alternative that is just as good, great. If you feel passionately about the environment, feel free to bring your own cup to the coffee shop, though in reality it will only salve your conscience. We shouldn't worry about coffee cups as a terrible source of waste, because they're not. Making coffee more expensive will just make us all that bit poorer for little or no benefit.
What is a waste is the amount of thought, time and resources devoted to trying to solve this trivial problem.
Rob Lyons is science and technology director at the Academy of Ideas and a spiked columnist.
To enquire about republishing spiked's content, a right to reply or to request a correction, please contact the managing editor, Viv Regan.