Trans intolerance is out of control
Feminists are being physically prevented from even discussing transgenderism.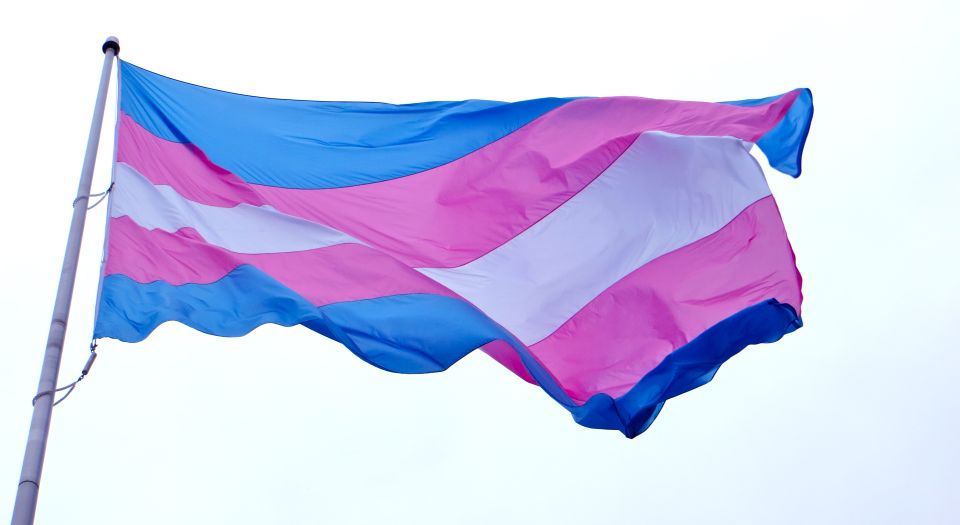 Trans activists are threatening to organise an advertising boycott to clean up, once and for all, the cesspit of hate, violence and bigotry that is Mumsnet. The site's founder, Justine Roberts, revealed that three major advertisers contacted her about threats they had received from militant trans groups.
Mumsnet has become a target for trans activists because users have been expressing concerns over the Tory government's planned changes to the Gender Recognition Act (GRA). The updated bill would allow those who are born male to 'self-identify' as women and to be recognised as such in law. In particular, many are raising questions about the implications for women-only spaces, from changing rooms to rape crisis centres. In response to the threatened boycotts, Roberts refused to bow to the activists' demands for censorship and instead criticised those who see 'any discussion at all' as 'by definition transphobic'.
Cabinet minister Liz Truss praised Mumsnet for allowing users to 'question the tenets' of the trans discussion. One activist and former head of a trans charity responded by calling for Truss to be 'investigated' for her comments. In backing Mumsnet, Truss was supporting an organisation which was 'effectively advocating violence against the transgender community. She might be a secret TERF.'
In the offline world, discussion of the GRA has become almost impossible. Feminists who are critical of the proposed changes to the law are regularly prevented by trans activists from meeting and debating. Following online pressure, the Mercure Cardiff cancelled an event it was due to host. In Bristol, masked activists blocked feminist campaigner Julie Bindel from entering a venue, where she was due to speak against the GRA. At the end of last year, when their first choice of venue cancelled after it received threats from trans activists, a group of feminists met in Speakers' Corner in Hyde Park where they were to be directed to a second, secret venue. They were greeted by hooded activists and the event descended into chaos; a woman was assaulted.
Further liberalisation of the laws on trans identity has the broad support of the political class, the judiciary, the corporate world, and even the established church. The right to self-identification was proposed by the Tories and is backed by Labour. The new GRA will likely pass easily through the Commons and enter into law. It follows the Equality Acts of 2006 and 2010 which outlawed discrimination against trans people and added 'gender reassignment' as a protected characteristic.
Indeed, trans identity is already treated as a fact in law. This is why someone who was born a man, and raped two underage girls as a man, is currently serving a life sentence in a women's prison. It is why the victim of the assault during the fracas at Speakers' Corner was reprimanded by a judge for failing to use her attacker's preferred pronouns.
Meanwhile, merely to suggest that this issue should be up for discussion so that society might decide the best way forward for everyone is treated as an act of blasphemy. Any debate on whether self-declared women are to be legally recognised and treated as women – in all circumstances – is characterised as denying the 'existence' of transgender people, and therefore as transphobic.
The transgender wars have little to do with the rights and freedoms of trans people, which have largely been won and have broad support. No, the drive to shut down even minor gatherings of feminists and the forum posts of random Mumsnetters who question the GRA really shows that trans intolerance is growing and knows no bounds. It is testament to the arrogance at the heart of the identity politics that has to come to dominate public life, in which self-declared identity is paramount. The narcissistic need to have your identity constantly recognised and affirmed supplants any coherent political demands and overrides even the right to open, critical discussion. Let's be honest here: if you have started hounding Mumsnet for hosting 'hate speech', you have officially lost the plot.
Fraser Myers is a writer. Follow him on Twitter @FraserMyers
To enquire about republishing spiked's content, a right to reply or to request a correction, please contact the managing editor, Viv Regan.