Another moral panic about rap
'Drill' music is not the cause of youth violence.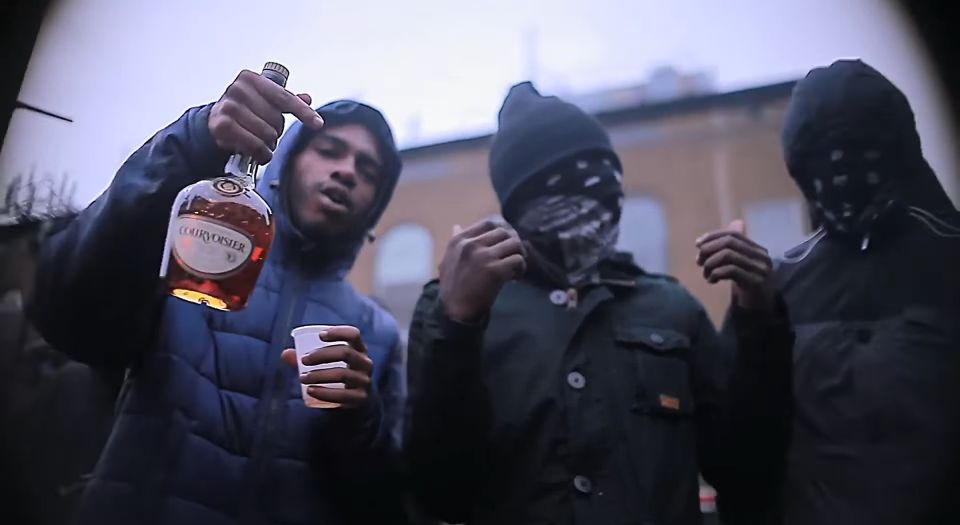 With over 50 murders in London this year so far, there have been various attempts to explain this rise in mostly youth violence. Alongside the tired and overtly partisan explanations — that it's down to Tory cuts to the police service or Sadiq Khan being in City Hall — one old canard has resurfaced: that the killings are being caused by violent lyrics in rap.
Currently in the spotlight is drill, a subgenre of hip-hop with its origins in Chicago. Cressida Dick, head of the Metropolitan Police, warns that gangs are using online rap videos to taunt rivals, which can provoke violence 'within minutes' as they 'rev people up'. The police have dedicated analysts focused on the drill scene and have requested that a number of videos to be taken off YouTube. Home secretary Amber Rudd, as is her wont, promises further crackdowns on social media and is calling on the music industry to be a 'positive influence'.
Far too often, no distinction is made between making music and criminality. The Times, for instance, accuses veteran dj Tim Westwood of 'profiting' from gangs by hosting freestyle rap videos, many of which have violent lyrics and some of which have featured suspected gang members. But the fact that some rappers are in gangs or mix in similar circles does not make drill an extension of gang activity.
In some recent murder trials, judges have bemoaned the 'malign influence' of drill and have made explicit links between this music genre and violent crime. For instance, violent lyrics penned by the rapper M-Trap 0 were said to have 'predicted' his stabbing of a 15-year-old. Similarly, the rapper Lynch was incriminated by a YouTube clip of him rapping about shooting a 16-year-old in the back. The celebration of violence in gang culture may be a genuine cause for concern, and it is legitimate to ask why young men are drawn to such nihilism. But the fact that one can incriminate oneself through rap does not make the genre itself inherently criminal.
For Rudd and Dick, it isn't only the rappers who are suspect, but the listeners, too. Violent lyrics are said to incite real-life violence, hence the calls for censorship. But as the drill artist DJ Bempah of the group 67 told the BBC's Today programme, 'Music itself can't determine what you go outside and do… it can glamorise it, but it can't force your hand to commit those actions'. Although drill has yet to have a major mainstream crossover hit, some videos on YouTube have racked up hundreds of thousands of views. Clearly these viewers have not been provoked into violence, or we really would have a serious crime wave on our hands. Violent lyrics are, at most, a reflection of the realities of gang violence – albeit one that's heavily distorted by bravado.
Moral panics over certain music genres feed a narrative that all social problems can ultimately be explained and treated at the level of the media and culture. This can only ever have illiberal consequences. Rudd's call for clampdowns on drill come less than a year after the scrapping of the Met's controversial Form 696. This was a risk assessment form for music venues and clubs which targeted grime events in particular. It compelled many venues to cancel grime gigs or hire additional security, at a prohibitive cost. When Form 696 was scrapped, the culture secretary Matt Hancock acknowledged that it had been 'stifling' to British music culture, with grime artists unable to make a living as London shows were being repeatedly cancelled. Even successful rappers like Giggs and J Hus were prevented from playing in their home towns.
But as well as threatening free expression, this crusade against drill distorts our understanding of youth violence, downplaying the myriad socio-economic and cultural causes. The desire to revive the myth that violence in rap leads to violence in the real world reveals a political class looking for easy answers where none will be found.
Fraser Myers is a writer. Follow him on Twitter @FraserMyers
Picture by: YouTube
To enquire about republishing spiked's content, a right to reply or to request a correction, please contact the managing editor, Viv Regan.