In defence of Australia Day
It's about celebrating a modern, successful nation, not colonialism.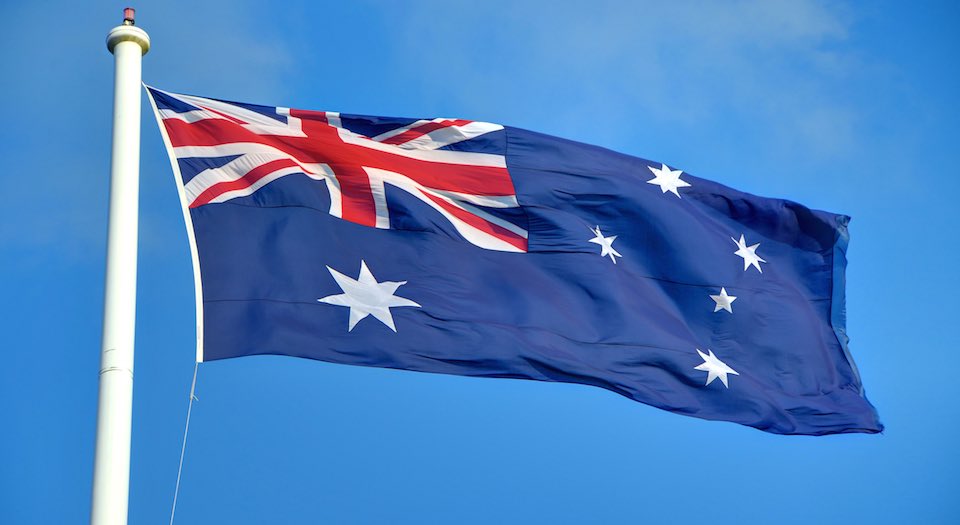 Today is Australia Day. In recent years, this day has become a more celebratory, nationwide event, as opposed to an excuse for a day off work. But as it has grown into a key holiday, so has the argument that it is not a cause for celebration at all.
The case against Australia Day as a day of merriment seems as compelling as it is simple. It says it is wrong to celebrate the landing at Port Jackson (now Sydney) of Arthur Philip and the First Fleet in 1788 as this is to celebrate the invasion of Australia by European colonisers. To try to avoid such celebrations of colonialism, some vocal Australians now say we should change the date of Australia Day to a less divisive one and rebrand 26 January as a date Australians should mourn, not celebrate.
The problem with this campaign is that is largely driven by a sense of white guilt about the plight of the Aboriginal population since 1788. This may not necessarily be misplaced. It cannot be denied that in the centuries following the arrival of British settlers the Aboriginal population suffered terribly. But we must be careful not to become so consumed by the simplistic idea that white history is bad that we lose sight of the myriad great things about Australia and about being Australian.
Should people wish to spend their day off lamenting Australia's history, that is their choice. No one will be forced to have a barbecue, drink to excess, listen to the Hottest 100 countdown on the radio and suffer mild sunstroke, as the vast majority of the population does on Australia Day. But the attempt to cultivate a sense of shame among those who choose to partake in Australia Day is wrong. It serves only to satisfy the self-importance and ego of those who see themselves as above the unenlightened swill who are enjoying the sun and the drink when they should apparently be wearing black armbands and feeling historic guilt.
A recent example of Australia Day-bashing came from Left Renewal, a group made up of Australian Greens. Left Renewal threw its support behind seven days of disruption in the lead-up to this year's Australia Day organised by the Warriors of the Aboriginal Resistance (WAR), an organisation of Aboriginal people 'committed to the cause of decolonisation'. They called for graffiti, theft, the burning of 'aus rags' (the Australian flag), and interruptions of Australia Day celebrations. But if you looked at the hashtag #7daysofresistance, you'd see only a few photos of banners hanging from overpasses and a handful of instances of graffiti — it seems that when it comes to fighting a 'WAR', some were more timid than their tweets suggested.
Some graffiti and maybe a few ruined barbecues are nothing to fret over, of course. But what is concerning is that a section of the Australian public really believes Australia should be racked with guilt, and that the populace must be made to feel this guilt. Australians are aware of our colonial and Aboriginal history; we are taught it in school and we know the historical hardships faced by First Australians. But contrary to what many would have you think, we can be aware of this history while at the same time celebrating on 26 January. Australia Day has taken on a greater significance; it doesn't merely celebrate the events of a single day in history. We know our history but we also want to celebrate what is good, great in fact, about Australia. There's no contradiction here.
So, Australians, drink up and celebrate, and don't let the hang-ups of the white-guilt crew ruin your day.
Charlie Pearson is a writer based in Australia.
To enquire about republishing spiked's content, a right to reply or to request a correction, please contact the managing editor, Viv Regan.