The right is no friend of free speech
The crying over that 'white genocide' tweet is ridiculous.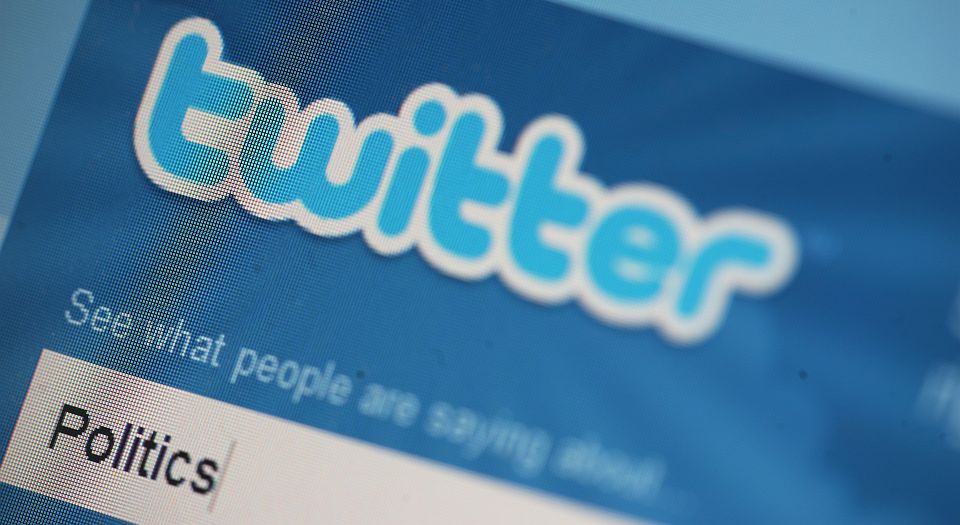 All too often, self-styled defenders of free speech on the right demonstrate blatant hypocrisy when faced with ideas that personally offend them.
This was made abundantly clear recently with the backlash among right-wing commentators against Drexel University associate professor George Ciccariello-Maher, after he tweeted 'All I Want for Christmas is White Genocide', and 'To clarify: when the whites were massacred during the Haitian revolution, that was a good thing indeed'. He subsequently explained in numerous media outlets that he was satirising the idea of minority groups actively supporting white genocide.
Despite an initial statement from Drexel, insisting it was 'taking this situation very seriously' and had requested a meeting with Ciccariello-Maher to discuss the remarks, no disciplinary action was taken. Drexel saw the tweets for what they were – a bad attempt at the kind of offence-satire popular online today. The story could have ended there. Instead, Ciccariello-Maher faced widespread calls for his resignation on social media, stinging criticism on right-wing sites, and he claims to have received hundreds of death threats.
Whether or not one thinks his was a poor attempt at satire, Ciccariello-Maher's relentless vilification at the hands of offended right-wingers shows that so-called progressives are by no means alone in their tendency to form online hate mobs. As Reason's Robby Soave highlights, 'if faculty members must worry that any stray thought can land them in hot water, then the university is failing to cultivate an environment of maximally free speech… [Ciccariello-Maher's] experience of being called before the administration to answer for his tweet-crimes is a form of silencing'.
While many still see conservatives as the beating heart of the American free-speech movement, the reaction to Ciccariello-Maher's tweets is part of a wider trend. The right has its own version of speech suppression and political correctness. Alex Nowrasteh recently called it 'patriotic correctness'. All too often, those on the right apply the rhetoric of free speech and academic freedom inconsistently. Sadly, manufactured outrage mobs are ubiquitous on both sides of the Culture Wars.
Critics of Ciccariello-Maher will no doubt point to the double standards in universities' approach to free speech – right-wing students and academics are often punished for far less controversial statements. There's truth in this. But the appropriate response to double standards in progressive approaches to academic freedom is to demand liberal consistency, not to call for equalised hostility to all forms of offensive speech.
Thankfully, some take their commitment to defending free speech and academic freedom seriously. So the nonpartisan Foundation for Individual Rights in Education quickly condemned the reaction to Ciccariello-Maher's tweets.
Our pro-liberty students network, Students For Liberty, takes the same position from a free-market libertarian stance. We condemn all attacks on free speech and academic freedom – from UC Berkeley protesters blocking white students from areas of their own campus to forcible prevention of flag-burning at American colleges. Many of our activists and staff hold strong and contrasting personal views on both sides of the underlying issues raised by these cases, but this does not change our fundamental commitment to free and open debate.
To enquire about republishing spiked's content, a right to reply or to request a correction, please contact the managing editor, Viv Regan.