The inhumanity of Europe's hate-speech laws
A Finnish politician has finally been acquitted for the 'hate crime' of tweeting a Bible verse.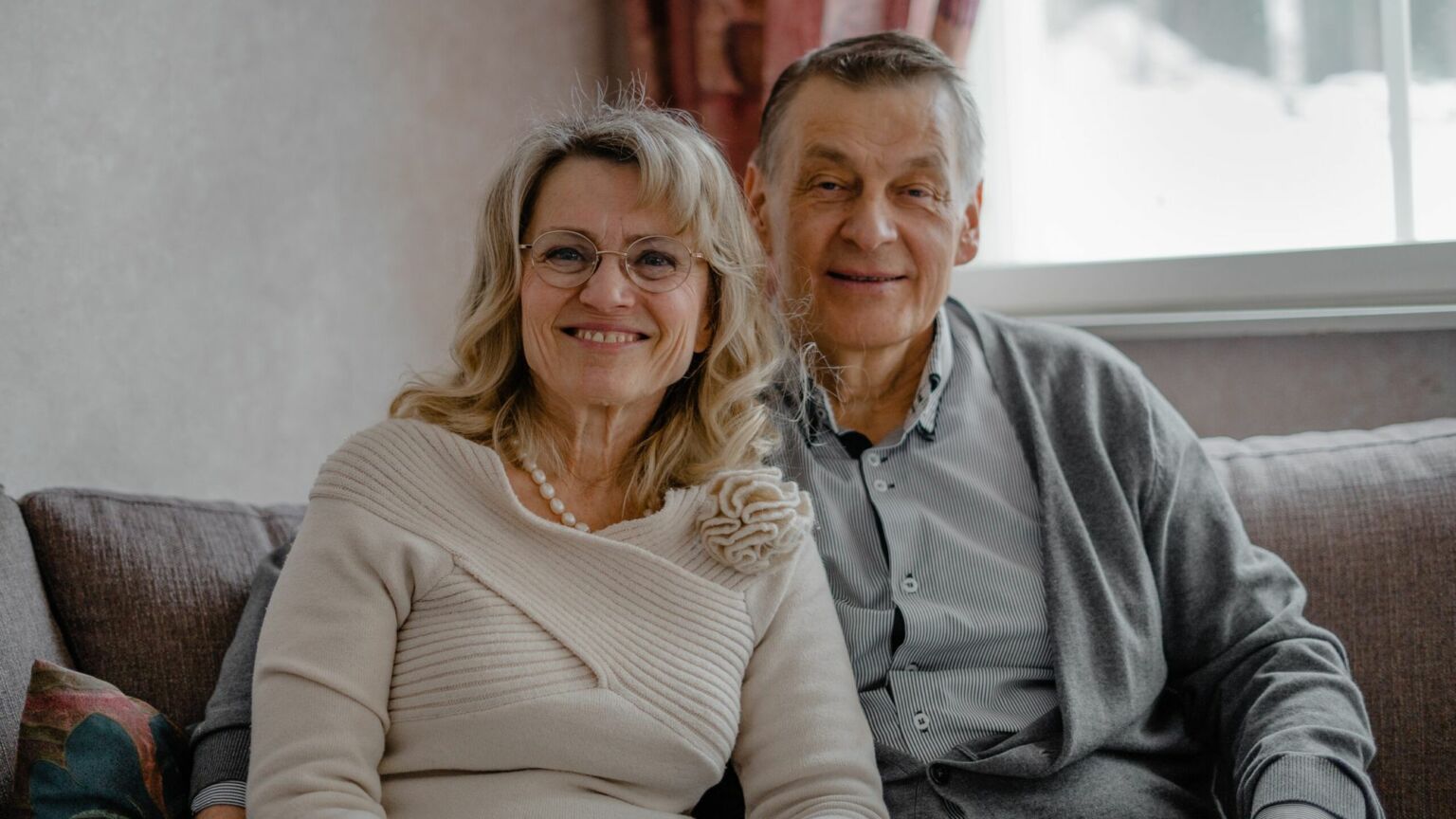 In 2019, a Finnish politician was arrested under the 'war crimes and crimes against humanity' section of Finland's criminal code. What did she do to deserve this fate? Did she endorse ethnic cleansing or incite mass atrocities?
Not quite. Päivi Räsänen, former interior minister and currently serving MP, had in fact tweeted a Bible verse. She was attempting to challenge the leadership of her local church for its decision to sponsor a Helsinki Pride event.
After the Bible tweet caught the attention of the authorities, two additional charges were levied against her in 2021. These related to a short soundbite pulled from a live one-hour radio debate from 2019, and to a pamphlet Räsänen wrote for her church back in 2004, which was many years before the hate-speech law being used to prosecute her had even come into force.
Räsänen faced trial in 2022 for this alleged 'hate speech'. Thankfully, she was acquitted. But then, earlier this year, prosecutors appealed against the verdict and she was hauled back before the courts.
Four years, three criminal charges, two court trials and one lengthy media storm later, Räsänen is finally free. The Helsinki Court of Appeal found her 'not guilty' of hate speech earlier this week.
This is undoubtedly a great victory for free speech. And Christians, in particular, have reason to rejoice at the verdict. We have sadly come to expect Christians to be unfairly jailed on trumped-up 'blasphemy' charges in the Middle East and in the Global South. The prospect of Christians facing jail time in Europe, simply for expressing the teachings of the Christian faith, ought to have been unthinkable.
These two trials put more than a prominent Finnish politician under cross-examination. They placed the Bible and Christianity in the dock. The prosecutors didn't only argue that Räsänen's views were wrong. They also argued that her religious beliefs should never be expressed at all, as they apparently go beyond the limits of free speech and freedom of religion.
The Finnish state's disdain for Christians was made all too clear throughout this four-year debacle. During the first trial, the prosecutor likened the Bible to Mein Kampf. The Bible, she argued, is the kind of historical text that it would be acceptable to reference, but not to actually agree with publicly. The prosecutor also told the judge that Räsänen's use of the Biblical word 'sin' in relation to homosexuality was a violation of 'sexual rights'. And when it came to the pamphlet that Räsänen had penned almost two decades ago, the prosecutor argued that: 'The point isn't whether it is true or not, but that it is insulting.'
Räsänen may have been found not guilty on all counts this week, but that does not mean free speech is safe. The scope of hate-speech laws is continually expanding all across the West. Scotland is expected to start enforcing its Hate Crime Act early next year, which could jail citizens caught on the wrong side of sensitive conversations about marriage, gender and sexuality. A similarly draconian hate-speech bill is currently being considered by the Irish parliament. And this week, the governor of New York announced a multimillion-dollar effort to police 'crimes of hate and bias', which will involve extensive monitoring of what people say on social media. What could possibly go wrong?
Across the West, we seem to have forgotten the importance of free speech and its necessity for debate, reason and the search for truth. Instead, we are cracking down on speech simply to prevent people feeling insulted, offended or challenged.
Finland is the canary in the coalmine. The persecution of Päivi Räsänen shows us the clear dangers of banning so-called hate speech and of allowing the state to criminalise whichever views it dislikes.
Picture by: ADF International.
To enquire about republishing spiked's content, a right to reply or to request a correction, please contact the managing editor, Viv Regan.