The law should keep out of private conversations
A retired judge has been criminalised for accidentally broadcasting a vile conversation with a friend.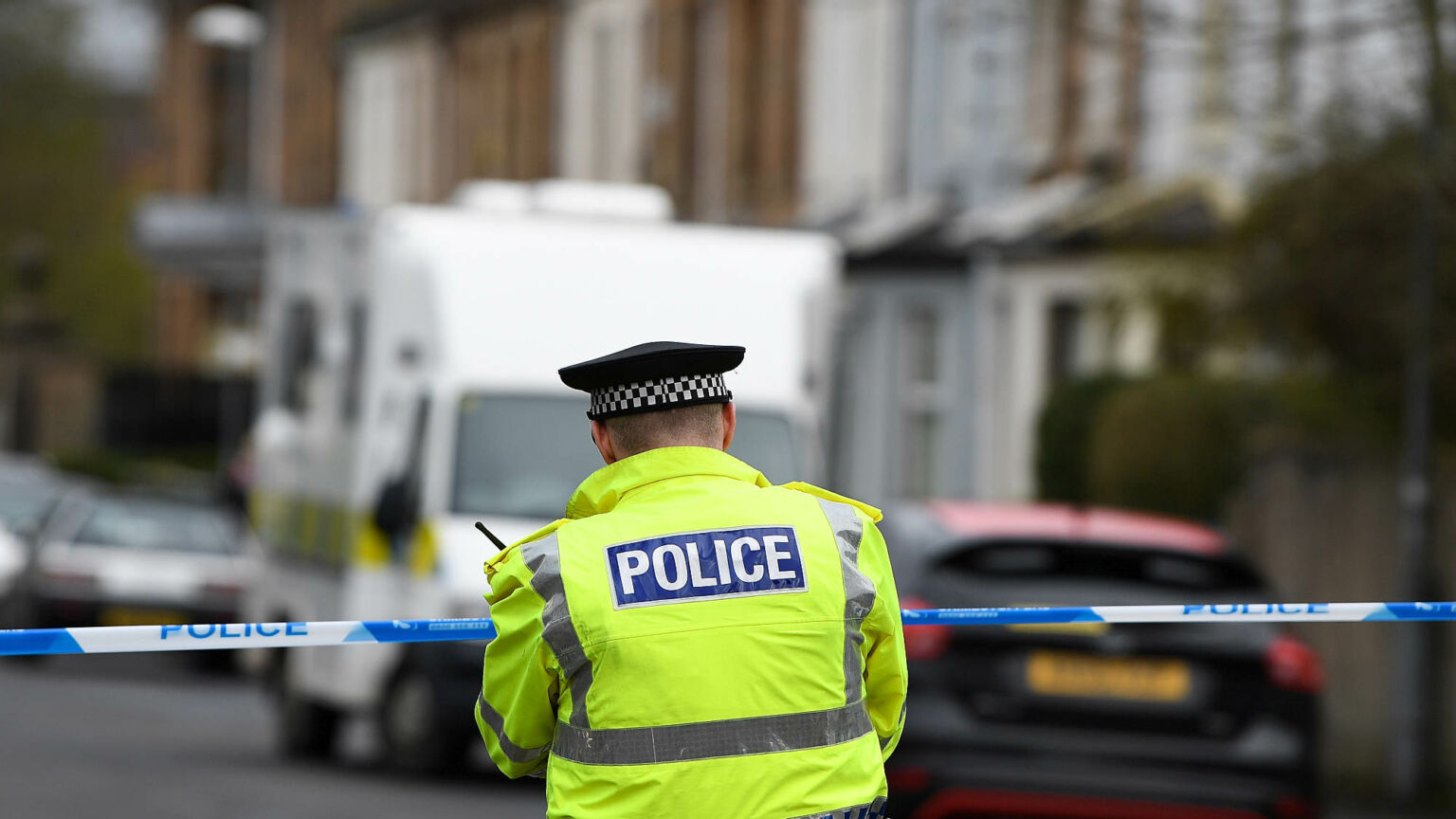 These days you'd better watch what you say, even when alone in your own home. As an Edinburgh court made crystal clear this week, you can never assume that no one is listening.
Alistair Duff is a retired Scottish sheriff and lawyer of some distinction, once representing the Lockerbie bomber in court in 1993. In October 2021, Duff was at home one afternoon, running an online training course for justices of the peace. During his lunch break, Duff phoned up a friend, who appeared to be watching porn.
The pair's conversation was extremely vulgar and offensive. They began discussing the (totally legal) pornographic film, which depicted a male and female dressed in school uniforms having sex. Duff asked his friend: 'Do you like to see a wee one bended over and struggling in school shoes, white socks and cotton panties?… Do you like them with pale skin?… Do you like them with brown skin?' He also used a racist slur.
Duff had forgotten to switch off his microphone and so the conversation was broadcast to the trainees. A recording by one of the course participants was then sent to the police. Duff was promptly arrested, his houses searched and his electronics confiscated for investigation.
Last week, he was fined £1,275 for breaching the peace by a sheriff, who clearly saw this as a serious crime. Indeed, Duff only escaped being put on the sex offenders' register by the skin of his teeth.
No one comes out of this well. Duff's comments were obviously grotesque and he has embarrassed himself enormously. But the fact that he was criminalised for a private conversation suggests that our criminal-justice system is in a dire state.
This case was clearly never worth prosecuting. As vile as they were, Duff's remarks were not a threat to anyone. And yet, Police Scotland ordered hard-pressed officers to spend time and resources on an arrest, a search of two houses and a detailed analysis of electronic equipment. A not-insubstantial fine was issued for what Duff believed was a private discussion. This should worry anyone who cares about free speech.
It is becoming the norm in the UK for offensive remarks to be punished by the law. Just take the case of Conservative MP Bob Stewart, who was fined earlier this month over a row with a protester that got out of hand. Insults exchanged in the heat of the moment were treated as a hate crime.
We have a fight on our hands here. The state of free speech in the UK is already bad, but in the likely event of a Labour government, it is set to get so much worse. Labour Party figures have already made ominous noises about making it easier to punish criticism of trans ideology, even going as far as to threaten making 'misgendering' someone a hate crime. Labour has also pledged to strengthen hate-crime laws and to increase the recording of 'non-crime hate incidents'. The upshot of this will be far more policing of people's speech.
Politicians, the police and the courts seem to no longer believe that freedom of speech is worth defending. They no longer recognise that private conversations ought to be none of the law's business, no matter how vulgar or offensive they may be. This is deeply worrying. The speech police need to be brought to heel, before our right to speak our minds is lost forever.
Andrew Tettenborn is a professor of commercial law and a former Cambridge admissions officer.
To enquire about republishing spiked's content, a right to reply or to request a correction, please contact the managing editor, Viv Regan.