The UK terror attack we can't talk about
A man has been arrested on suspicion of terrorism, but the public is being kept in the dark about it.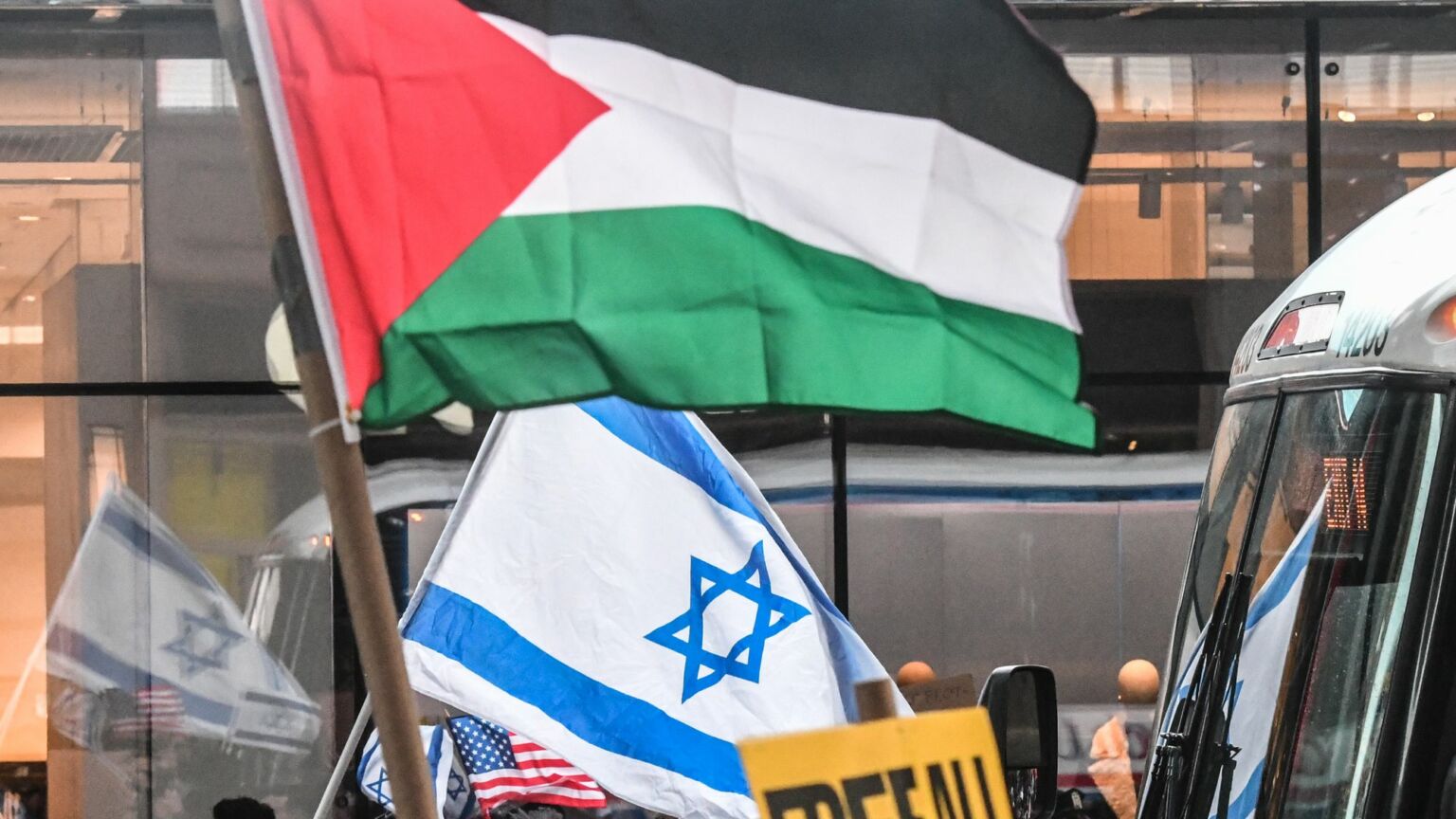 A man has been arrested on suspicion of carrying out a terror attack in the UK. But you'd be forgiven for not knowing anything about it given the scant media coverage.
According to reports in the Telegraph, the authorities are deliberately withholding details from the public and there are severe restrictions on what the media can reveal.
All we are allowed to know for now is that the suspect is currently being held in custody. He is an asylum seeker who arrived in the UK in 2020. And he is alleged to have told the police that he carried out the attack for Palestine. If true, this would make it the first suspected terror attack on UK soil to be inspired by Hamas's pogrom in Israel on 7 October.
Beyond those scant details, what can legally be revealed is highly restricted. Media outlets cannot publish the name of the alleged attacker, the location of the attack or even details about any of its victims, as they might with any other crime.
📰The front page of tomorrow's Daily Telegraph:

'Terrorist attack in UK linked to Gaza'#TomorrowsPapersToday

Sign up for the Front Page newsletter👇https://t.co/x8AV4Oomry pic.twitter.com/NYrl5bO4Y6

— The Telegraph (@Telegraph) October 20, 2023
This is a deeply worrying development. There is no justification for these severe reporting restrictions. The public has a right to know about the potential terror threat in our midst.
Islamist terrorists have wrought havoc elsewhere in Europe following Hamas's attack. On Friday 13 October, there was a deadly knife attack in Arras, northern France. Mohamed Mogouchkov, a 20-year-old Chechen, is alleged to have stabbed a teacher to death and seriously wounded two others, while screaming 'Allahu Akbar'. Last week, two Swedish football fans were slain in Belgium. Abdesalem Al Guilani, a 45-year-old Tunisian, who called himself a fighter for Allah and ISIS, went on a rampage with a semi-automatic rifle. He was eventually shot dead after a night-long manhunt. The authorities in France and Belgium are investigating possible links between these attacks and Hamas's slaughter in southern Israel.
If something similar has allegedly happened in the UK, then we deserve to know the details. Secrecy corrodes press freedom. And it makes a mockery of our right to know the truth. The police would do well to trust us – and tell us what the hell is going on.
Fraser Myers is deputy editor at spiked and host of the spiked podcast. Follow him on Twitter: @FraserMyers.
To enquire about republishing spiked's content, a right to reply or to request a correction, please contact the managing editor, Viv Regan.