Zadie Smith's elitist screed against populism
The Fraud panders to the prejudices of the Remainer literati.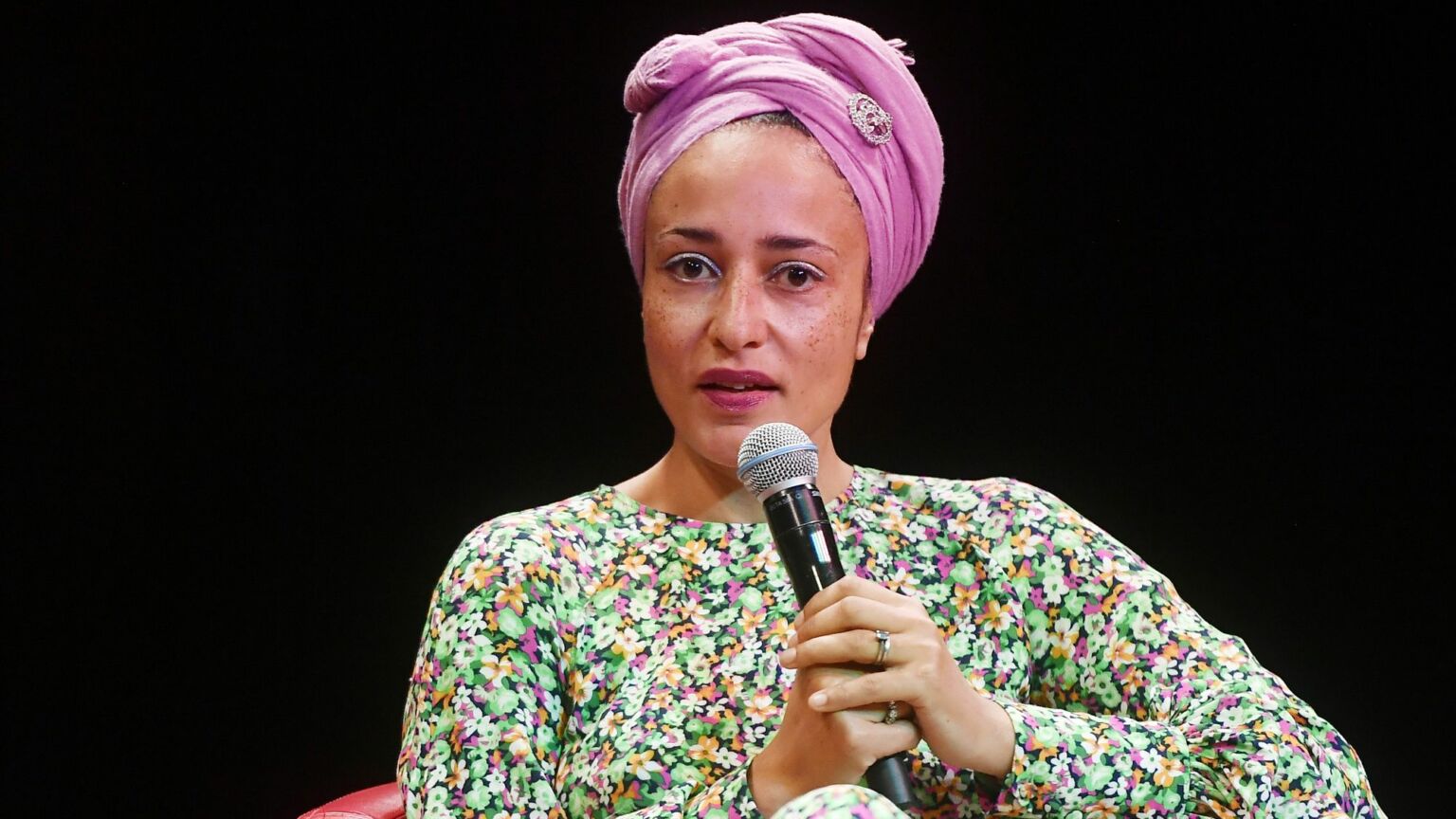 'Ideological inconsistency is, for me, practically an article of faith', Zadie Smith wrote in the introduction to her first collection of essays, Changing My Mind.
In her fiction, her commitment to ideological inconsistency has taken the shape of 'multi-voiced' novels, in which she allows conflicting perspectives to play themselves out. She executed this approach with particular panache in her 2005 campus novel, On Beauty. There Smith used the 'silly ideological battles' between Howard Belsey, a somewhat confused postmodern Marxist and Rembrandt scholar, and Monty Kipps, a stern, black Christian conservative, to explore contemporary socio-political and literary debates. Belsey and Kipps argue over everything, from the merits of affirmative-action policies to whether or not we can discern meaning within texts.
The chief merit of On Beauty is the double-edged nature of its critique. The characters representing both ideological poles are challenged, their intellectual duplicity exposed. Happily married Monty Kipps, Smith's model for steadfast conservative principles, has 'been screwing' Chantelle Williams, a student of his. And, for all of Howard Belsey's postmodern pretensions, his insistence that one can't know the intention of a text, he still tries to get Monty Kipps's lecture series banned under hate-crime legislation.
Smith takes aim in every political direction in On Beauty and, in doing so, avoids being pinned down as partisan. She effectively forces her audience to make their own ethical judgements. Or as she puts it in her 2006 essay, 'Fail Better', readers 'become richly responsible'. For Smith, reading is not didactic. It is not a passive absorption of knowledge; it's a process akin to the 'amateur musician' playing a professional piece of music. Readers must use their 'own, hard-won, skills to play', she says.
In that same 2006 essay, Smith argues that a novel fails 'when it panders to the generalities of its day, when it offers us a world it knows we will accept having already seen it on the television'. If ideological ambivalence is her benchmark for success, and pandering to the generalities of the day a mark of failure, then her new novel, The Fraud, must surely be considered a failure.
The Fraud, Smith's first historical novel, is built around the Tichborne case of the 1860s and 1870s. Richard Tichborne, the heir to the Tichborne estate, was involved in a shipwreck and went missing at sea at the age of 25. Soon after his disappearance, his mother put out adverts asking for possible sightings. A cockney butcher – who had been living in Australia – then turned up in London claiming to be Tichborne (and thus heir to the estate). The subsequent trial of 'the Tichborne Claimant' in the 1870s became one of the longest and most famous in English legal history.
Yet what seems to have attracted Smith to the Tichborne Claimant is that it became a populist cause célèbre. Working-class people rallied in support of him as a national hero. As a result, reviewers of The Fraud, from the New York Times to the LA Times, have been all too keen to see the parallels between the Tichborne Claimant and Donald Trump. Like Trump, the claimant is a 'man with no centre', who enjoys 'the crowd', and is 'willing to believe in their belief' as long as they 'felt so strongly'. Such are the 'generalities' about populism that The Fraud panders to.
Smith voices her own concerns regarding populism through the character of Eliza Touchet – novelist William Ainsworth's real-life cousin by marriage and sometime lover, and the moral heart of The Fraud. Presented as witty and endowed with enlightened insight, the utterly bourgeois Touchet is terrified by the 'sincere mass emotion' of the Tichborne trial, which has so evidently been 'twisted and manipulated for ulterior purposes'. Through the eyes of Touchet, Smith is able to reduce populism to a collective hysteria in which 'inconvenient facts are of no consequence' in an 'ocean of feeling'.
The Fraud is shot through with Smith's sanctimonious elitism. It is reminiscent of her 2016 essay on Brexit. There she rightly criticised 'wealthy London', which 'lectures the rest of the country on its narrow-mindedness while simultaneously fencing off its own discreet advantages'. And she also noted that 'well-to-do Remainers with the right views' are thoroughly ashamed of the 'white working classes'. But she still argued that Brexit was fuelled by 'low motives' and that it was 'chosen' precisely because it was 'flagrantly, shamelessly wrong'. For Smith, Brexit was an emotional knee-jerk reaction, rather than a rational decision. The contempt for Brexit voters was undisguised.
For a novelist who rails against identity politics as an 'ideology of separatism', and insists that a novel's business is 'with the people, all the people, all the time', Smith has missed the mark with The Fraud. A 'multi-voiced' novel for 'all the people' might've given populism a fairer hearing, not smugly satirised it.
One cannot, of course, expect novelists to write about everything. But Smith has shown she's capable of writing novels that push us beyond our contingent identities. Not here though. In The Fraud, she unwittingly reveals the limits of her own groupthink as a well-to-do Londoner.
The Fraud is simply not self-questioning enough. Smith may be keen to understand the psychological impulse behind populism. But her depictions of it are too self-assured to be sensitive. Good 'fiction is full of self-doubt', argued Smith in a 2019 essay. The Fraud, sadly, is full of smug, self-certainty.
Bradley Strotten is a freelance writer based in London. Follow him on Twitter @BradStrotten.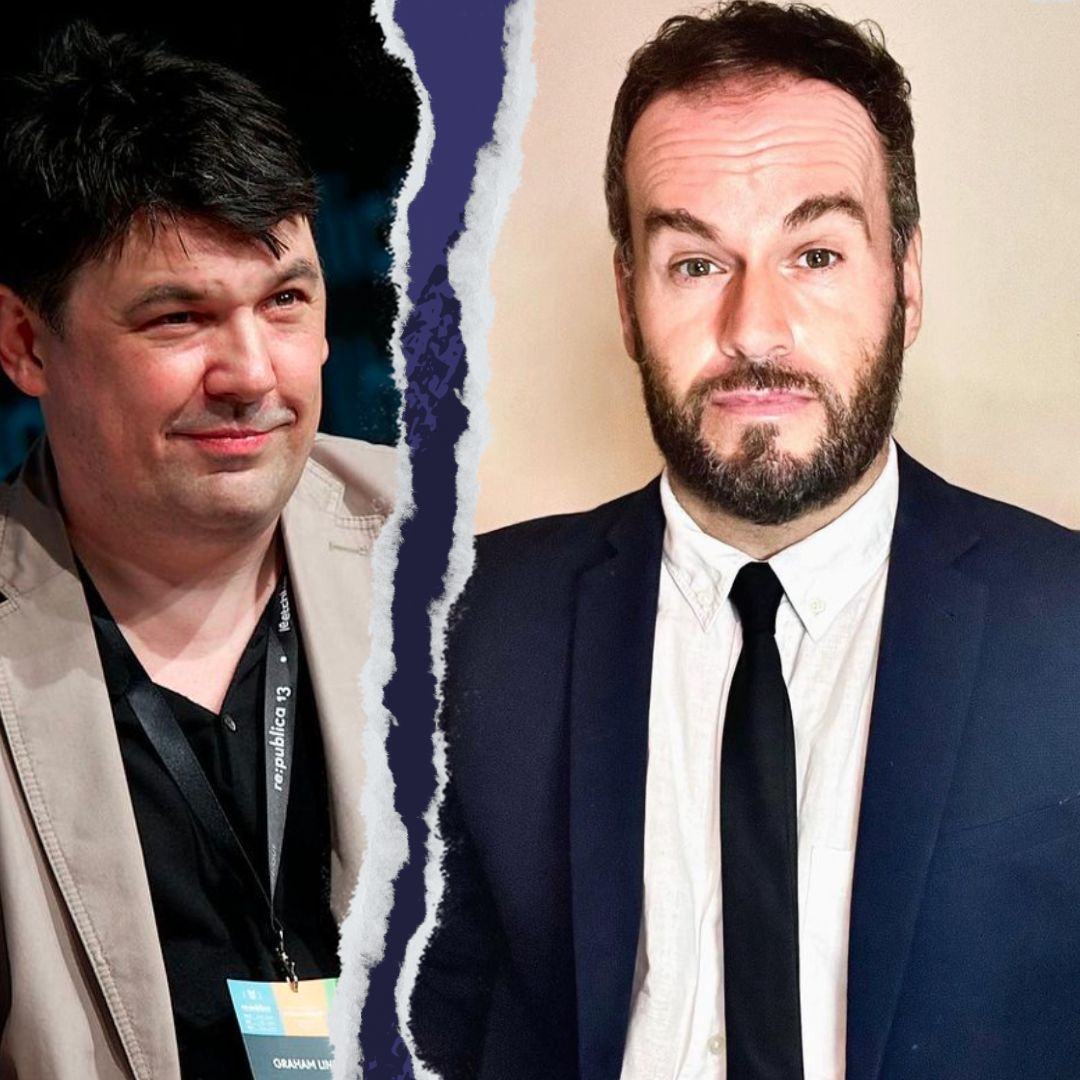 Graham Linehan and Brendan O'Neill – live and in conversation
ZOOM EVENT
Tuesday 17 October – 7pm to 8pm BST
This is a free event, exclusively for spiked supporters.
To enquire about republishing spiked's content, a right to reply or to request a correction, please contact the managing editor, Viv Regan.