The case against raising the age of consent
The Russell Brand scandal has exposed society's muddled thinking in relation to young people.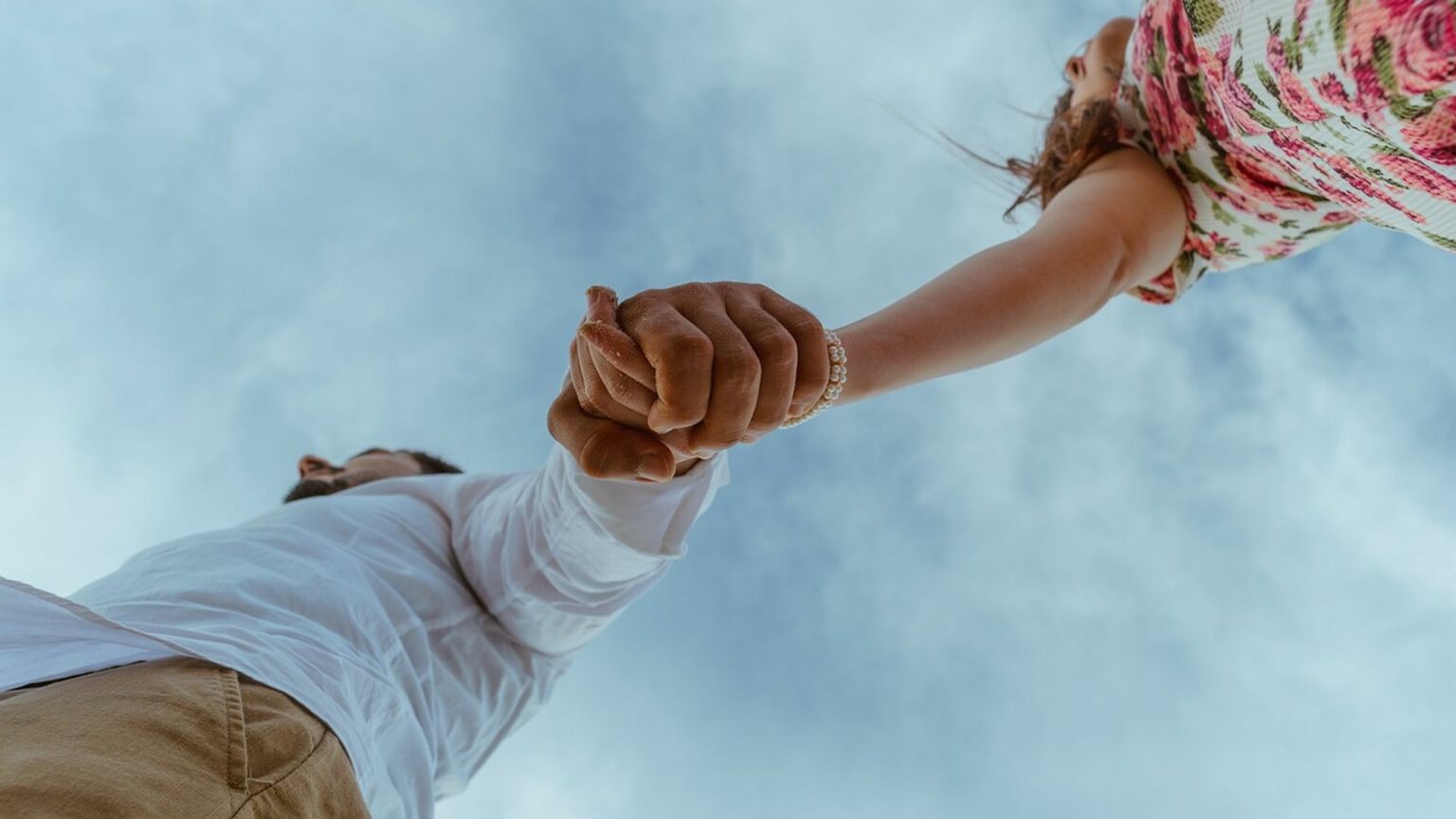 The Russell Brand scandal has provoked much discussion about how best to tackle sexual assault – much of it spectacularly ill-advised.
Take the discussion around the age of consent. It is alleged that Brand formed a relationship with a 16-year-old girl, referred to using the pseudonym 'Alice', who he assaulted and abused towards the end of their relationship. The woman in question has called for increased protections for girls under the age of 18 from much older men. This would include making it illegal for anyone over 21 to have sex with a 16- or 17-year-old. Others have called for the age of consent to be raised to 18.
These proposals reflect a broader cultural shift, whereby older men forming relationships with younger women has been looked upon with increasing suspicion. Such relationships are viewed as problematic, creepy and a result of predatory male behaviour. In journalist Lynn Barber's 2009 memoir, An Education, she reached similar conclusions about her own past relationship with an older man. In 2017, a production of Andrea Dunbar's classic Rita, Sue and Bob Too, about an older married man cavorting with two 16-year-old girls, was briefly cancelled at the Royal Court theatre, due to discomfort with its content in the wake of the #MeToo movement. Leonardo DiCaprio's habit of dating women in their early twenties now seems to provoke more commentary than his acting skills.
But, as Julie Burchill pointed out recently, our existing age-of-consent law provides ample protection for young girls, making it illegal for men to have sexual activity with girls under the age of 16. Burchill is also right that the term 'grooming', when applied to 16-year-olds making bad relationship decisions, risks trivialising child abuse. The existing law also allows nuances in sentencing – a reflection of how sexual relationships are not always black and white. For example, a 17-year-old having sex with a 15-year-old would rarely lead to prosecution, compared with a case of a 30-year-old committing the same offence.
The existing law is appropriate, because it reflects the age that young people often start sexual activity (most often with people their own age). It's a recognition that young people are developing a private life and should be given the space to navigate that for themselves. Sure, young people can make disastrous mistakes in their relationship choices, but that is equally true of older adults. More laws prohibiting sex could be a slippery slope, with the state encroaching further and further into our private lives and relationships.
Advocates for raising the age of consent to 18, at least where there is a significant age gap involved, argue it would merely bring the law into line with other age restrictions, which usually cease at the age of majority. But sexual activity is clearly not the same thing as voting or jury service – the line between our private relationships and our public duties really should not be blurred in this way.
Such inconsistency regarding age and rights reflects the cynicism of today's 'progressive' campaigners. Choices that they apparently approve of (such as voting for Labour or changing gender) are deemed to be exceptions to the rule. Meanwhile, politicians seem intent on ensuring that no young person growing up today will ever be able to smoke a cigarette.
As a consequence of #MeToo and now the Russell Brand allegations, we risk rewriting important, considered laws unthinkingly. Our age-of-consent law strikes the right balance. It provides adequate protection for under-16s, while being worldly enough to recognise when young people tend to embark upon sexual activity and a private life. The law also recognises that young women have the freedom to make bad choices as well as good.
New laws effectively chaperoning young women would be a huge step backwards.
Neil Davenport is a writer based in London.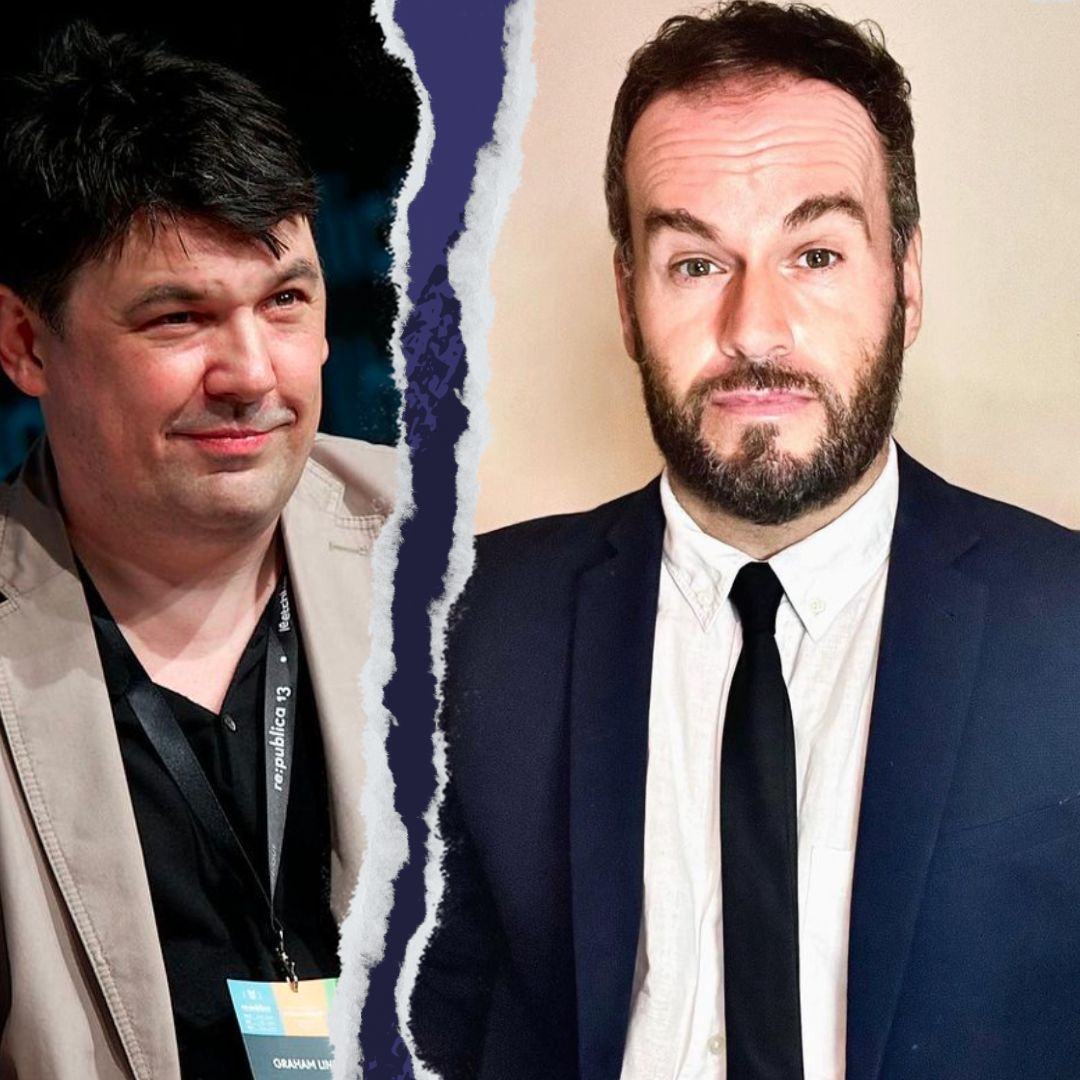 Graham Linehan and Brendan O'Neill – live and in conversation
ZOOM EVENT
Tuesday 17 October – 7pm to 8pm BST
This is a free event, exclusively for spiked supporters.
To enquire about republishing spiked's content, a right to reply or to request a correction, please contact the managing editor, Viv Regan.