Gender ideology is a threat to the most vulnerable
Why was a severely mentally disabled young woman approved for 'gender-reassignment' surgery?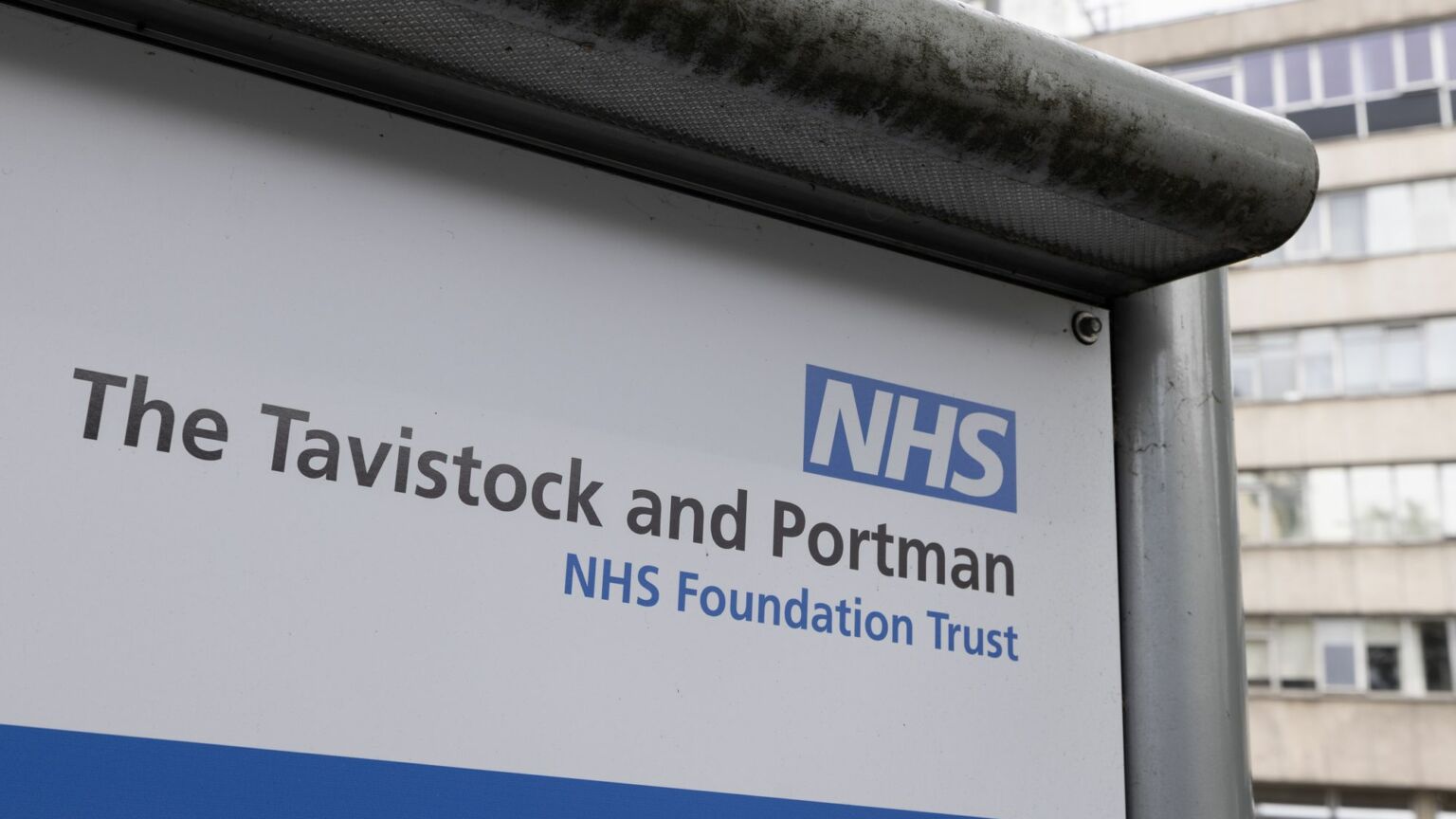 This week, it emerged that healthcare professionals in the UK have approved so-called gender-reassignment surgery for a severely mentally disabled young woman.
The case of this young woman, known only as 'AI', is unbearably tragic. Now 22 years old, she was born female and began identifying as transgender as a teenager. AI has a total of 14 medical diagnoses, including 'mild mental retardation', ADHD, autism, PTSD, dyslexia and severe anxiety. She had a troubled childhood, born to a recovering drug addict. She eventually ended up in the care system. Medical professionals do not believe that AI is able to live independently without 24-hour support. She cannot read or write.
Yet despite all this, AI has been approved for gender-reassignment surgery. Apparently, this tragically unwell young woman is eligible to have a double mastectomy and be put on a cocktail of hormones for the rest of her life. Not because she has a health condition that actually requires her to undergo these interventions, but because doctors and psychiatrists want to affirm her belief that she is actually a man.
The details of AI's troubling medical history were first brought to light in the Spectator, after AI lost a legal case against Wandsworth Council earlier this month. AI's lawyers alleged that the council had failed to adequately cater for transgender young people with special educational needs. They also claimed that 'misgendering' had contributed to her academic difficulties in school. The High Court dismissed the claims.
The court case did not deal directly with AI's transition, but the judgement reveals that AI has been a patient of the Tavistock clinic, the NHS's specialist gender-identity clinic, since the age of 14. The judgement also reveals that she has been approved for 'testosterone treatment with gender-affirming surgery known as a subcutaneous mastectomy'.
If AI's mental state is as unstable as the court documents suggest, this raises serious questions about whether she can really consent to these procedures. Would it even be possible for AI to understand the implications of a double mastectomy and a lifetime of hormone treatment?
Here we see how trans ideology is warping our medical system. The notion of informed consent seems to have no bearing when it comes to so-called gender-affirming care. What's more, when patients come forward with depression, healthcare professionals would not help them to take their own lives. Nor would they help patients with eating disorders to starve themselves. Yet when it comes to gender dysphoria, clinicians agree to affirm their patients' belief that they were born in the 'wrong' body – even if that patient is a child or a severely vulnerable adult.
The tragic case of AI may shock most right-thinking people, but this is the logical conclusion of gender-identity ideology. The trans lobby has spent the past few years aggressively pushing the idea that 'gender-affirming' care is essential healthcare. People – especially children – with gender dysphoria are told they need medical intervention to change their bodies in order to match their self-identified gender. Gender ideologues say that refusing to 'affirm' a person's gender identity will result in their death by suicide. Tragically, many medics seem to have taken these outrageous claims at face value.
AI's case is the most grotesque example of a grotesque trend. Young people seeking treatment for gender dysphoria overwhelmingly suffer from other mental-health issues, like autism, depression and eating disorders. Many have also been victims of abuse during their childhood. And yet these glaringly obvious problems often go unexplored by therapists. Instead, trans-activist clinicians are quick to put children on a path to medical transition.
Instead of helping and protecting the most vulnerable in society, trans ideologues are condemning them to a lifetime of painful medical interventions. The barbarity of this ideology knows no bounds.
Lauren Smith is an editorial assistant at spiked.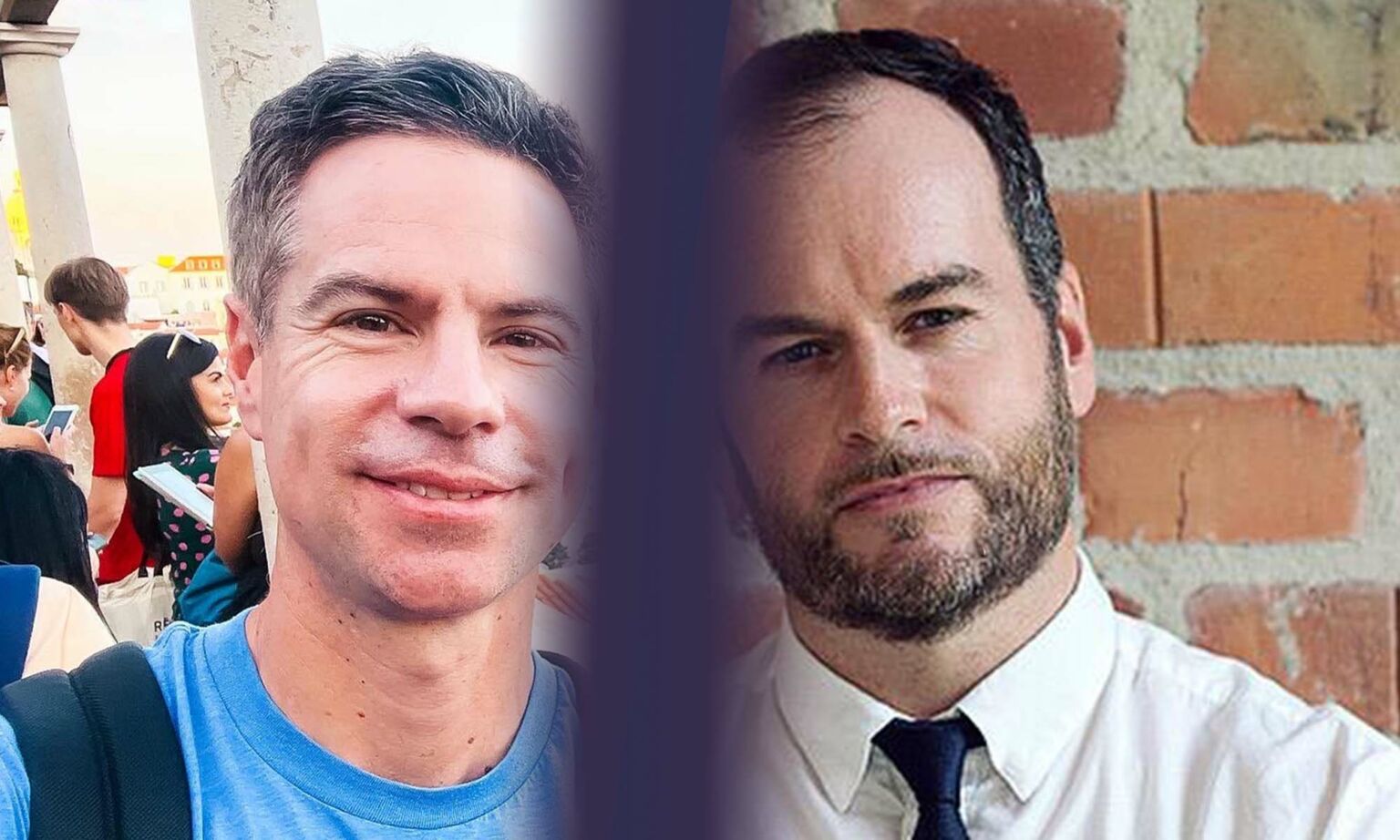 Michael Shellenberger and Brendan O'Neill – live and in conversation
ZOOM EVENT
Tuesday 29 August – 7pm to 8pm BST
This is a free event, exclusively for spiked supporters.
To enquire about republishing spiked's content, a right to reply or to request a correction, please contact the managing editor, Viv Regan.