The lies driving Sadiq Khan's ULEZ
The London mayor is torturing 'the science' to ram through his punishing car tax.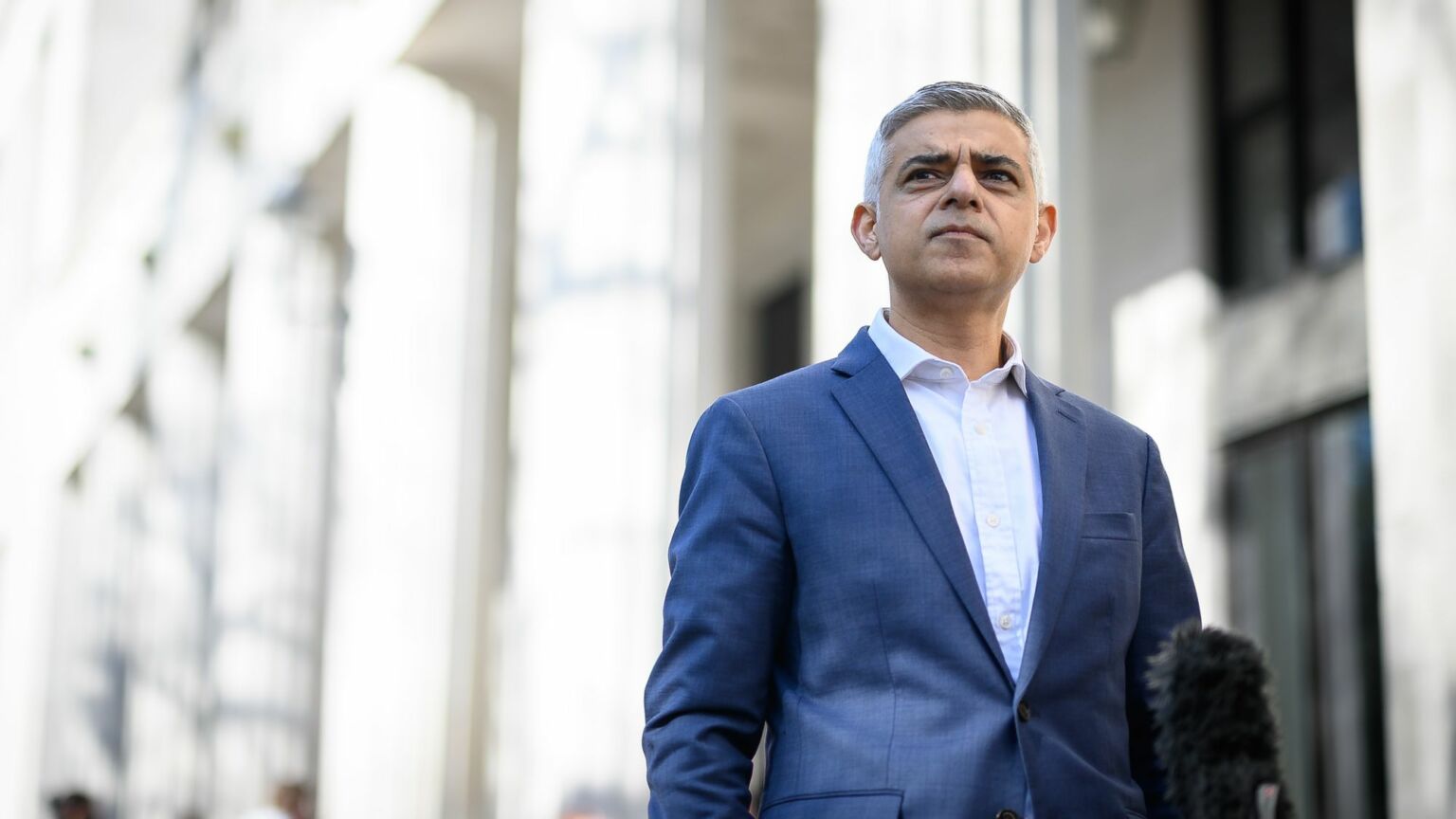 London mayor Sadiq Khan's planned expansion of the Ultra Low Emission Zone (ULEZ) to outer London has been met with an incredible amount of resistance. The objections to the £12.50 per day car tax are legion. It punishes the poorest who can't afford a new low-emission car or van. It hurts the disabled and the elderly who have difficulty using public transport. And all of this pain is amplified in outer London, where train, bus and Tube links are sorely lacking.
Yet the London mayor has consistently waved all these objections aside. If you oppose ULEZ, he says, then you're on the side of smog, asthma and diseased lungs. Perhaps you're a far-right conspiracy theorist, too. Most of all, in the eyes of City Hall, to be against ULEZ is to be a denier of science.
Except, over the past week, it has become all too clear that 'the science' that's supposed to be driving the ULEZ expansion is nowhere near as robust as Khan claims. In fact, as two recent reports in the Telegraph make clear, City Hall has applied serious pressure on scientists to toe its pro-ULEZ line. Private emails reveal that Shirley Rodrigues, deputy mayor for environment and energy, has attempted to silence scientific criticism and to rewrite the conclusions of studies that question the utility of the ULEZ.
The main piece of research that Khan uses to defend the ULEZ comes from Imperial College London's Environmental Research Group, which has received over £800,000 in funding from City Hall since 2021. In that same year, it was paid £45,000 specifically for a report on the 'future health benefits of mayoral air-quality policies'.
This report gave the mayor all the evidence he needed. It made bold claims about ULEZ's potential to increase Londoners' life expectancy, and it warned that pollution deaths were highest in outer London – precisely where the ULEZ was due to expand into. It was not peer reviewed.
Problems arose for the mayor when another department at Imperial, the Department of Civil and Environmental Engineering, published its own study calling these findings into question later in 2021. It found that since the ULEZ was introduced in inner London in 2019, it had only cut nitrogen-dioxide pollution by three per cent, while its impact on ozone and particulate matter had been negligible. Essentially, this torpedoed the mayor's justification for expanding the ULEZ. If this punishing tax on older cars didn't actually make much of a difference to air pollution, then it could hardly be expected to save thousands of Londoners' lives.
When the study was picked up by the press, Rodrigues wrote to Professor Frank Kelly, head of Imperial's Environmental Research Group, to express how 'disappointed' she was to see the dissenting research out in the open. Kelly agreed to issue a rebuttal statement, using Rodrigues's wording, that ULEZ had in fact helped to 'dramatically reduce air pollution'. According to the Telegraph, Kelly's team also tried to stop the Imperial press office from releasing the other piece of research. Reportedly, all this had a serious chilling effect, leaving the Department of Civil and Environmental Engineering unwilling to publish further work on the ULEZ ever since.
Prior to this, in November 2018, academics at Queen Mary University of London were due to publish a study in the Lancet that found schemes like ULEZ make no difference to children's health. It took the LEZ (Low Emission Zone), the precursor policy to ULEZ, introduced in 2008, which levied fines on lorries, buses and coaches, and examined its impact on over 2,000 children. 'Despite… improvements in air quality, there was no evidence of improvements in the proportion of children with small lungs or asthma symptoms over this period', it concluded. Unhappy with these findings, the mayor's office wrote to the lead author, Professor Chris Griffiths, and asked him to change the conclusion. 'It reads like LEZ or similar have no impact at all', deputy mayor Rodrigues complained. Griffiths refused to budge. 'It's difficult to alter the sentence you refer to as it's what we set out to look for but didn't find', he replied. The study was published unaltered the next day, but the deputy mayor's intent was clear – to rewrite science to meet City Hall's agenda.
What's perhaps even more striking is that the mayor's preferred researchers don't actually make a good case for the ULEZ expansion, either. Professor Kelly, who backed the mayor's attacks on his colleagues at Imperial, is the lead researcher behind a 2018 UK government paper that estimates the effects of nitrogen-dioxide pollution on mortality. It finds that reductions in nitrogen levels are only likely to, in the next 106 years, increase life expectancy per person by a matter of days. If we were to be absurdly generous to the ULEZ, imagining that it could bring down London's pollution levels to those in the British countryside, we might be able to extend the lifespan of a Londoner born in 2129 by around 72 days. Even so, a few extra months of life expectancy in over 100 years time can hardly justify the mayor's urgent and emotive claims that the ULEZ is about to save thousands of lives per year.
Here we see laid bare the mayor's use and abuse of 'the science'. What little evidence there is in the ULEZ's favour is stretched and distorted beyond recognition. And whenever evidence appears that undermines the case for it, City Hall responds by trying to cover the findings up or have them massaged. This isn't evidenced-based policymaking – it's policy-based evidence-making.
It's high time we scrapped this rotten, punitive scheme.
Fraser Myers is deputy editor at spiked and host of the spiked podcast. Follow him on Twitter: @FraserMyers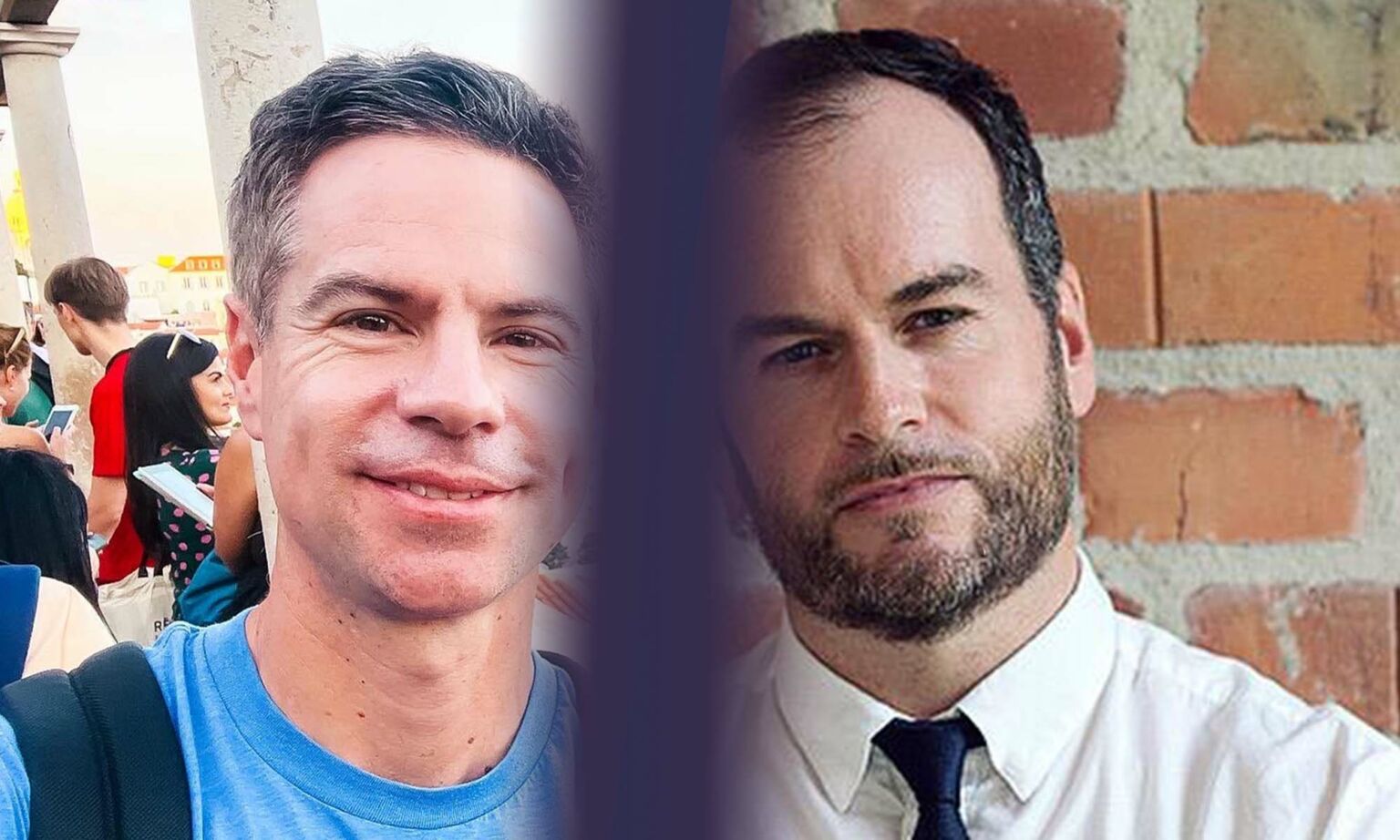 Michael Shellenberger and Brendan O'Neill – live and in conversation
ZOOM EVENT
Tuesday 29 August – 7pm to 8pm BST
This is a free event, exclusively for spiked supporters.
To enquire about republishing spiked's content, a right to reply or to request a correction, please contact the managing editor, Viv Regan.