Who cares if the Lionesses are white?
We need to kick identity politics out of football.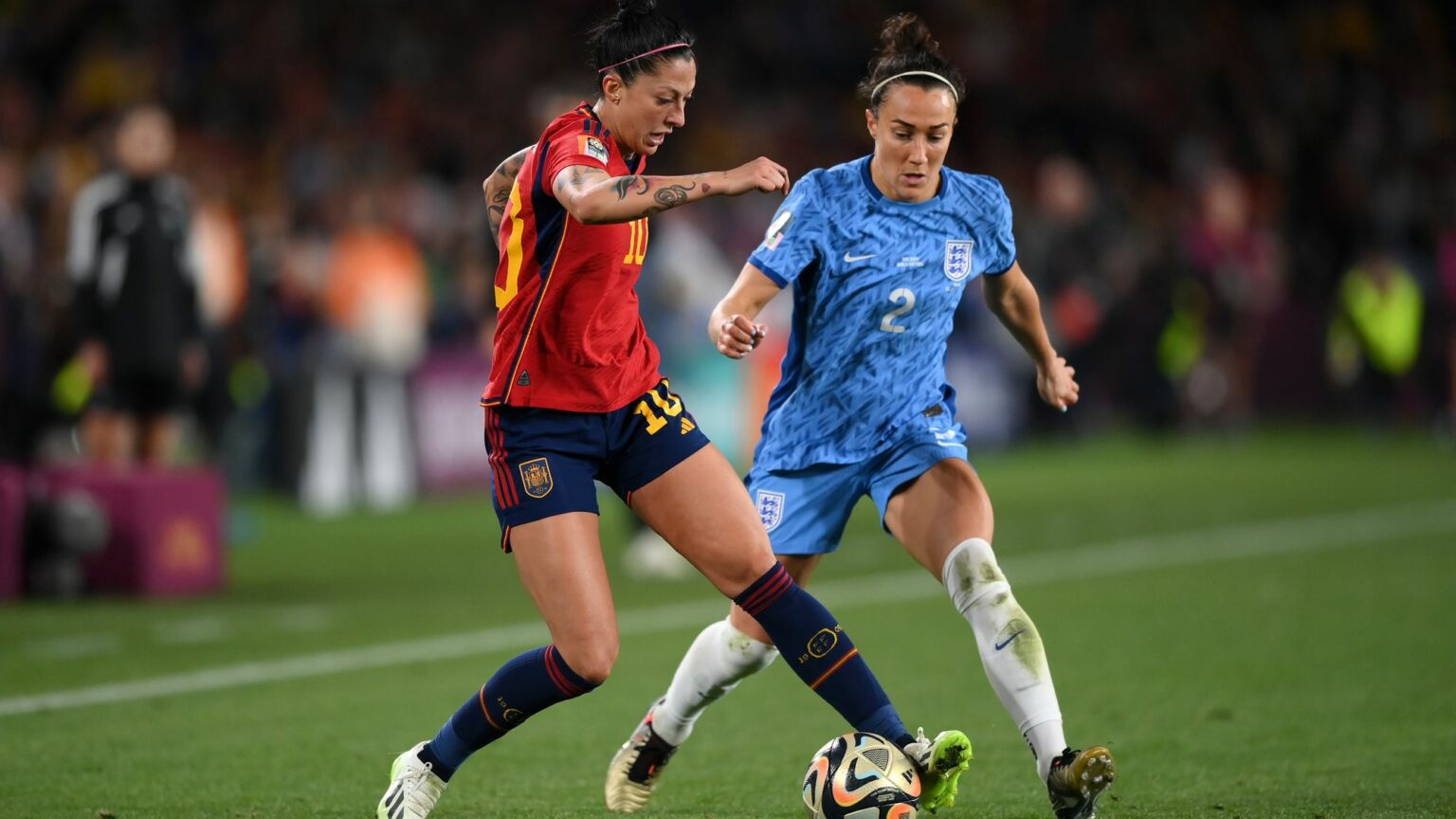 England's Lionesses put up an admirable fight in the women's World Cup final against Spain yesterday. Although they didn't lift the trophy, most fans would agree that they did England proud. However, in our age of acrimonious identity politics, there is always someone who is willing to spoil the fun by making it all about race.
Enter Wilfred Emmanuel-Jones, an entrepreneur known as the 'black farmer', who once ran as a Conservative Party parliamentary candidate for Chippenham. On Sunday, he accused the Lionesses of one of the most heinous sins of our time – of being insufficiently 'diverse'. Speaking on Sky News, he complained that the team was filled with 'blonde, blue-eyed girls' and was therefore 'not representative' of modern Britain.
It is true that the England women's team at the World Cup was less diverse than the population at large. Only two of the full squad's 23 players aren't white – that's nine per cent of the squad, compared with the 20 per cent of women in England and Wales who come from an ethnic-minority background.
When it comes to gay and bisexual representation, on the other hand, the Lionesses are actually more diverse than the general population. Four players on this year's team are gay or bisexual – 17 per cent of the squad, compared with three per cent of England and Wales as a whole.
However, as Emmanuel-Jones' comments confirm, the debate over diversity has little to do with the demographic reality of Britain. After his mean-spirited dig at the Lionesses, he claimed that the men's team is, by contrast, 'very representative of the Britain that we're in and very, very diverse'. But, in reality, the England men's team, with less than 70 per cent of players being white, was actually more diverse than England and Wales at large, where 80 per cent of men are white.
Of course, no well-balanced person would have claimed that this made the England men 'unrepresentative'. Just as no well-balanced person would say the women's team is 'unrepresentative' because a fair few of them are lesbians. The point is that their skin colour and sexual preferences are completely irrelevant to the overwhelming majority of fans. It is only the identitarians who obsess over these matters.
Unfortunately, this is not the first time that the race card has been deployed against the Lionesses. Earlier this year, as the World Cup approached, Chelsea FC Women manager Emma Hayes complained that the England team was 'homogenised'. Similarly, even the England women's manager, Sarina Wiegman, promised in February that the team would become more 'inclusive' and 'diverse'. She revealed that leading figures in the FA were having conversations 'about performance, but also inclusivity, diversity and accessibility'. It seems that even at the highest levels of women's football, players' skin colour is apparently considered to be as important as their performance and talent.
Even during the 2022 European Championships, when the Lionesses stormed to victory, celebrations were dampened by rows over diversity. On the back of the Lionesses' triumphant 8-0 win over Norway, BBC presenter Eilidh Barbour bemoaned England's 'all-white' lineup. And as England went into the quarter-finals, footballer-turned-coach Anita Asante made the stunning claim in the Guardian that a 'lack of diversity in [the] England women squad will stop many girls from dreaming'.
This never-ending discussion of race is beyond insulting. England's women have trained hard and played brilliantly, only to be criticised for the colour of their skin – something that is entirely out of their control. All this chatter also devalues ethnic-minority players like Lauren James and Jess Carter, who fought hard to get the Lionesses into the final this year. They deserve better than to be reduced to their race.
Arguably, this debate is even more insulting to the fans. It is incredibly patronising to assume that young ethnic-minority girls will find nothing inspiring about the England women, simply because they don't share the same skin colour. And it ignores how England fans of all races, ethnicities and backgrounds have come together to cheer for the Lionesses. Unlike our race-obsessed elites, most football fans care about how the players perform on the pitch, not their superficial characteristics.
This fixation on race is divisive and harmful. We can't let this ugliness spoil the beautiful game.
Lauren Smith is an editorial assistant at spiked.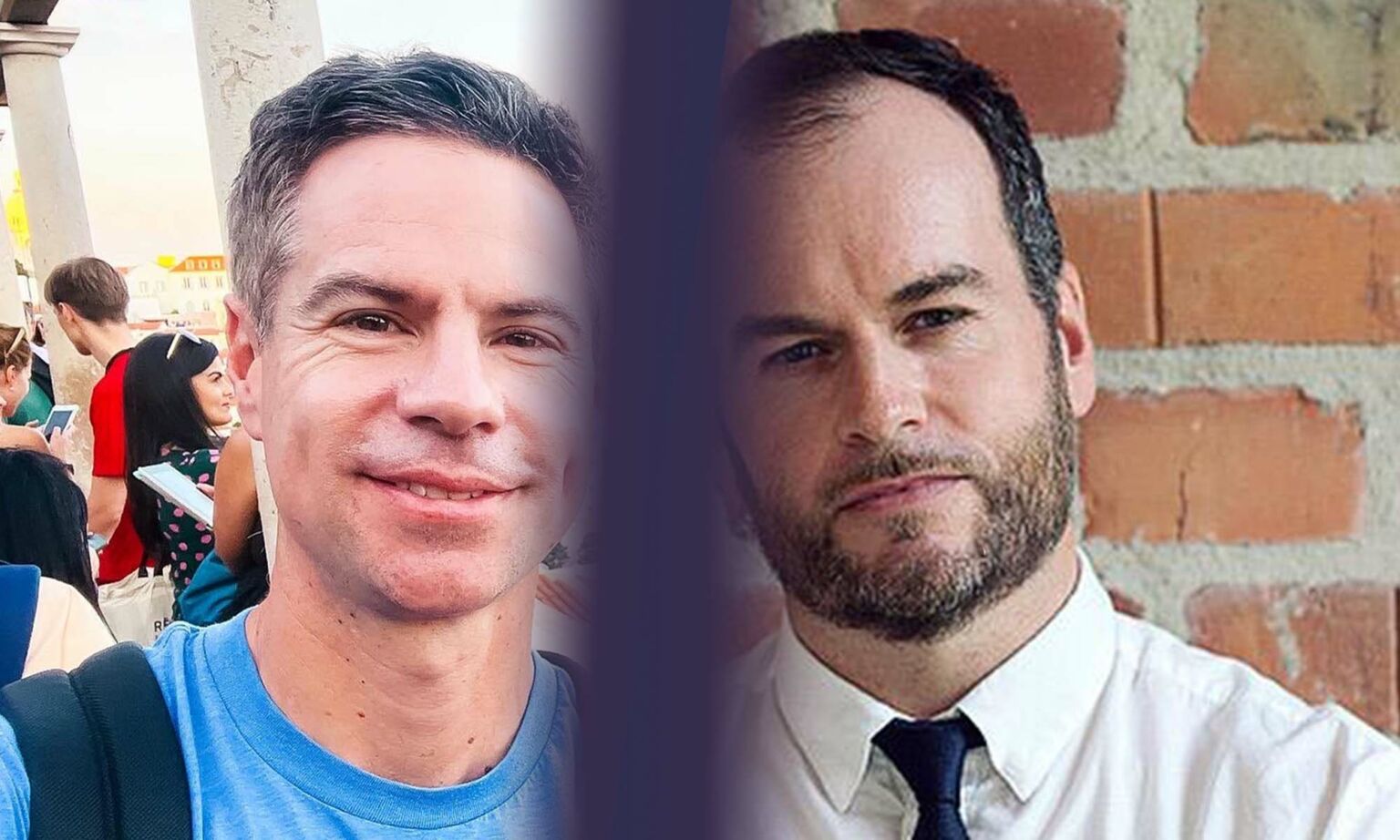 Michael Shellenberger and Brendan O'Neill – live and in conversation
ZOOM EVENT
Tuesday 29 August – 7pm to 8pm BST
This is a free event, exclusively for spiked supporters.
To enquire about republishing spiked's content, a right to reply or to request a correction, please contact the managing editor, Viv Regan.