The pain of Net Zero is coming sooner than you think
The UK's proposed bans on boilers and petrol cars will be economically devastating.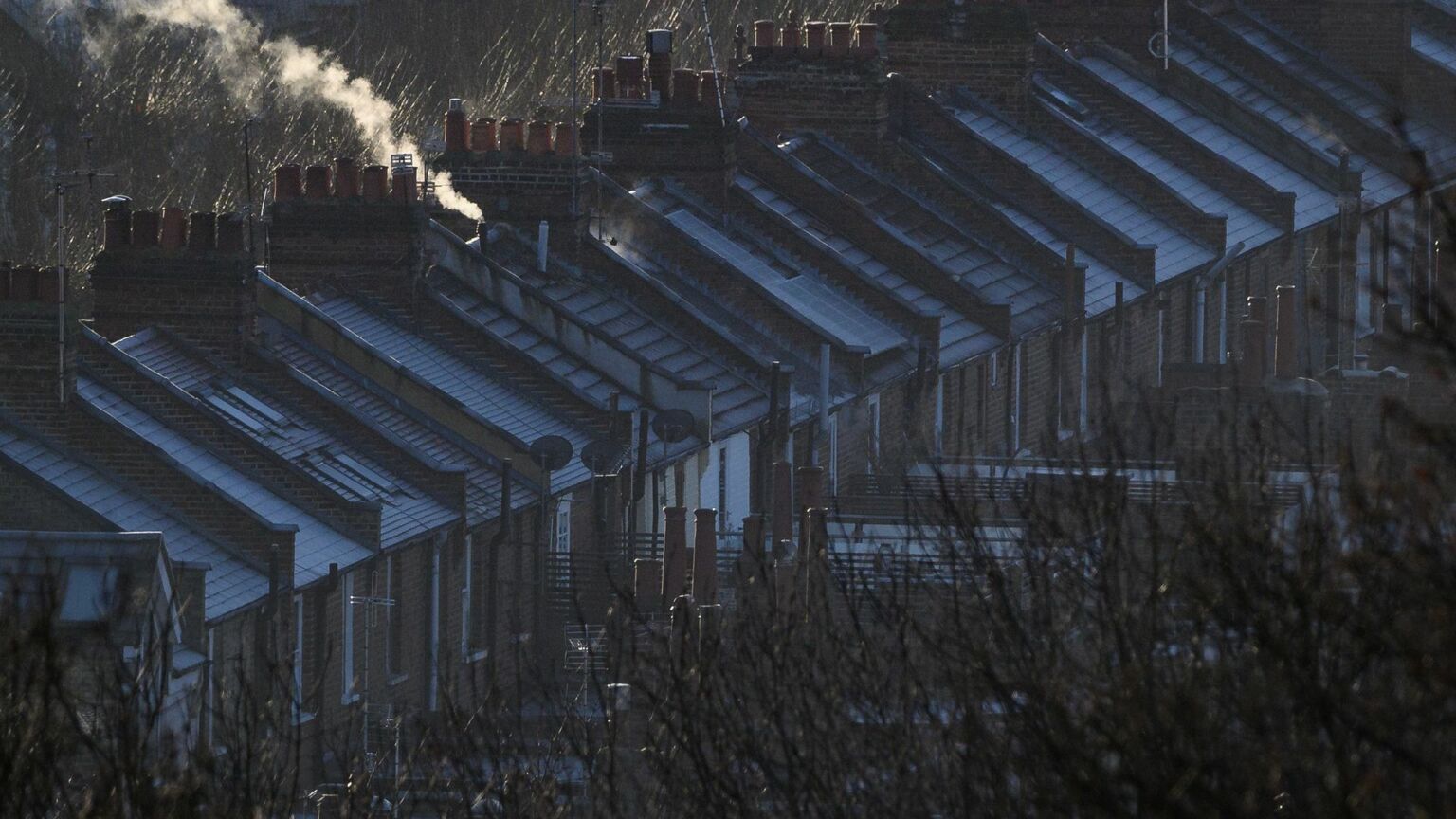 An article of faith among today's elites is that the government should ban its way to Net Zero. Rishi Sunak's government is no exception. Despite growing backbench opposition, the UK prime minister has confirmed that he will stick to his policy of banning new petrol and diesel car sales by 2030, and sales of new hybrid vehicles by 2035.
The government's proclivity for banning the sale of 'old', carbon-emitting products doesn't stop at vehicles, either. It also plans to ban the sale of new oil-fired boilers. Households will instead have to rely on electricity-powered heat pumps.
Unlike the ban on petrol and diesel cars, the oil-boiler phase-out doesn't yet have the status of law. The government has suggested 2026 as a possible end date. A public consultation has been ongoing since October 2021, and the government is still to announce when it plans to publish a response. The uncertainty about when any ban on new oil-fired boilers will come into effect is of no help to the 1.7million UK households currently dependent on oil rather than gas to keep warm – largely because they live in off-grid, rural locations. As a result, Tory MPs, charity Age UK, boiler manufacturers and even the Heat Pump Federation have been highly critical of the lack of clarity over the ban.
Yet still the government ploughs on. A spokesman for the Department for Energy Security and Net Zero has confirmed the government's commitment to replacing oil boilers with heat pumps, telling the Telegraph last week: 'We are fully focussed on meeting our aim of 600,000 heat-pump installations a year by 2028.'
Such targets seem fanciful at best. Between 23 May 2022 and 31 July this year, fewer than 21,500 applications were made in England and Wales for grants to install heat pumps under the government's Boiler Upgrade Scheme. Worse still, the number of grants actually issued for heat pumps was little more than 16,000. In other words, over the course of 14 months, just 16,000 installations went ahead. And yet the government claims that within just over five years there will be 600,000 heat pumps installed each year.
The government is nothing if not optimistic. In his 'Heat Pump Investment Roadmap', energy secretary Grant Shapps even looks forward to UK installations reaching 1.9million a year by 2035. That's quite a leap from the paltry number of heat pumps being installed at the moment.
The government is clearly aware of the huge gap between the reality of heat-pump take-up and the much-trumpeted targets. This is no doubt why it is exerting enormous pressure on boiler and heat-pump manufacturers (the same companies make and install both). The government has told manufacturers that if they fail to increase the current annual rate of heat-pump installation to 68,000 over the course of 2024, they will be fined £5,000 for each extra gas or oil boiler that they sell.
This policy isn't an outlier. The government is imposing the same kind of punitive quotas on UK car manufacturers as it tries to force them to turn over production to electric models. Its proposed zero-emission vehicle mandate requires that, as soon as next year, carmakers in Britain must sell at least 22 per cent of their output in the form of electric vehicles. This share is scheduled to rise to 80 per cent in 2030, before reaching 100 per cent in 2035. For new vans, the legal requirement will be 10 per cent electric in 2024, 70 per cent in 2030 and 100 per cent in 2035. Manufacturers that fail to meet these targets will have to pay £15,000 per 'non-zero-emission car' they produce and £18,000 per 'non-zero-emission van'. Any fines that firms incur will almost certainly be passed on to the consumer through price hikes.
This is all too typical of the government's attempt to ban the UK's way to Net Zero. It is all stick and no carrot. What's more, these rules are coming into effect as soon as next year in some cases. From that point, households, boiler manufacturers and carmakers are to be punished and penalised in pursuit of the government's climate goals.
This is an illiberal, anti-democratic quest. And it could hit millions of UK citizens very hard indeed.
James Woudhuysen is visiting professor of forecasting and innovation at London South Bank University.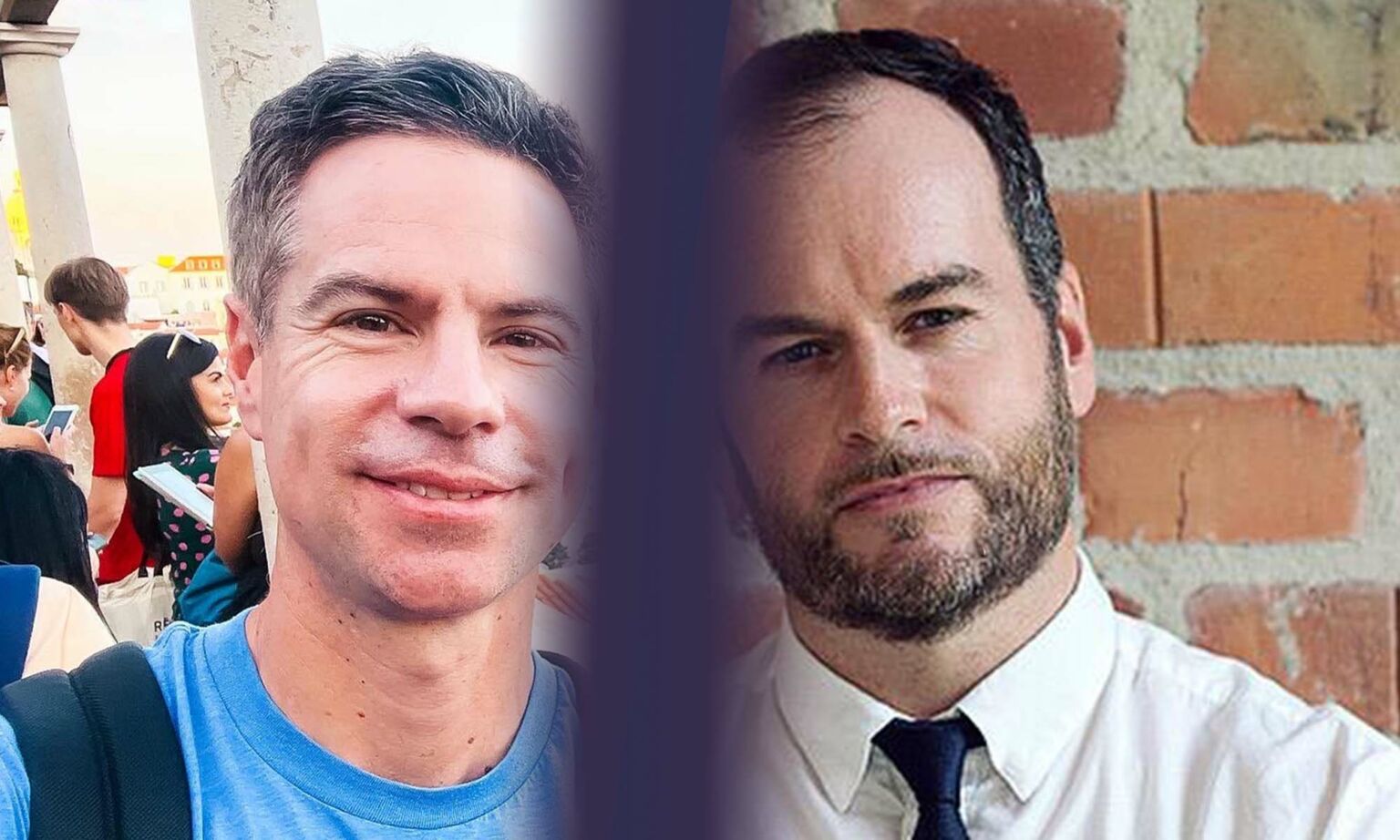 Michael Shellenberger and Brendan O'Neill – live and in conversation
ZOOM EVENT
Tuesday 29 August – 7pm to 8pm BST
This is a free event, exclusively for spiked supporters.
To enquire about republishing spiked's content, a right to reply or to request a correction, please contact the managing editor, Viv Regan.