This Bradley Cooper 'Jewface' controversy is ridiculous
Critics of Cooper and his prosthetic nose are trivialising the issue of anti-Semitism.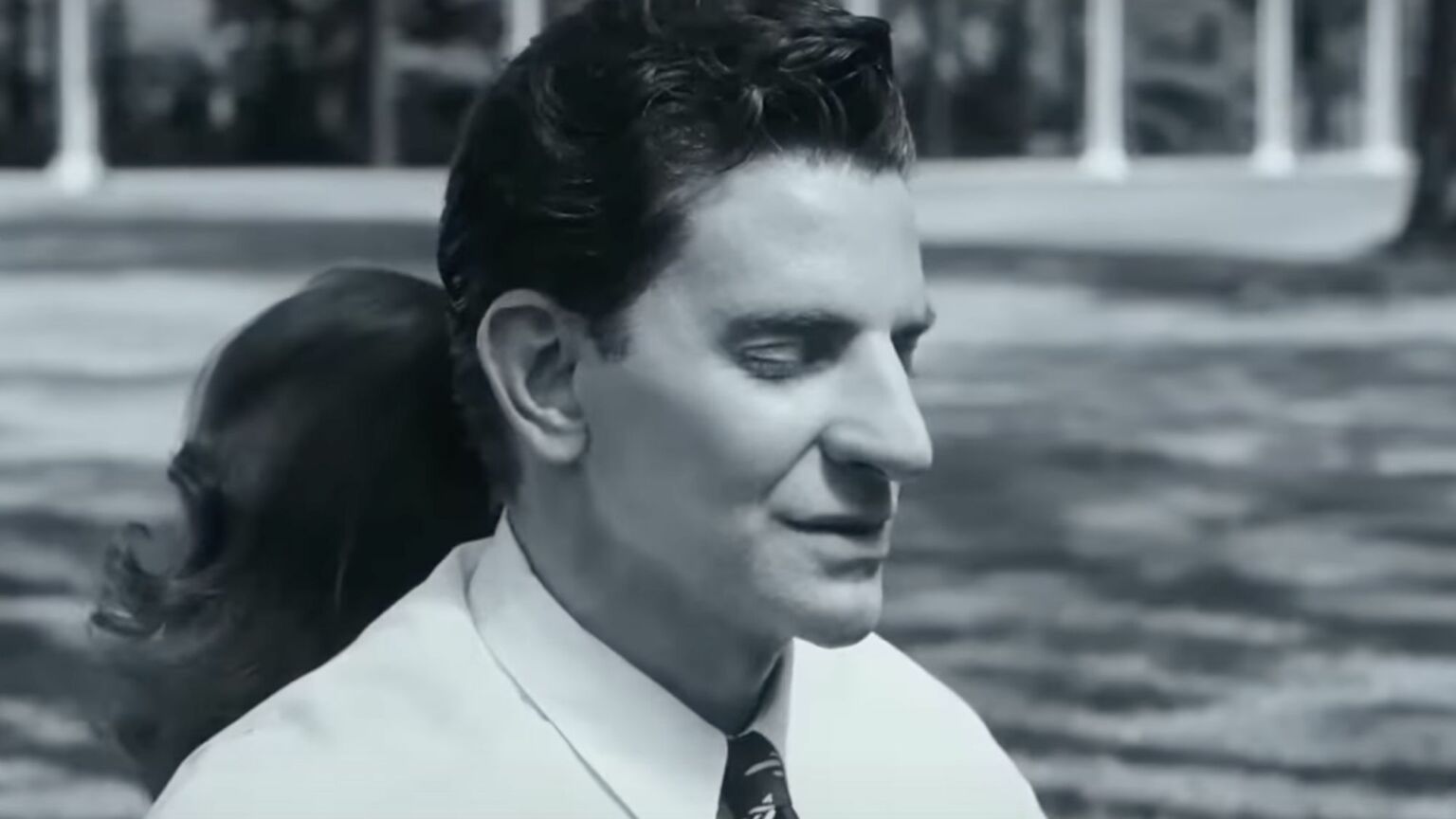 Should non-Jewish actors play Jewish characters? As far as some zealous guardians of our cultural borders are concerned, the answer is a resounding 'No'. In our identitarian era, actors are restricted to portraying people who look and sound like them.
Hollywood actor Bradley Cooper is the latest target of the cultural segregationists. He has become enmeshed in an anti-Semitism row because, as a non-Jewish actor, he dared to take on the role of Jewish composer Leonard Bernstein in the soon-to-be-released Netflix biopic, Maestro. Apparently, only a Jewish person is capable of doing Bernstein justice. The comedian David Baddiel, a man for whom the quest for offence is a way of life, says the failure to cast Jewish actors in Jewish roles represents an act of 'Jewish erasure'.
It's a depressing sign of the times that non-Jewish actors who play Jewish characters are accused of cultural appropriation or worse. Cooper is far from the only actor to be on the receiving end of this. A few weeks ago, it was the turn of Cillian Murphy, who plays Jewish nuclear physicist J Robert Oppenheimer in Christopher Nolan's Oppenheimer. Earlier this year, Helen Mirren came under fire for playing former Israeli prime minister Golda Meir. Meanwhile, Rachel Brosnahan has been criticised for playing the lead role in popular Netflix series The Marvellous Mrs Maisel, about a Jewish housewife and would-be comedian in 1960s New York.
Comedian Sarah Silverman has been among those leading this crusade. She has helped to popularise the term 'Jewface' to refer to what she perceives as an insult to Jewish identity. Jewface is a play on the term 'blackface', a reference to minstrel performers darkening their skin to caricature black people. But the use of the term Jewface is completely inappropriate when talking about Cooper, Murphy, Mirren or Brosnahan. They are not mocking Jewish people. Silverman knows full well that the actors she accuses of doing 'Jewface' are not anti-Semitic, and so her justification for going after them is that 'right now, representation fucking matters'. It's another way of saying that, in our identity-obsessed world, it is essential to patrol cultural boundaries.
Unfortunately, in a sense, Silverman is right. In the contemporary West, identity really does matter – much more than it really should. How certain groups are depicted has taken on enormous cultural significance. And so securing a monopoly over the representation of one's supposed 'group identity' has become hugely important. The 'Do Not Trespass' signs erected around certain characters and groups reflect a world in which actors are assessed not only on the basis of their talents, but also on their ethnic origin.
The criticism of Cooper has been particularly intense because he wore a prosthetic nose to try to resemble Bernstein more closely. Apparently, Cooper is therefore complicit in promoting anti-Semitic stereotypes. 'Yes, Bradley Cooper's fake nose is anti-Semitic' is the verdict of one commentator in the Spectator. There is something patently ridiculous about all this self-righteous deliberation about the appearance of an actor's nose.
Henry Bial, author of Acting Jewish and a professor of theatre and dance at the University of Kansas, argues that the use of prosthetic noses to caricature Jewish people has a long history, dating back to medieval times. He told CBC News:
'The idea in medieval Christian theatre was that the inner deformity of the Jewish soul was mirrored by the outward deformity of the hooked nose… and sometimes a hunchback and other types of misshapen features… Then that gets picked up and repeated in anti-Semitic caricatures and art.'
'As Jews', Bial added, 'we are very concerned about how we're being represented these days' – and therefore 'that makes us very nervous when we see this kind of ancient trope being repeated'. But looking at pictures of Cooper sporting his fake Bernstein nose, it is difficult to see any resemblance with the deformed caricatures of medieval times. No doubt, ancient anti-Semitic tropes have made a horrifying comeback in recent years, particularly in Islamist and identitarian circles. But it takes a particularly feverish imagination to see Cooper's turn as Bernstein as an example of this.
Thankfully, Bernstein's children have intervened in the controversy and told the world to chill, adding that their dad 'had a nice, big nose'. But that the size of a nose ever became a cause célèbre speaks to how much the quest for grievance now envelopes the media landscape. In this instance, the issue at stake was who can play Jewish characters. But similar battles are being fought over the representation of other identities. This obsession with representation corrupts art and encourages a kind of competitive victimhood.
Those competing to be the victim of the week invariably lose sight of the big picture. At a time when anti-Semitism has returned as a very real and dangerous issue, this tilting at windmills by Jewish celebrities serves only to trivialise the problem.
Frank Furedi is the executive director of the think-tank, MCC-Brussels.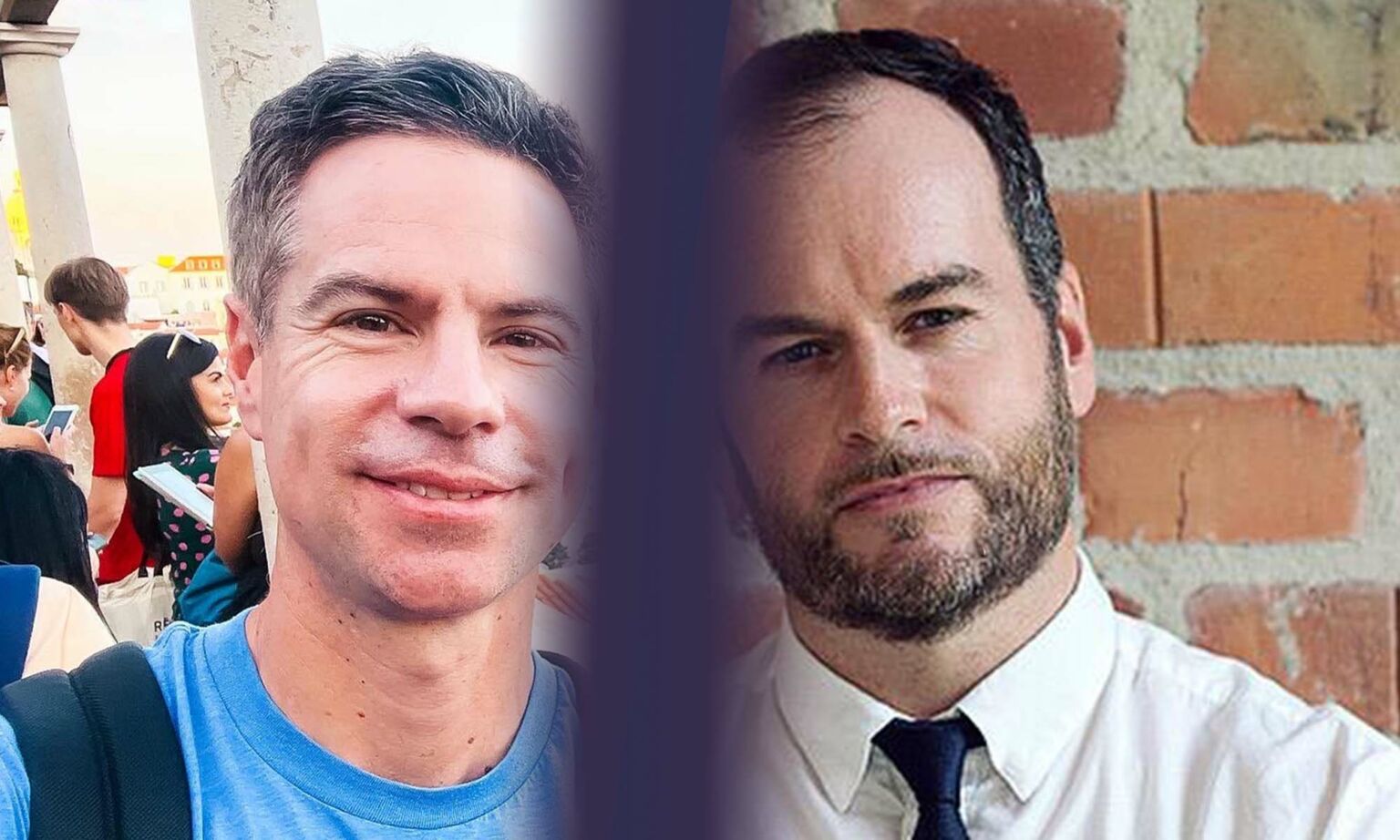 Michael Shellenberger and Brendan O'Neill – live and in conversation
ZOOM EVENT
Tuesday 29 August – 7pm to 8pm BST
This is a free event, exclusively for spiked supporters.
To enquire about republishing spiked's content, a right to reply or to request a correction, please contact the managing editor, Viv Regan.