The deadly consequences of cancel culture
Rupa Subramanya on the tragic case of Richard Bilkszto.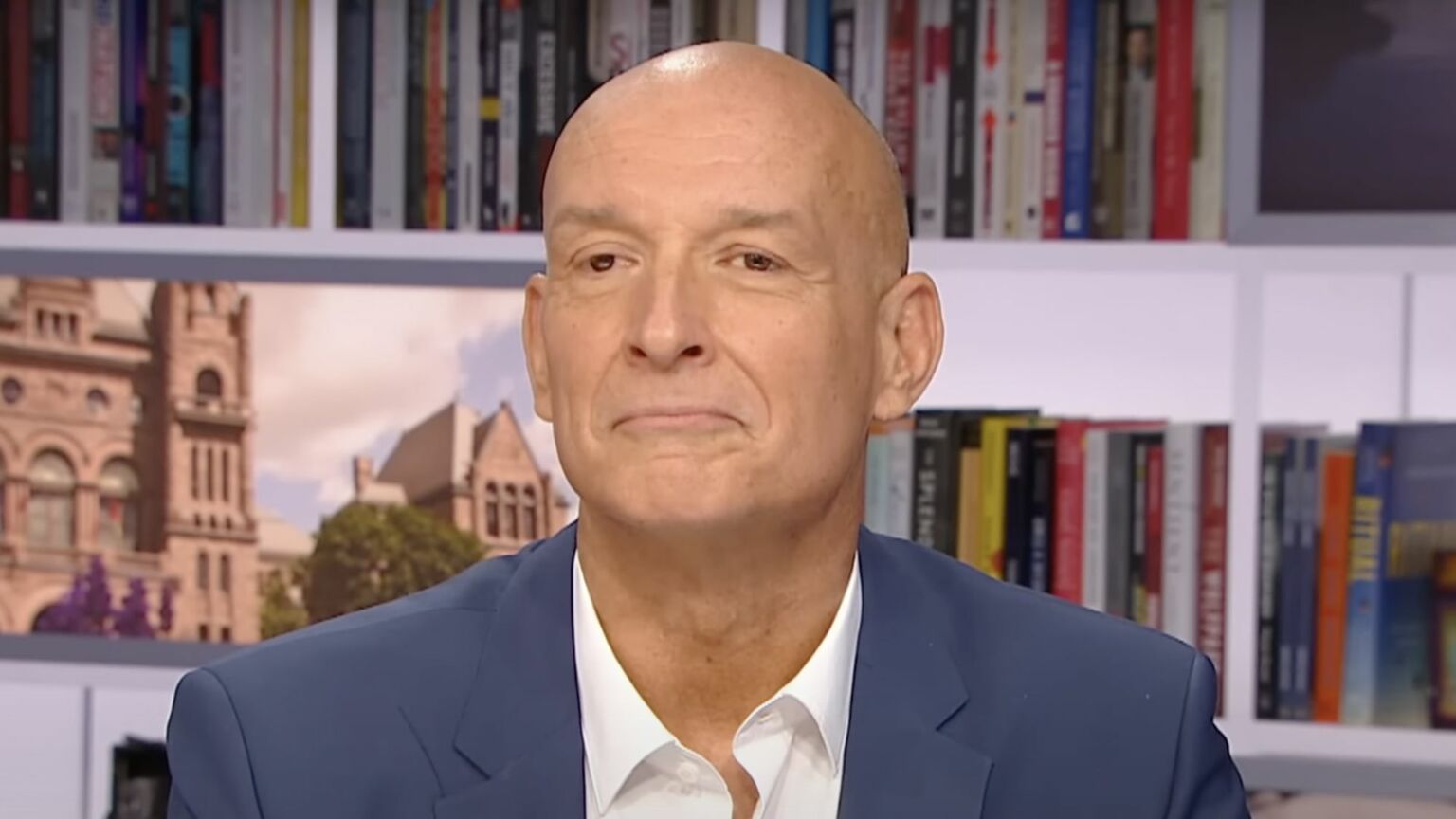 Whenever someone says there is 'no such thing as cancel culture', remember the name Richard Bilkszto. Bilkszto, a highly respected school headteacher in Toronto, Canada, was falsely accused of racism during a diversity, equity and inclusion (DEI) course in 2021. He lost work, his reputation was in tatters and he was shunned by the community he had served for decades. Tragically, last month, Bilkszto died by suicide.
Journalist Rupa Subramanya obtained recordings of the DEI training sessions where the smears against Bilkszto were first made, and has written about his story for the Free Press. She joined Brendan O'Neill on the latest episode of The Brendan O'Neill Show to discuss the Bilkszto affair and more. What follows is an edited extract from their conversation. Listen to the full episode here.
Brendan O'Neill: Who was Richard Bilkszto and what happened to him?
Rupa Subramanya: Richard Bilkszto was a beloved educator with a passion for teaching and mentoring kids from underprivileged backgrounds. For this, he was admired by both his students and his peers. One person I interviewed said they were walking with Richard in downtown Toronto and people would randomly come up to tell him that he was one of the best teachers they ever had. That's how loved he was.
Richard was hired as a principal at an adult-learning centre in Toronto in 2020. He went back for the autumn term of 2021 and all was going well. However, Richard's life began to fall apart when attended a series of DEI training sessions the following spring.
The sessions were organised for the Toronto District School Board (TDSB) in conjunction with a well-known DEI consultancy firm in Toronto called the KOJO Institute. KOJO was hired to train senior TDSB administrators, including principals, superintendents, vice principals and other senior officials. Richard went to these sessions not because he had to, but because he was always looking to improve himself professionally.
The first session was on 19 April 2021 and went by without any incident. Things really took a turn during the second session on 26 April. The CEO of the KOJO institute, Kike Ojo-Thompson, an African-Canadian woman, claimed in the session that Canada was a bastion of white supremacy. She said that the racism experienced by black people in Canada is far worse than in the US. Richard pushed back against Ojo-Thompson's claims. He shared his experiences teaching in some of the most underprivileged schools in some very marginalised communities. That included teaching African-American students in Buffalo, New York and other US inner cities. He explained that things weren't so bad in Canada by comparison.
After Richard spoke his mind, Ojo-Thompson reacted angrily. She accused him of white privilege and insisted that he had no right to push back against what she was saying. She believed that, as a white person, Richard would never understand what it meant to be a black person in Canada.
For the rest of the session, Ojo-Thompson kept picking on Richard. At one point she called him a 'weed'. She even said she was glad Richard was there, so that she could show the audience what a 'resister' looked like. This was incredibly dehumanising. It was bullying. She kept referring to Richard as a white supremacist and 'whiteness' – not even by his own name.
Despite feeling incredibly humiliated, Richard went back for the third DEI session. This time, Ojo-Thompson pointed out Richard as an 'aggressor' to the other 200 participants in the Zoom session. She asked what they thought about his 'resister' behaviour. She made a point of not addressing Richard as a person. He's even referred to as a 'thing' at one point during the meeting.
O'Neill: What effect did all this have on him?
Subramanya: The hardest part to hear was all of these people that Richard had worked with as an educator, piling on him and agreeing with Ojo-Thompson that he was a white supremacist and a racist. Richard was absolutely devastated. He ended up applying for sick leave and took an absence for three months because of the impact this encounter had on him mentally.
Richard even filed a workplace-harassment complaint with the Workplace Safety and Insurance Board, which investigated the matter and sided with him. The investigation found that TDSB owed him money for the three months he was on sick leave. That should have given him a ray of hope and some comfort. At least the Workplace Safety and Insurance Board was on his side. Richard also filed a lawsuit against TDSB earlier this year.
Meanwhile, all contracts Richard had previously had with TDSB were cancelled. As a result, he lost a substantial amount of money, but this is really not about money. It was about the principle. I reached out to school officials asking them why they just cancelled his contracts. I've not heard from anyone to this day. Richard lost his job with no explanation.
Richard eventually became a pariah and everybody distanced themselves from him. This is a man who spent 24 years dedicating his life to teaching. And suddenly no one in that community would stand up for him. Not a single person in that DEI session pushed back against the bullying. They all became part of it.
I tried to piece together what happened to Richard in the weeks before his death. One thing he was terrified of was that his lawsuit against TDSB would be discovered by the legacy media. I think he had heard that a journalist had discovered the lawsuit and was going to write about it. He didn't want to go through that again.
According to this family, Richard was totally emotionally exhausted. He was afraid that their name would be dragged through the mud. Eventually it all became too much and he killed himself on 13 July.
This is a story about a respected educator who was bullied by a community that once praised him. These people let him down. That's the most tragic aspect of this story.
Rupa Subramanya was talking to Brendan O'Neill on The Brendan O'Neill Show. Listen to the full conversation here: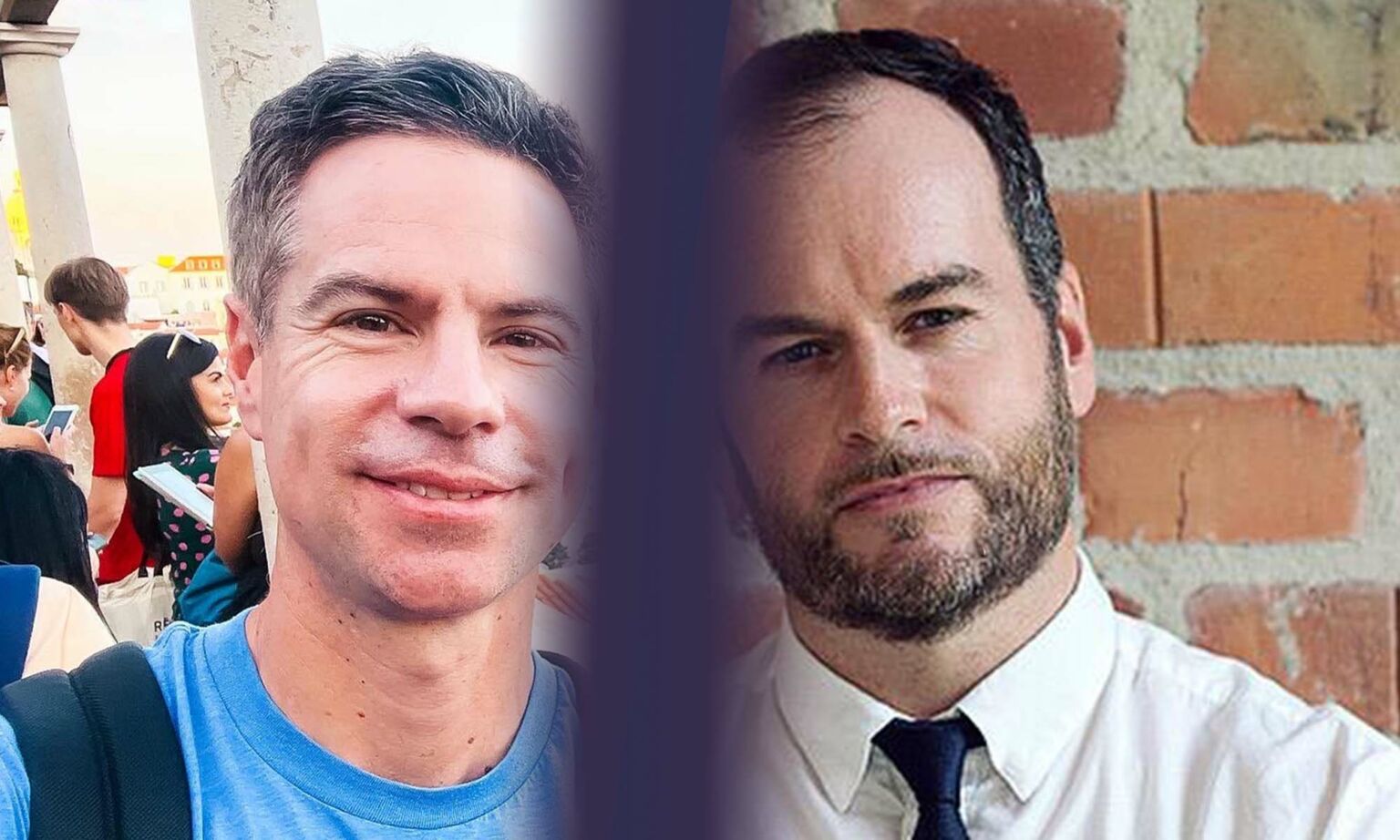 Michael Shellenberger and Brendan O'Neill – live and in conversation
ZOOM EVENT
Tuesday 29 August – 7pm to 8pm BST
This is a free event, exclusively for spiked supporters.
To enquire about republishing spiked's content, a right to reply or to request a correction, please contact the managing editor, Viv Regan.