Why racial quotas are bad for minorities
Glenn Loury on how affirmative action held black Americans back.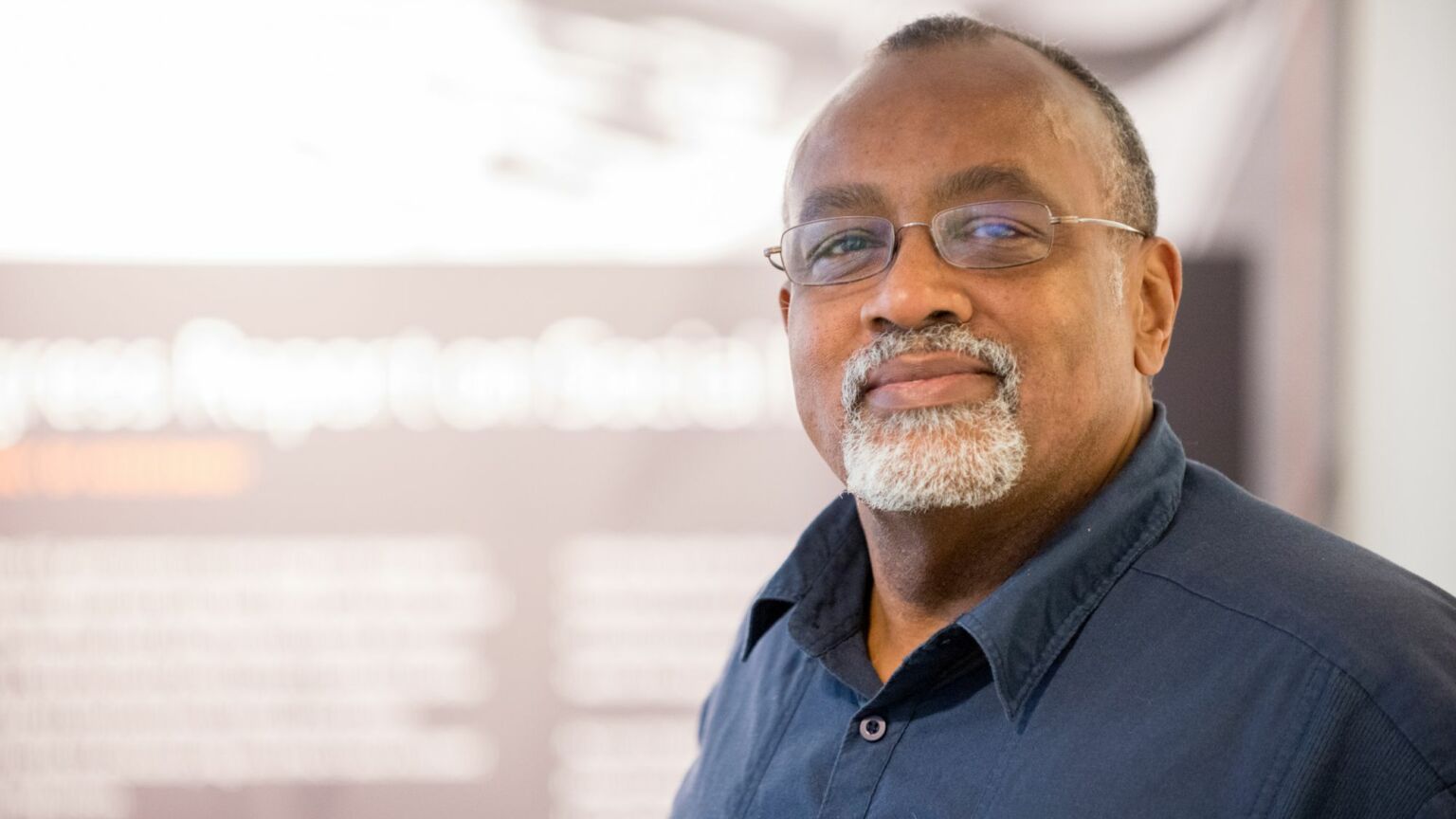 The ban on affirmative action has sent shockwaves through US universities. Until last month's Supreme Court decision, universities had long taken students' race into account in the admissions process. A system of racial quotas, preferences and discrimination had developed over the years, ostensibly in the name of 'anti-racism'. Apparently, these race-based policies were necessary to correct for unconscious bias in admissions, to create more diverse college campuses, and to boost racial equality in the wider world. But can racial discrimination ever be justified, even on anti-racist grounds? And does this race-based sorting actually benefit the minority groups it purports to help?
Glenn Loury, professor of economics at Brown University and host of The Glenn Show, joined Brendan O'Neill on The Brendan O'Neill Show to discuss the racism of affirmative action. What follows is an edited extract from Glenn's conversation with Brendan. Listen to the full episode here.
Brendan O'Neill: What does affirmative action tell us about the politics of race today?
Glenn Loury One of the worst aspects about affirmative action is that it's patronising. It tacitly presumes that black people are not able to compete effectively according to universal standards. Therefore, they have to be treated differently. Of course, no one involved in perpetuating this idea wants to admit that's how they think. So people have to cover up the truth about what's going on in universities.
Elite universities like Harvard, Brown or Cornell are selecting students from the very top of the population, in terms of intellectual ability. The academic standards are incredibly high and these students should be the best and the brightest. And yet, what we're seeing is a major disparity between students' ability based on race.
The Scholastic Aptitude Test (SAT) has a maximum score of 800 for each exam – mathematics and literacy – with a combined maximum score of 1,600. The average scores for students accepted into elite universities will be around 1,500. For black students, however, the average score is in the 1,200-to-1,300 range, if you're lucky. That's a huge disparity. I've been teaching in colleges and universities for 40 years. I know that a 200- or 300-point difference reflects in the quality of the work these kids are producing. Universities have been admitting radically different populations in terms of their academic accomplishments.
What does this mean? It means that you're then going to observe differences in performance between student populations. On the whole, black students are going to be doing worse academically. What do universities do when they observe these differences? Are they honest about it? Of course not. They pretend there's nothing going on.
There was one incident that exemplified this at Georgetown University Law Centre in 2021. A professor called Sandra Sellars was recorded talking on a video call without her knowledge. She could be heard lamenting that the vast majority of students at the bottom of her class were black. It was noticeable and you could tell that she was quite upset about it. She said the same thing happens every year. This recording was then broadcast on Twitter by one of the students, who called Sellars a racist. Sellars lost her job because of it. The university essentially fired her for talking about the lack of intellectual preparation her students had before they arrived on campus. This is the situation that affirmative action has created.
The other side to affirmative action is that it is blatantly discriminating against Asian students. They are much less likely to be admitted to elite universities, relative to white or black students – especially relative to black students. If an Asian student scores better than 70 per cent of applicants academically, they have less than a five per cent chance of being admitted to Harvard. If a black student has the same score, they have a 30 or 40 per cent chance of being admitted to Harvard. If an Asian student is in the top 10 per cent of applicants, they have a 10 or 12 per cent chance. A black student has a 40 per cent chance if they show up with the same qualifications. This is a clear-cut case of discrimination.
In response to this, Harvard claimed that fewer Asians were being admitted because they don't do nearly as well when it comes to personal ratings. That sounds like a terrible excuse. Are you really telling me that the same kids who can ace the SAT are incapable of presenting themselves as interesting? We're supposed to believe that because they're Asian, they're dull and they lack leadership potential. What kind of stereotype is that? Affirmative action led to discrimination across the board and the Supreme Court had had enough of it.
O'Neill: What will the wider impact be of the affirmative-action ruling? Will there be more backlash?
Loury: Affirmative action will definitely continue. It's deeply entrenched. Universities will resist the Supreme Court ruling one way or another and will already be looking for workarounds. They'll find another way to discriminate by race indirectly.
For example, universities may start to use geographic districts as a factor that influences admission. On the face of it, there's nothing racial about this. But if racial groups are distributed unevenly across an area, then zip codes could be used to increase students being admitted from certain groups.
I see political backlash looming in the US. This movement that prioritises diversity, equity, inclusion, critical race theory and Black Lives Matter has peaked. I expect affirmative action will not be the last shoe to drop.
Affirmative action was not equality, it was blatantly racist – both to the Asian students it discriminated against and to the black students it patronised.
Glenn Loury was talking to Brendan O'Neill on The Brendan O'Neill Show. Listen to the full conversation here:

To enquire about republishing spiked's content, a right to reply or to request a correction, please contact the managing editor, Viv Regan.