The Muslim revolt against Justin Trudeau
Canada's Muslim communities are rising up against gender ideology.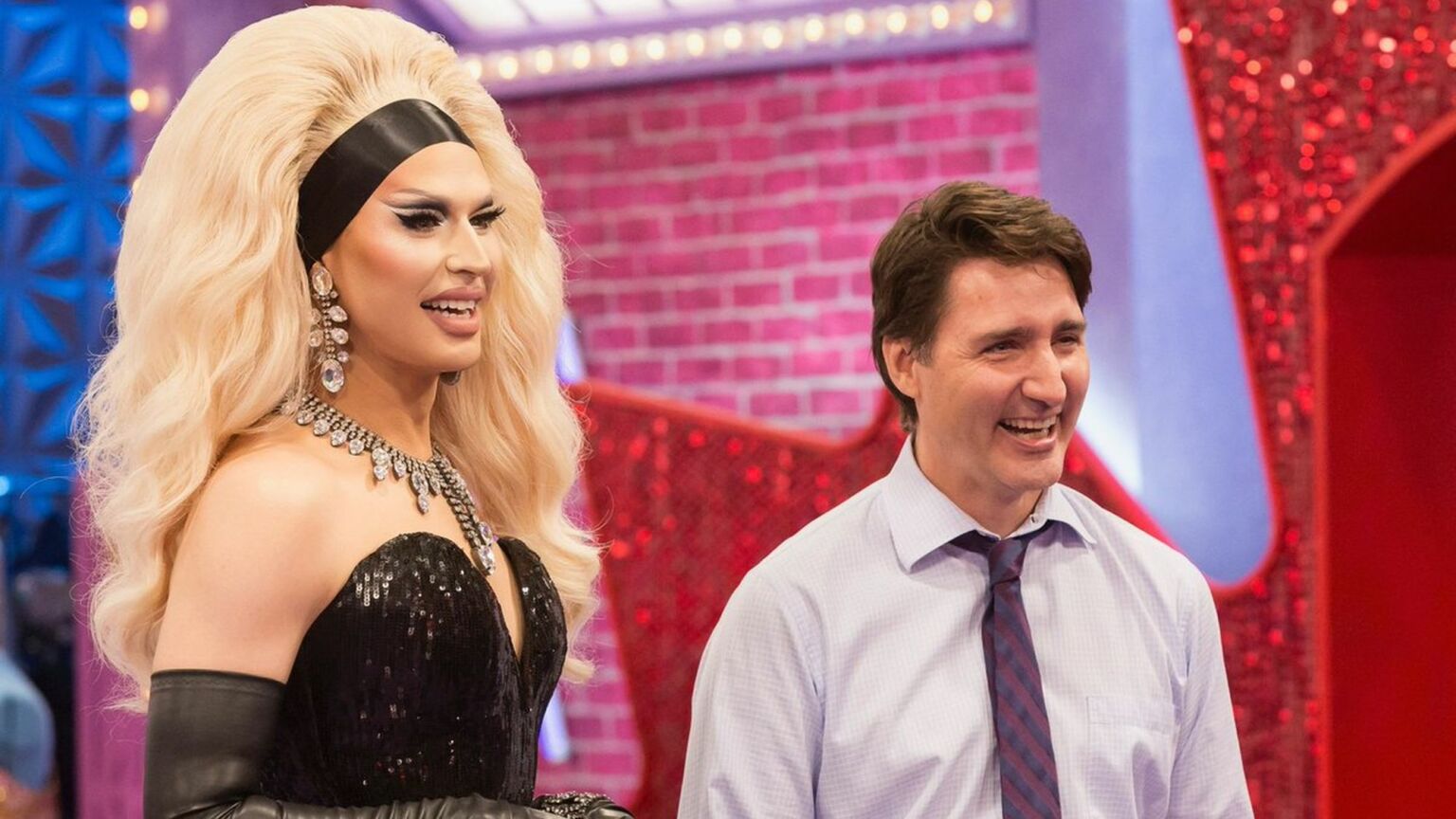 Canadian prime minister Justin Trudeau has long sought to present himself as the voice of minority groups. His Liberal Party has gone out of its way to appeal to the likes of new immigrants, women, ethnic and religious minorities and the so-called 2SLGBTQQIA+ community.
But now, this coalition of minorities is falling apart. This is thanks to the growing pushback against the teaching and promotion of gender ideology in Canada's state-run school system.
In Canada, as in much of the West, teachers are encouraging students to question their gender and to adopt new pronouns, while schools are organising storytelling events led by drag queens. Much of this is happening without parents' consent or, in some cases, even without their knowledge.
Now, some parents in Canada have had enough and they are taking their anger to the streets. Last month, hundreds of parents rallied outside three schools in Ottawa. Last week, crowds gathered in Mississauga, a town neighbouring Toronto. And the resistance is growing.
Notably, many of these protests are being led by visible minorities – by Muslim Canadians, in particular. Many of these Muslim protesters are not just attacking gender ideology, but are also directly criticising Trudeau for presiding over a woke agenda that they strongly reject. 'Fuck Trudeau' flags are ubiquitous at these parents' protests.
What's more, the Muslim Canadians leading the protests aren't shy about the fact that their rejection of gender ideology flows from their religious beliefs. Other religious Canadians, including Christians and Sikhs, have made similar objections. 'Leave our kids alone' has become the universal rallying cry, which has united gender-critical parents of all faiths and none.
True to form, Trudeau has dismissed the protests as being driven by 'disinformation', which he blames on far-right groups in the US. He has tried to imply that the protesters are gullible and misguided.
Trudeau deployed similar tactics against the Freedom Convoy in January 2022. When truckers descended on Ottawa in protest against the government's draconian Covid policies, Trudeau dismissed them as racists and bigots – as the puppets of sinister far-right forces south of the border. Although Trudeau and the media tried to portray the truckers and their supporters as white supremacists, in truth, the protesters spanned the demographic diversity of Canada, including young and old people, people of colour and new immigrants.
The sight of Muslim Canadians and other visible minorities has created a problem for Trudeau and his cheerleaders in the woke commentariat. After all, these angry parents are supposed to be 'their' constituency. Those who are usually first on the ramparts to denounce alleged acts of Islamophobia now find themselves in open conflict with Muslim communities. They even seem shocked to discover that conservative Muslims haven't bought into their faux-progressive ideology.
To the dismay of Trudeau and the Liberals, groups that they have long claimed to speak for have found their own voice. And they are refusing to sing from the woke hymn sheet. Long may the revolt continue.
Rupa Subramanya is a columnist for the National Post. Follow her on Twitter: @rupasubramanya.
To enquire about republishing spiked's content, a right to reply or to request a correction, please contact the managing editor, Viv Regan.