Daniel Korski and the trouble with 'believe all women'
The #MeToo movement has destroyed the presumption of innocence.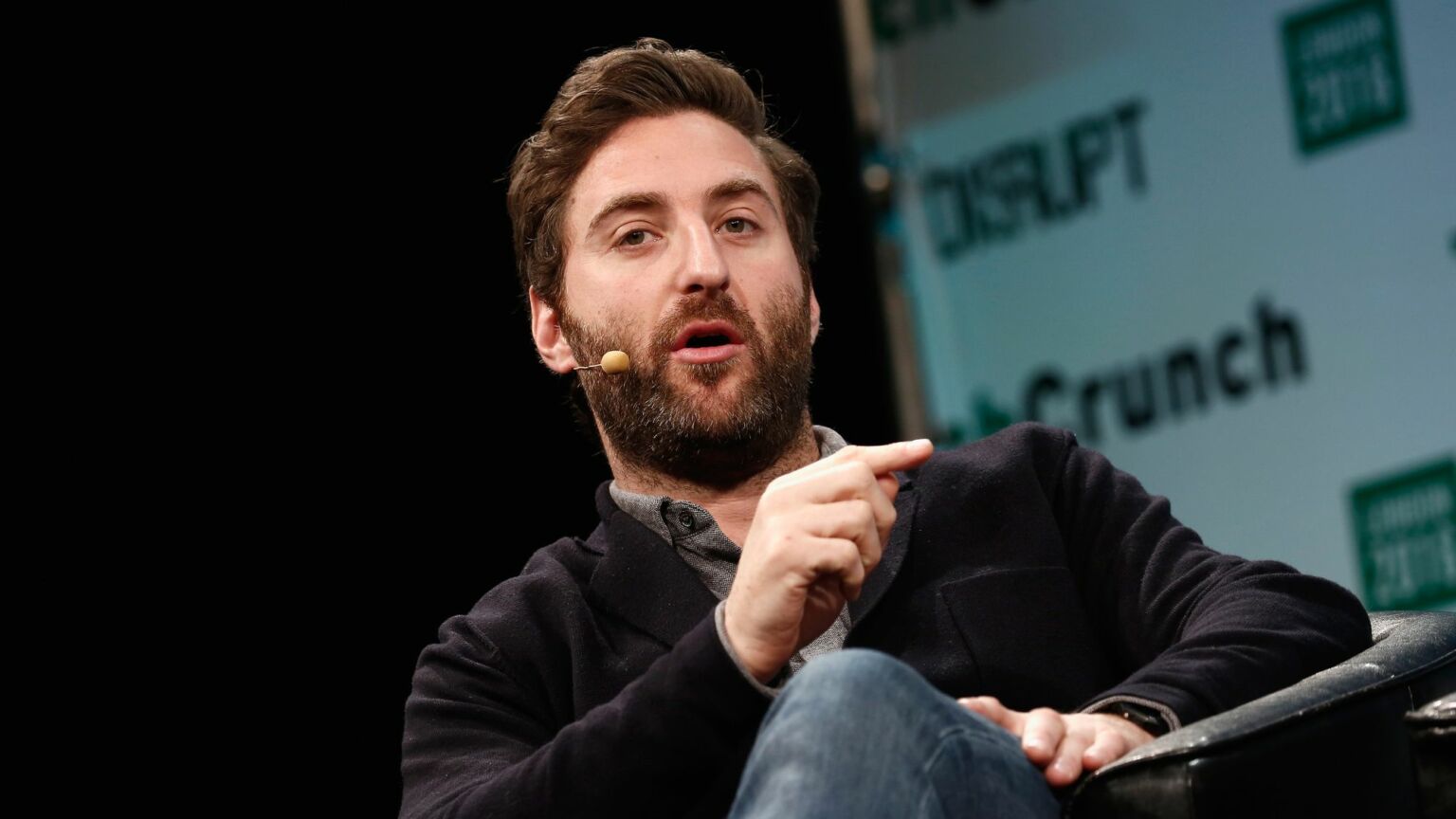 Yet another #MeToo showtrial has just concluded in the British media. At the centre is Daniel Korski, who yesterday pulled out of the race to become the Tory candidate for London mayor.
Earlier this week, The Times published an article by TV producer Daisy Goodwin, in which she alleged that she was sexually assaulted in Downing Street in 2013. Goodwin named Korski as the perpetrator. And just two days later, Korski caved under public pressure and withdrew from the mayoral contest.
So what is supposed to have happened? Goodwin claims that Korski groped her breast during a one-on-one meeting in Downing Street 10 years ago. Back then, he was an aide to then prime minister David Cameron. Goodwin and Korski were supposed to be discussing the making of a documentary. She didn't report the incident at the time. And while she wrote about the experience in 2017, she did not name Korksi. Korski, for his part, vehemently denies the accusation, branding it 'baseless'.
Yesterday, Goodwin made a formal complaint against Korski to the Cabinet Office. Since this is the first time the incident had been raised officially, no formal investigation has yet taken place. For now, at least, we are relying on one person's word against another. And yet Korski has essentially been punished anyway.
No doubt some will take Korski's withdrawal from the mayoral race as a tacit admission of guilt. But really, what choice did he have? The allegations alone would have derailed his planned campaign. They would have dominated his every interview and public appearance. And his protests of innocence would almost certainly have been dismissed by media interviewers.
This is because, in the post-#MeToo era, we are all now expected to 'believe women'. We are expected to assume Korski is guilty, by dint of the accusation alone. And we are expected to refrain from asking any questions or expressing any doubts.
Indeed, even lightly probing an allegation can now land you in trouble, as BBC Radio 4 presenter Martha Kearney discovered this week. 'Are you absolutely certain about what happened to you?', Kearney asked Goodwin on the Today programme. 'It was 10 years ago. Could there be any ambiguity about it?' This is a completely reasonable question. But Goodwin seemed shocked to have been asked it. 'I'm really surprised you're asking me that, Martha', she said, 'To ask me if I'm certain is to ask me if I'm making it up.'
Others piled in to accuse Kearney of 'victim-blaming'. Mandu Reid, leader of the Women's Equality Party, argued that '[Kearney's] question is a perfect example of how women are routinely undermined when they report harassment or abuse. It immediately puts a question mark over the woman's credibility and integrity.'
Here's the thing, though – we absolutely should be putting a 'question mark' over serious accusations of assault. To ask questions about people's recollections is not to assume they are making things up or to impugn their integrity. It is simply a part of due process and media scrutiny. It is a matter of basic fairness to the accused. And it is a key part of establishing the truth.
Of course we should take allegations of sexual assault seriously. It's just that taking them seriously also means examining the evidence and cross-referencing accounts. It means demanding that all parties back up their claims, even when that might be difficult or uncomfortable. It does not mean blindly assuming guilt or riding roughshod over due process.
If justice is to be done, either in a courtroom or the media, the accused must at least get a fair hearing. This simply hasn't happened in Daniel Korski's case.
Lauren Smith is an editorial assistant at spiked.
To enquire about republishing spiked's content, a right to reply or to request a correction, please contact the managing editor, Viv Regan.