Glenda Jackson was a working-class pioneer
The death of the actress and former MP reflects the passing of a more meritocratic era.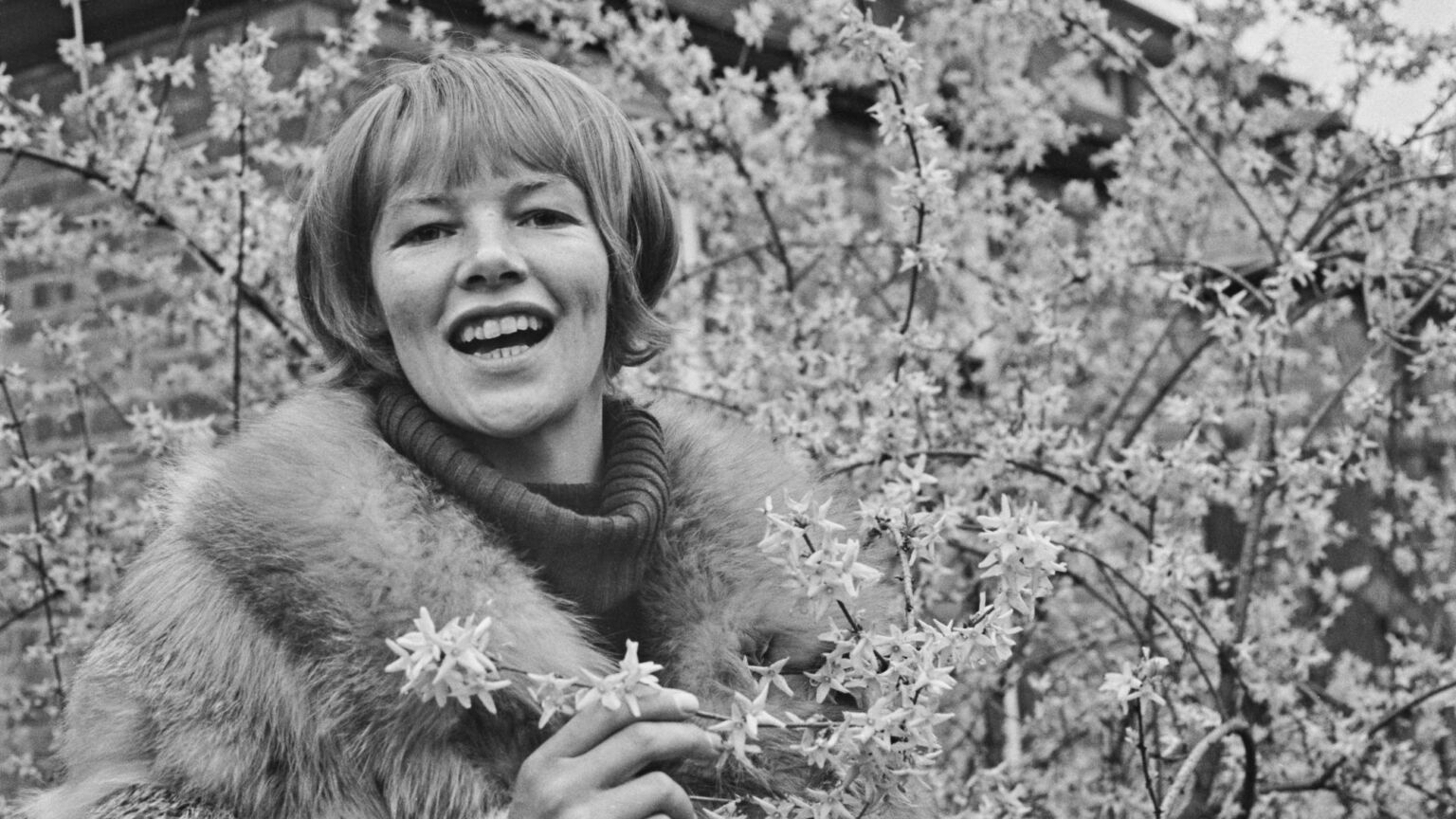 Glenda Jackson, the actress turned politician who passed away aged 87 last week, always said that acting wasn't 'proper work'. She even downplayed her Oscar-winning performances in Women in Love (1969) and A Touch of Class (1973). She claimed that her favourite role was playing Cleopatra in the 1971 Christmas edition of The Morecambe and Wise Show.
Her down-to-earth personality was no affectation. Jackson really was uneasy about the supposed worth of acting and all the celebrity and fame that went with it. This partly explains why she abandoned acting in the early 1990s to become a Labour MP.
By all accounts, Jackson was a hands-on and hard-working constituency MP for Hampstead and Highgate (later renamed Hampstead and Kilburn), serving from 1992 to 2015. She was also an effective junior transport minister in Tony Blair's first Labour government. Yet it was on stage and screen, rather than in the House of Commons, where her talents shone brightest. After she left parliament, she reminded everyone of those talents by returning to the stage as King Lear at the Old Vic in 2016. She also appeared in the BBC drama, Elizabeth is Missing, in 2020.
Although Jackson may have been loath to admit it, her film work was genuinely pioneering. Women in Love, Mary, Queen of Scots (1971) and the remarkably prescient Sunday Bloody Sunday (1971) showcased an actress of enormous emotional power and depth. She possessed an extraordinary, flinty voice that conveyed great authority. While she once claimed that acting felt 'artificial and strained', this never came across in her work. She made it all look so authentic and easy.
Jackson tended to choose her film roles based on the quality of the script, rather than the money she was offered or the potential exposure. This was a wise move. The films she starred in, especially those in the late 1960s and early 1970s, remain as visually and dramatically powerful today as they were back then.
Through her early film work, Jackson helped to define an era. She became emblematic of a time in which women were striking out for themselves, winning equality and independence. Many of her most famous roles reflected the progress women were making in broader society.
Above all, Jackson was self-made. The daughter of a bricklayer and cleaner from Birkenhead, she was part of the grammar-school generation. The grammar system gave her the opportunity to succeed based on her intelligence and talent – and without the help of inherited privilege. The contrast with today is stark. Acting is now dominated by trust-fund types and the well-connected.
Glenda Jackson's death also symbolises the passing of a more progressive and meritocratic era. She shall be missed. But at least we still have those wonderful films.
Neil Davenport is a writer based in London.
To enquire about republishing spiked's content, a right to reply or to request a correction, please contact the managing editor, Viv Regan.